Summer is coming soon, and I'm so ready for it. Last year I organized some weeks for at-home summer camp for the kids, and it was a lot of fun. This year I'm going to try a new approach, and make a long list of fun summer ideas for kids that we are going to try for the next few months.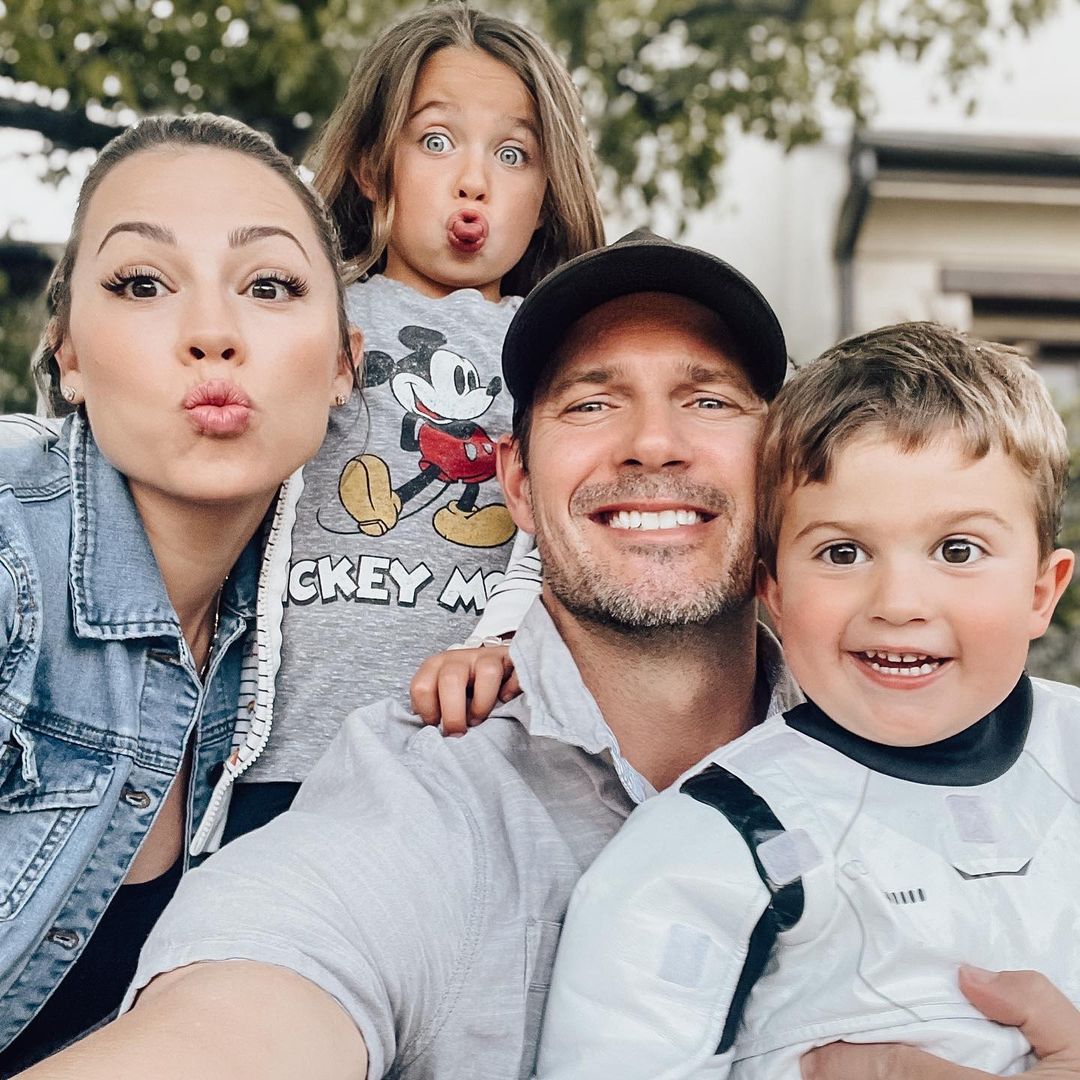 Fun Summer Ideas For Kids
Some of the things on this list are things we will do once this year, but others will be go-to options again and again during the summer months.
Read chapter books (one chapter a day).
Family bike rides. If you have a kid who hasn't started riding yet, here are some tips for teaching your kid how to ride a bike this summer.
Fly a kite.
Paint rocks. Instead of hiding them in public spaces (or natural spaces), I'm thinking we may drop some off on friends' porches with sweet notes.
Visit a farm to pick fruit or berries.
Play board games.
Do puzzles.
Visit Disney.
Take a nature hike.
Visit the library.
Make homemade popsicles.
Put on a funny fashion show. (Or a super hero fashion show, because we have no shortage of super hero costumes at my house!)
Spend time in the garden. If you are new to the world of gardening, this gardening 101 guide and tips for starting a garden with kids will help.
Go mini golfing.
 Make paper airplanes.
Go on a picnic.
Family movie nights.
Make fairy houses.
Have a yes day (that's a great movie to watch for movie night, too!).
Bake cookies.
Climb a tree.
Make homemade pizza with fun toppings.
Go bowling.
Paint all of the sidewalks with chalk.
Go swimming.
Bird watching.
Set up a dog agility course in the back yard, and teach our dog to do tricks. Or teach the kids to do tricks. Ha.
Make edible play dough.
Have a tea party.
Make a wind chime.
Learn a magic trick.
Learn about stars.
What would you add to this list of fun activities to do with kids during the summer?
Jessica  — Mom of Sophie & Jake