School has ended, summer is here, and I am ready for long days outside in the sun with the kids. One thing we have really enjoyed while everyone has been staying home is sidewalk chalk. We've gone through several boxes at my house. I know we aren't the only ones who are enjoying sidewalk chalk, because it's getting harder and harder to find in the stores. That's okay, though, because today I have a recipe for sidewalk chalk paint that is super easy to make with ingredients that you probably already have in your pantry.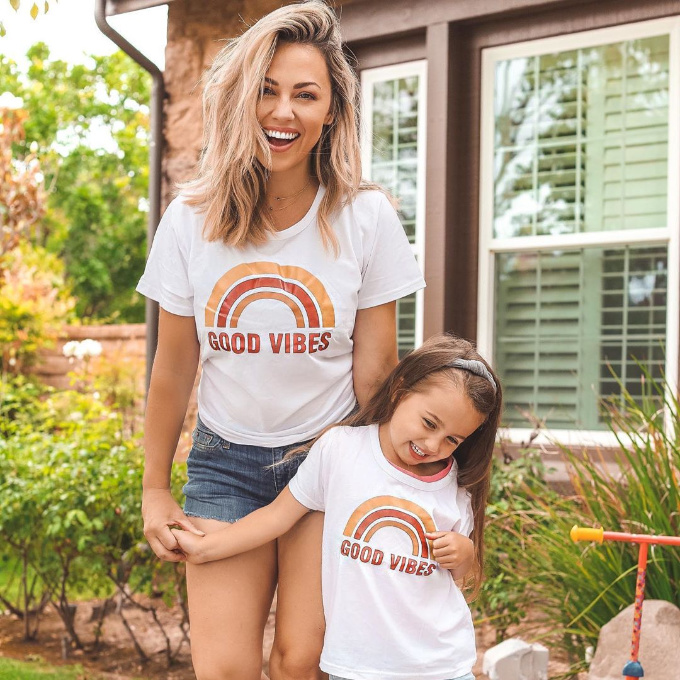 Sidewalk Chalk Paint Recipe
To make sidewalk chalk paint, all you need is water, cornstarch, and food coloring. You will also want cheap paintbrushes or squeeze bottles for the painting.
Simply mix equal parts cornstarch to water and a few drops of food coloring.
That's it! Instant summer fun.
It's completely safe, too, because it's just cornstarch.
When your kids are finished playing, you can let them rinse the color away with the garden hose.
Jessica  — Mom of Sophie & Jake