My kids and I have been making homemade playdough this year and it's been so much fun. I recently tried this recipe for edible playdough, and it was a big hit!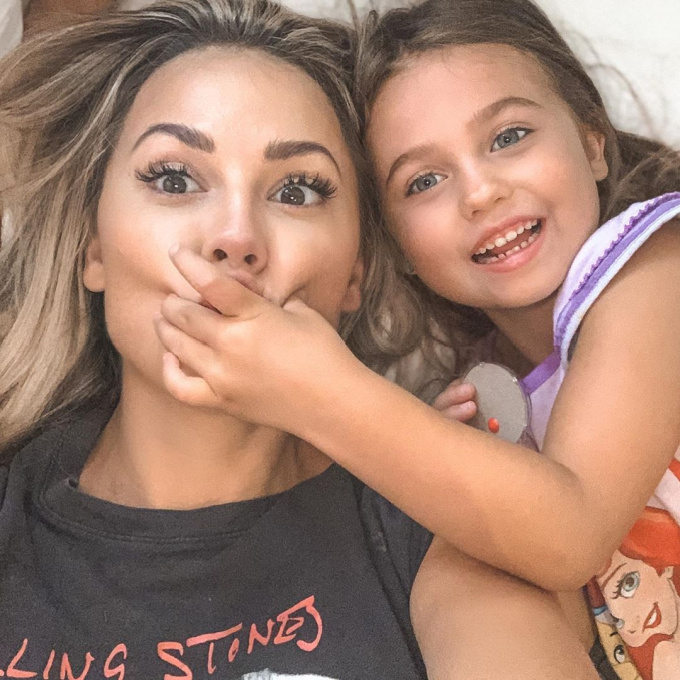 Edible Playdough Recipe
Ingredients for edible playdough:
18 large marshmallows
3 teaspoons coconut oil or vegetable shortening
Food coloring (three colors)
9 to 10 tablespoons cornstarch
How To Make Edible Playdough
Portion out your marshmallows into three bowls (six marshmallows per bowl) and add one teaspoon of coconut oil or vegetable shortening to each bowl. Microwave each bowl for about 30 seconds. Watch to see the marshmallows puff up slightly – that's the when you want to take them out.
Add different color food coloring to each bowl and mix well until the color is incorporated throughout. Then, add three tablespoons of cornstarch to each bowl. Stir until it forms into a thick dough.
Drop the dough onto a cutting board. It might still be warm, so be careful! You will want to knead it by hand until it loses it's stickiness. You may need to add a bit of cornstarch as you knead.
Have fun! And if your kids decide to sample a bit of it while they play, you don't have to worry!
You can store this playdough in airtight containers.
Jessica  — Mom of Sophie & Jake