I always loved summer camp when I was a kid! Fun days with my friends, doing crafts, playing sports, going on field trips, and making friendship bracelets, and learning new things. With most summer camps closed down this year, I'm thinking about ways to give my kids an at-home summer camp experience.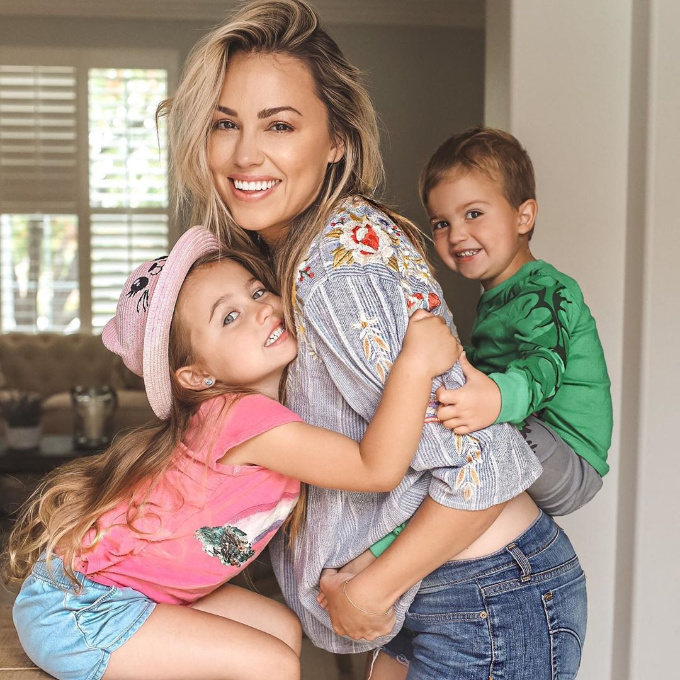 Making Your Own At-Home Summer Camp
Every well-run summer camp follows a schedule, and your at-home summer camp should have one, too. You should think about what you want to do each day and how long you are going to officially do summer camp. Daily or weekly themes can be a great way to build excitement.
Here are a few ideas for making your camp fun!
Activities
Summer camp is all about the activities. Over the course of a few weeks, I'm thinking we will bake, make friendship bracelets, paint, try a few simple science experiments, build with blocks/Legos, write letters and draw pictures to mail to grandparents, have a fashion show with the dog, play math games, make our own giant bubbles, tie-dye t-shirts, and start a small garden. I'm also planning an epic scavenger hunt, and we might do silly dress-up dinners at the end of each week. That sounds like a lot of things – but if we tackle one kid-sized project a day for a short period of time, we will quickly work our way through this list.
Sports and Exercise
One thing that parents love about summer camp is that it helps kids use up all of their extra energy! It's also a great way to get your kids in the habit of daily exercise. We are going to start the day out with a short walk around the block. Sophie loves soccer, so we will work a little soccer practice into the schedule a few times a week, but I also think it would be fun to let the kids try shooting baskets, hitting a wiffle ball, and some good, old-fashioned games of catch. Walking the dog while singing camp songs will be a great way to end summer camp each day.
Tents
A tent in the backyard or a blanket fort in the living room are both fun options for camping out for the night. Get your kids involved in setting up their tent and stocking it with snacks, flashlights, and a few books.
I hope this sparked some ideas for your own at-home summer camp. Just because this summer is different for most of us, that doesn't meant that it can't be fun.
Jessica  — Mom of Sophie & Jake