Summer is the season of frozen treats. The great thing about homemade popsicles is that they are SO EASY to make, and you get to control the ingredients and exactly how much sugar you include. Plus, kids have fun mixing them up and waiting for them to freeze.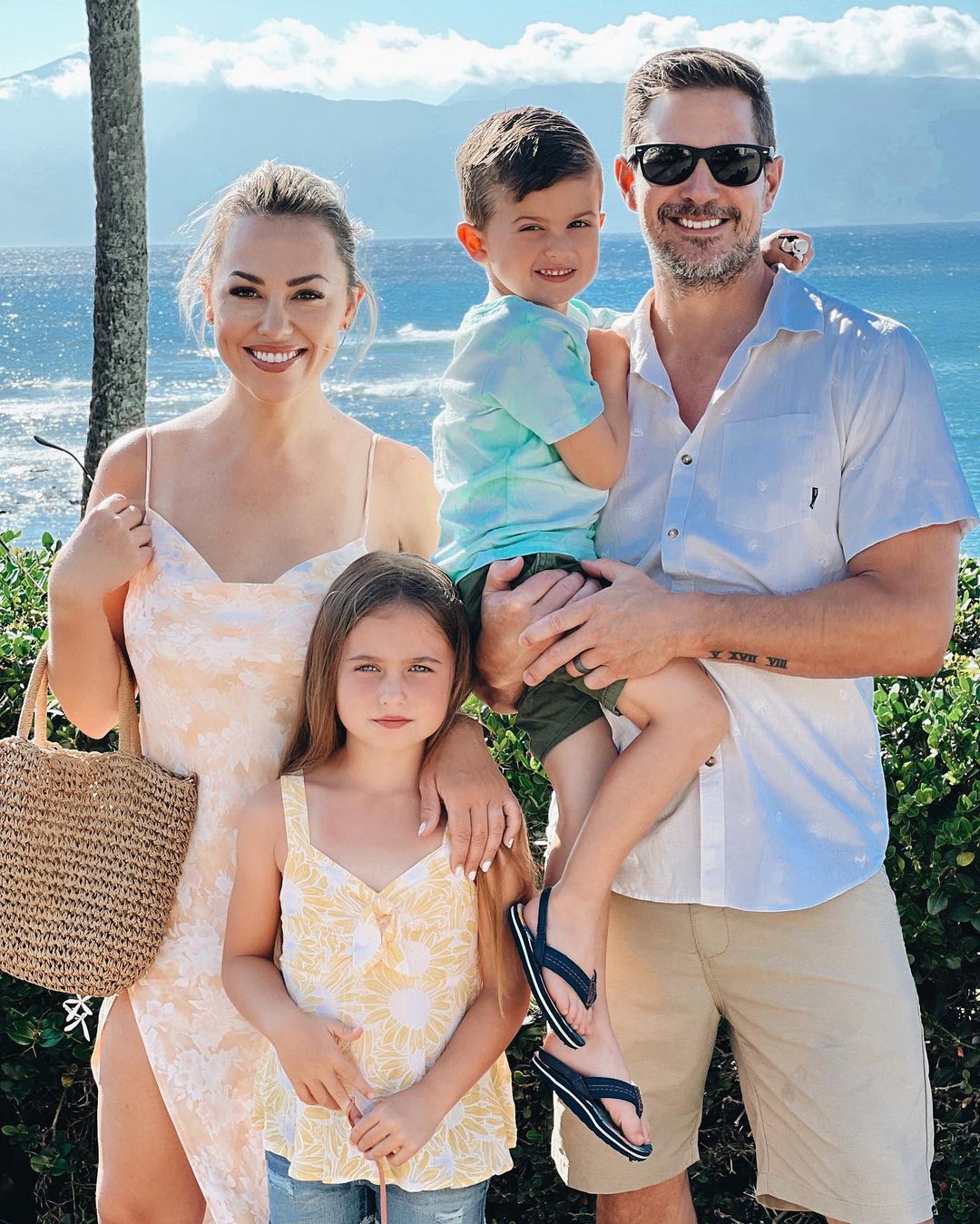 Homemade Popsicles
The great thing about homemade popsicles, is that you can use almost any ingredients you like to make them. You can find all sorts of popsicle molds these days, some of them even have fun shapes. If you don't have molds, you can also use a dixie cup and wooden stick/skewer and just peel off the cups when it's time to snack.
I've been blending up our favorite frozen fruits and a little coconut water.
I also tried this recipe for Peaches n' Cream Pops that is delicious; combine the following ingredients in a blender before freezing:
2-3 peaches, cut into chunks
¾ cup of Greek yogurt (regular yogurt works just as well)
¾ cup of whipping cream
1-2 tablespoons of sugar
½ teaspoon of vanilla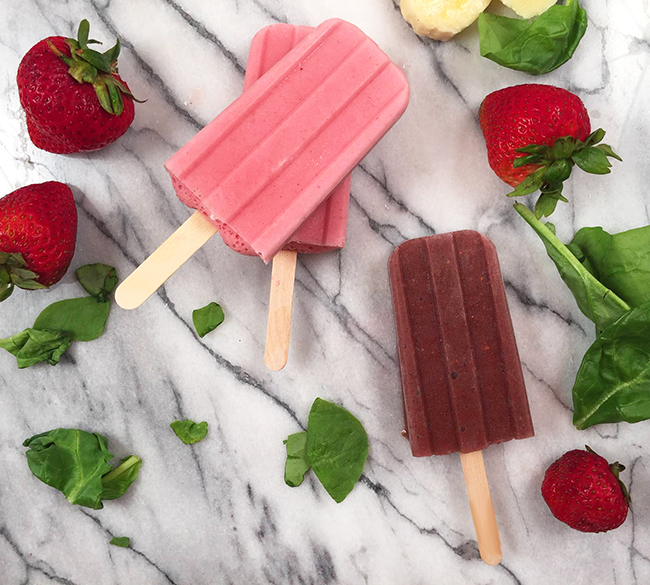 Here are a few homemade popsicle recipes that your family will love:
And for the grown-ups in your house, here are a few more ideas:
Stay cool!
Jessica  — Mom of Sophie & Jake