These days, it's important to regain our footing as parents. This parent study by the University of Florida discussed just how much families have had to adjust after the pandemic hit. After all, working around your children's sleep schedule, meals, and daily activities can be a lot. But with more and more jobs being adjusted for compatibility with online work today, you have the perfect opportunity to balance raising kids and nurturing a career.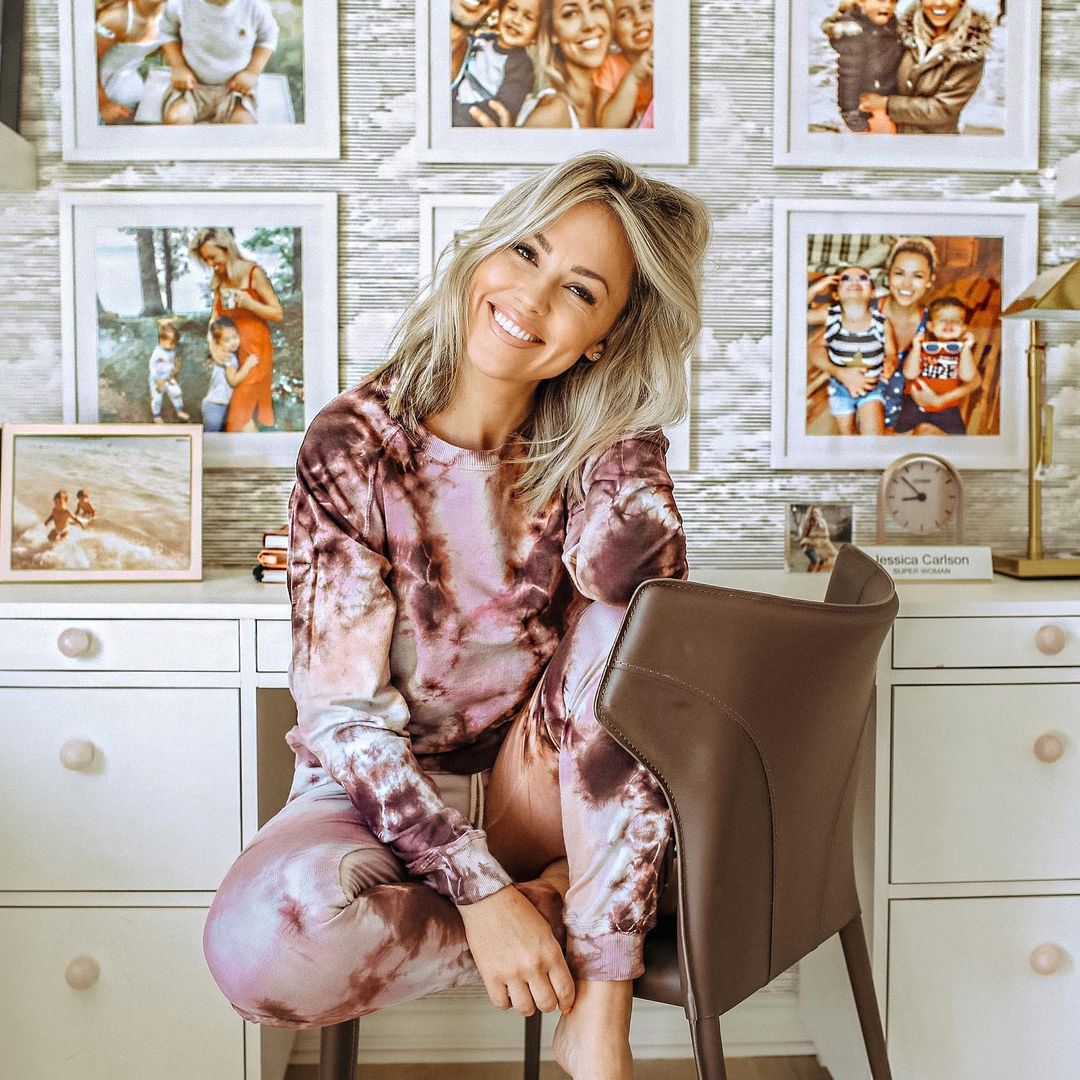 Whether you've had prior experience or are starting from scratch, here are several careers that you can transition into as a stay-at-home parent.
Virtual Assistant
Virtual assistants work completely online. Their job descriptions vary, but they are generally ideal for those who have good communication skills and a meticulous attention to detail. Virtual assistant jobs might include a range of responsibilities including administrative tasks, research, graphic design, or organizing filing systems for businesses or individuals.
These jobs often don't require degrees and allow you to have multiple clients at once. It is also a very flexible and accessible job, making it ideal for those who don't have as much free time.
Nurse Manager
There are opportunities beyond working onsite available for those with prior experience as nurses. Nurse managers work remotely to design, implement, and oversee comprehensive care plans for patients dealing with complex illnesses and conditions. Maryville University's post on business vs. nursing degrees cited that the US needed as many as one million more nurses in 2020, demonstrating the shortfall of nursing professionals. With the recent pandemic, the demand for nurses and nurse managers has only increased.
This job requires you to be a Registered Nurse after getting a Bachelor of Science in Nursing, but having a Master's Degree in the field can make you especially qualified.
Accountant
Being an accountant primarily involves analyzing financial data and giving recommendations to clients based on their financial status. Much of accounting work is done digitally, so you can work remotely and handle several clients at a time. Besides, Forbes reports that accountants are very much in demand now since businesses are hurriedly creating pandemic "exit" plans. They need people who can help audit expenses, work on their budget, and create financial plans that can help them stay resilient should another economic crisis happen.
Most accounting jobs require a Bachelor's Degree, or even a Master's Degree, related to the field. But if you're looking to make the transition more quickly, then opt for a two-year Associate Degree program.
Freelance Writer
No matter your background, being a freelance writer is easy to transition into if you have good writing skills. You can produce content for magazines, books, and other media outlets, and may choose to have a specific specialization or write with a versatile range.
Freelancing as a writer gives you control over your hours and workload, and is accessible because it doesn't require a degree. If you have experience in other fields, then there are also many different outlets that you can contribute your expertise as a writer.
Tutor
Tutoring can be a good option for stay-at-home parents, whether you have a background in teaching or simply excel in a particular subject. An article from Government Technology on online tutoring stresses the growing demand for capable remote tutors to address learning gaps following the pandemic, as well as the many opportunities to be trained for jobs like these.
Tutoring online usually involves one-on-one sessions with students, either online or remote, so you have more control over your time. Although qualifications for online tutors vary, tutoring jobs often need Bachelor's Degrees, although teaching degrees are not required.
Being stay-at-home parents means that you get to witness precious milestones with your children and spend time with them during the important stages in their lives. And with ever-expanding options for online work, you don't have to make the choice between your family and your career anymore.
If you're not sure how to get started, our article on 'How to Re-Enter the Workforce After Being a Stay-At-Home Parent' outlines actionable steps that can help make you better qualified when you do choose to apply for work.
Guest Writer ~ Roseanne Jamie