If you're a stay-at-home mom with a remote job, you know that trying to get any work done can feel next to impossible sometimes. Seeking advice from other moms who know the drill, like SleeplessMom, can make you feel less alone. Furthermore, even if you live in a small home or apartment, creating a designated home office will help you boost your productivity. From decluttering your home to picking out the right furniture, these tips will show you how to design a minimalist home office.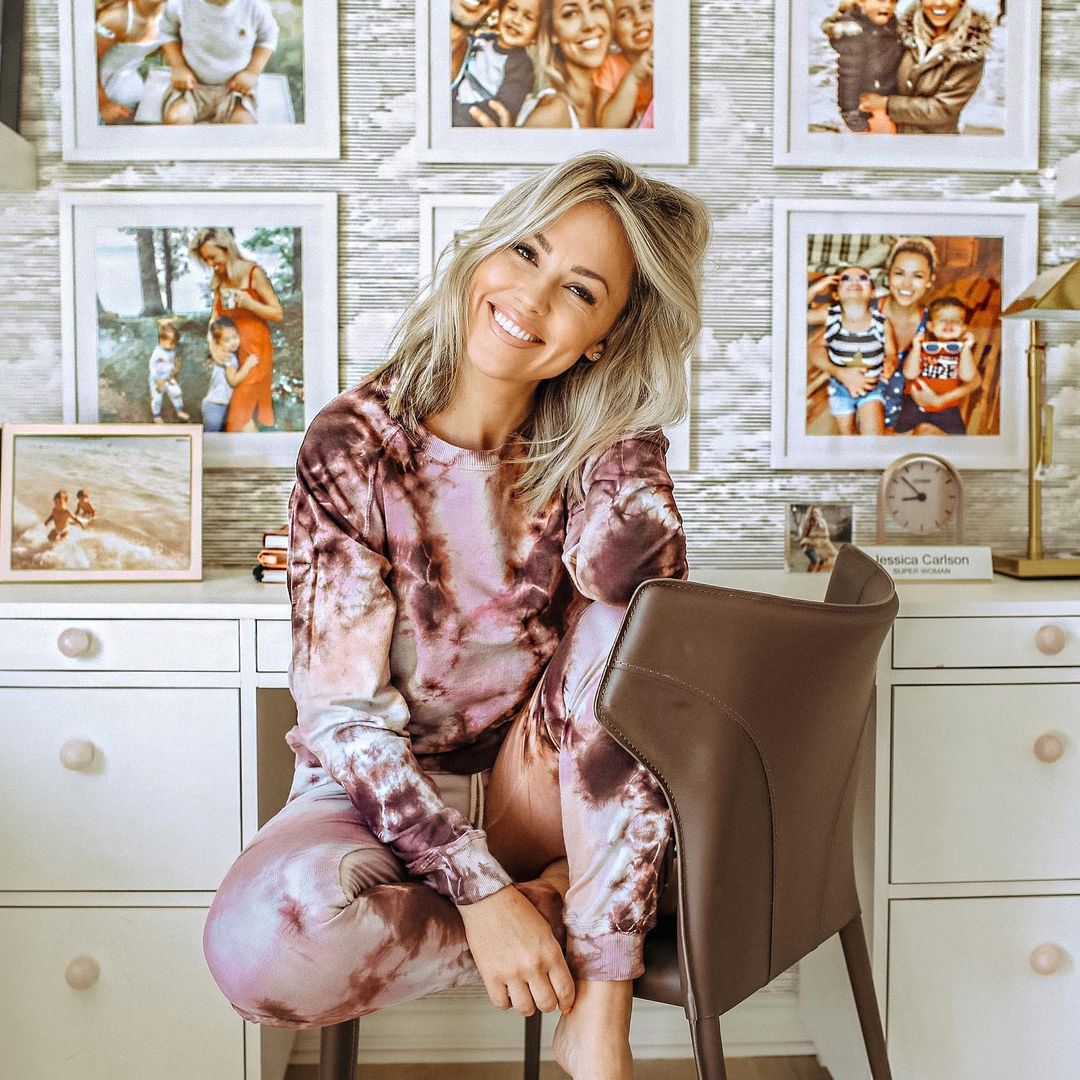 5 Home Office Decor Tips for Moms Who Work Remotely
Find a Storage Unit
In order to maximize the potential of a small space, you'll need to declutter first. Getting rid of unnecessary items will create more room for your office furniture and supplies. It can be tough to declutter when you have young children, but chances are, they've already outgrown some of their old toys.
Once you've determined what you need to keep and what you don't have to hold on to, it's a good idea to donate any items that are in good condition or to recycle any used electronics that you no longer need. But what should you do with important items that you just don't have the space for? Consider putting them in a storage unit for now. Finding L.A. self-storage is just a matter of researching available units within your budget range.
Choose the Right Furniture
When you have limited space for your office, you don't want to choose furniture that's too large. Instead, you want to look for compact pieces that will still provide you with plenty of room to work and store your necessary supplies. Measure your chosen office space, and visit office supply stores in person to select the right chair, desk, and any storage tools you might need.
Organizational System
To avoid feeling cramped in your small office space, you'll need to stay on top of organization. HGTV recommends setting up a mini filing system to keep your paperwork from getting scattered. You can also place organizing trays in your drawers to keep your supplies tidy. You might be concerned that your kids will get into your office supplies, so keep important items out of reach on floating shelves or in locked drawers!
Kid-Friendly Features
What if you need to keep an eye on your children throughout most of the day? If you have a baby or toddler, you will need to designate part of your office as a kid-friendly space. For example, Motherly recommends leaving some room for a crib and a rocking chair. If your child is crawling, but you need them to stay in one place while you work, a playpen could be a good idea. They will be able to play with their toys and stay entertained as you check items off of your to-do list – and you can rest assured that they won't crawl out of your sight!
Minimalist Decor
Even if you have a small office space, you'll want to give it a personal touch. If you don't want to spend too much on decor, why not check out local thrift shops? You can also hang up your children's artwork or get creative in your own downtime – if you enjoy painting, sketching, or photography, you may be able to spruce up your office with your own work!
When you don't have much square footage to work with and you're trying to balance work with childcare throughout the week, you might feel like you're always frazzled. Having a specific home office space can help you concentrate. By putting some items in a storage unit, staying organized, and enhancing your space with basic decor, you can design a cozy home office!
Guest Writer ~ Gwen Payne