Your decision to be a stay-at-home mom can be a necessary and rewarding experience on a personal level. However, from a professional point of view, it can lead to challenges when you choose to re-enter the workforce. The number one challenge is to make up for your gap in experience.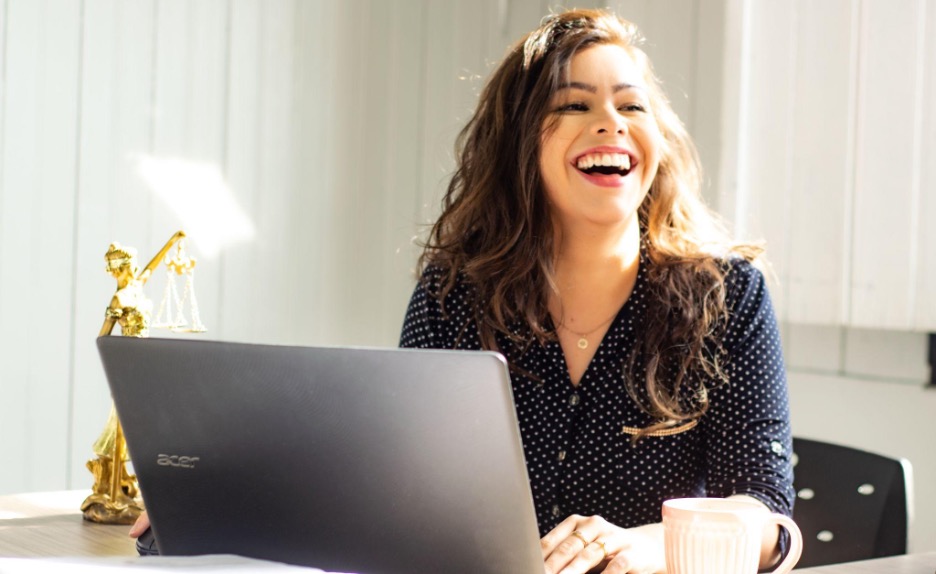 How to Re-Enter the Workforce After Being a Stay-at-Home Parent
As you will be competing with candidates who have been working all these years, it is important to find a way to make yourself stand out from the crowd. The first step is to research and understand the current employment trends. Second, develop skills and knowledge in line with market demand to increase your chances of getting hired.
Go Back to School
Adding a fresh academic credential to your resume is an effective way to build on your existing skill set. Additionally, it conveys to employers that you can adapt to their latest demands. Similarly, earning a bachelor's or master's degree is equally important for those who choose to start their own business. With time, new technologies and business techniques have been developed. To create a successful business, it is important to stay up-to-date on the latest business trends, and an online MBA can be a great yet easy enough way to do so.
When choosing an online degree program, ensure that it is accredited by either the Department of Education or the Council for Higher Education. There are thousands of programs to choose from, giving you the freedom to choose the one which best fits your budget, schedule, and career goals, but the more in-demand degrees include business, accounting, economics, engineering, data science, and healthcare.
Get on LinkedIn
It is common for employers to vet a candidate's social handles as part of the hiring process. One of the common platforms employers check is LinkedIn which has become the largest professional network in the world.
To increase your chances of getting hired, create a strong LinkedIn profile mentioning your past work experience, accolades, and education. Check profiles of well-known professionals in your field and take inspiration from their profiles.
A simple method to connect with people on LinkedIn is to drop them a message introducing yourself, mentioning an aspect of their profile that impressed you, and asking for an appropriate time to speak. Understandably, it can be awkward to message an unknown person. However, you will be surprised with how open people are to have a conversation about their experience and give advice.
Get out there and network
According to a report by ERIN, candidates referred through current employees are four times more likely to get hired. Additionally, 45% of these candidates stay at the job for more than four years. As a job seeker, networking can be a powerful medium to help you re-enter the workforce.
There are various channels through which you can build your network. As mentioned above, LinkedIn is one of the must-use online platforms to build connections. Additionally, join Facebook groups specific to your field, such as Human Resources, Marketing, etc. These groups often have postings about jobs, resources, and networking events. You can also create a Facebook group for your business. It will help create a strong online presence, allowing you to engage directly with your customers and better promote your product or services.
Additionally, don't forget to utilize your existing network, which includes friends, family, and old co-workers. Send them a text or email expressing your plans to start working again. The larger your network, the more likely you are to get an opportunity.
Go back on a returnship
Returnship programs are aimed at employing individuals who have taken a break from work for more than two years. While some programs last between two to eight months, many companies have started to directly hire individuals for full-time positions.
More than 50 corporations, including IBM, Apple, Johnson & Johnson, Goldman Sachs, and more, actively recruit through returnship programs. As reported by the Harvard Business Review, around 85% of individuals participating in these programs get hired as full-time employees.
Going back to school is a good first step towards re-entering the workforce. In addition, continue to focus on building your network and honing your marketable skills to increase your employability.
Explore Sleepless Mom for more insights and inspiration on being a busy mom!
Guest Writer ~ Aaron