There are many things to prepare for when you're expecting a new addition to your family. While you've already got the nursery together and probably picked a name, you can't stop there. A small but hugely significant action you can take to get ready for your little one is to pack a hospital bag. Know that you'll need more than socks and baby clothes to prepare for the arrival. SleeplessMom offers a quick rundown of items that should make their way into your delivery bag and the reasons you need them.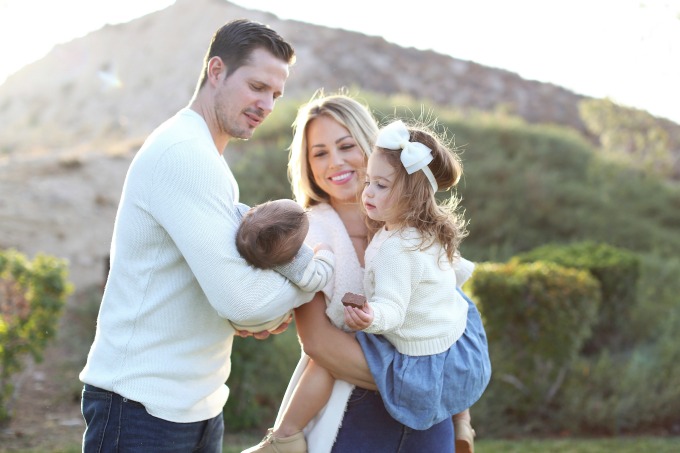 What To Pack In Your Hospital Bag
For Mom

As a new mom, your needs will be many. Start by packing your own clothes. Of course, the hospital will provide you with a gown, but you don't want that. Pack your own gown to wear leading up to delivery, some comfortable pajamas for after, warm (fuzzy) socks, and at least two nursing bras. You may also want to consider a pair of maternity leggings and a comfortable shirt to leave the hospital in.
Clothing aside, don't forget your charger (portable models work best), laptop, a few books, and pens, paper, and art supplies. Unless your baby comes right away, you could have several hours or days alone in the hospital room. If you've written a birthing plan and have already filled out your hospital paperwork, put this in a folder and bring it with you. Make sure you give it to the nurse upon admittance.
Toiletries, lip balm, moisturizer, contact lenses (if applicable), and makeup, while optional, will help you feel more like yourself the morning after your little one arrives. And if you plan on having photos taken in the hospital, you'll be glad you had your morning routine products available.
For Dad

Dads need a bag, too. The most pressing priority here is a camera – and memory card – and a list of people to call once labor begins. Dad will also benefit from sweatpants, an extra pillow and blanket, and a few T-shirts to wear while sleeping at the hospital.
Like mom, a phone or other personal device for sharing news and photos are essential. Optional but convenient are a water bottle and snacks.
For Baby

Fortunately, your baby's needs are minimal at this point. Diapers, wipes, a change of clothing, and a car seat are all essential. Depending on the time of year that your baby is born, you may also want an extra blanket. Now's a good time to contact your local police station or fire department to locate a car seat inspection location near you.
For Siblings

If this isn't your first rodeo at the hospital, it might be your first time having a baby with an older sibling in tow. Depending on their ages, you may want to pack a sippy cup and their favorite toys. Comfortable clothing and a portable DVD player will go a long way toward keeping them happy as they wait to meet the person who evicted them from their crib.
If you are not allowed to take little kids to the hospital due to restrictions, you can pack a separate bag for them to send with their caretaker that includes all of these items along with extra cash, toiletries, and a gift (from the baby).
Finally, congratulations on your new addition! A new baby is always a welcome sight. The items above will make your hospital visit a much more pleasurable experience. Good luck on your new adventure, and remember to pack well for the road ahead.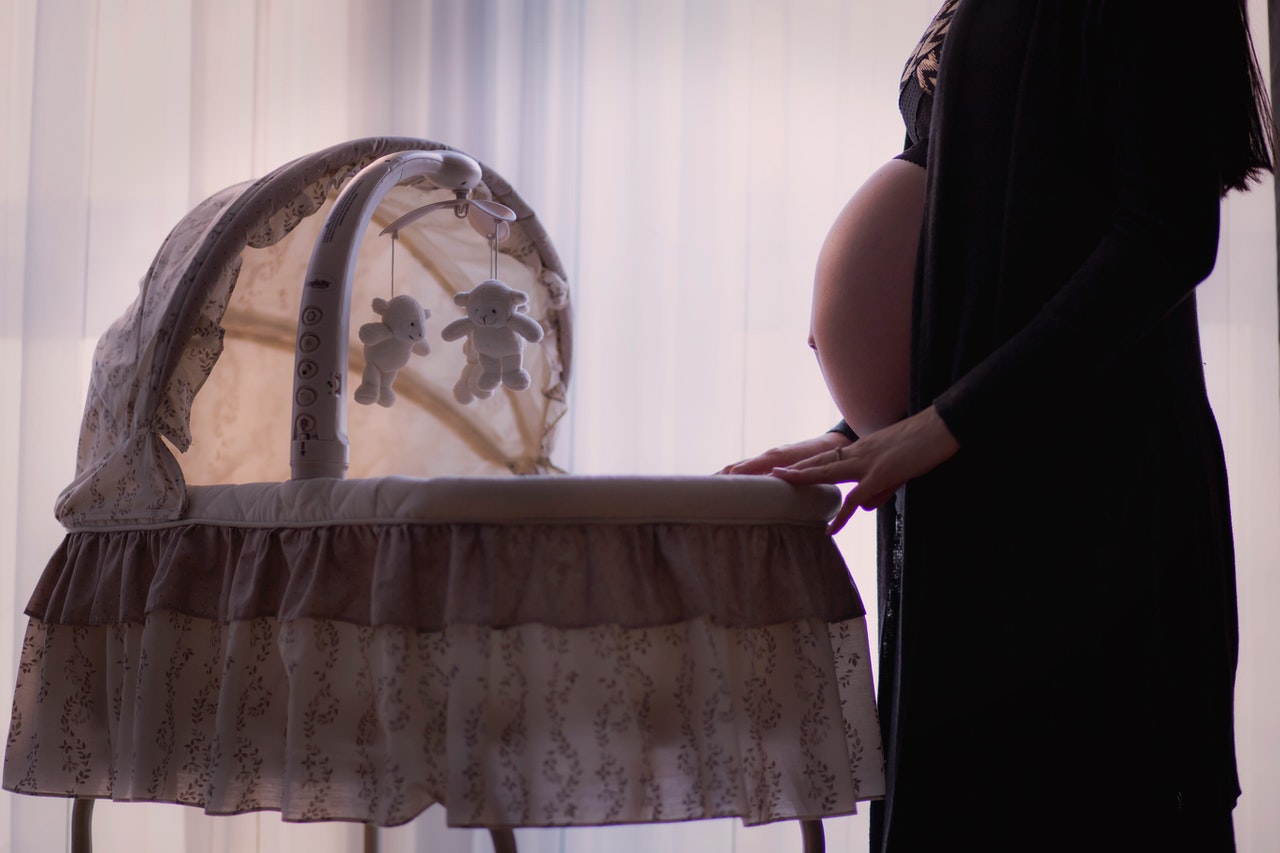 Image via Pexels
If there comes a time when you must supplement breast milk with formula, or, if breastfeeding is impossible for whatever reason, turn to Organic Baby Food Shop for the highest quality organic European-style baby formula.
Guest Writer