Life has definitely gotten much busier in our household since having our son last month. We now have two babies under two and although I'm more tired than I have ever been in my life, my heart is so full!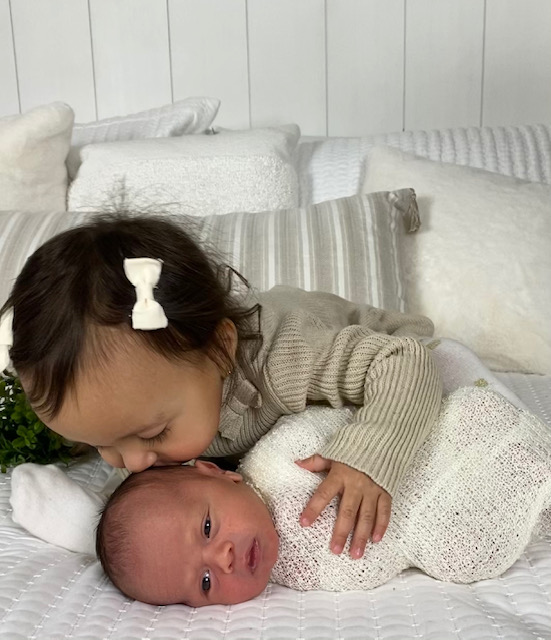 New Mom Must-Haves
These are a couple of my favorite products that I've been using with my kiddos lately and I wanted to share them with all of you.
Cloud Ultra-Light Hybrid Carrier
One that I use all of the time around the house especially because I can be hands free and multitask is the Moby Cloud Hybrid Carrier. It's mesh material is really lightweight and comfortable to wear. I was able to start wearing it since my son was a newborn so that was a plus!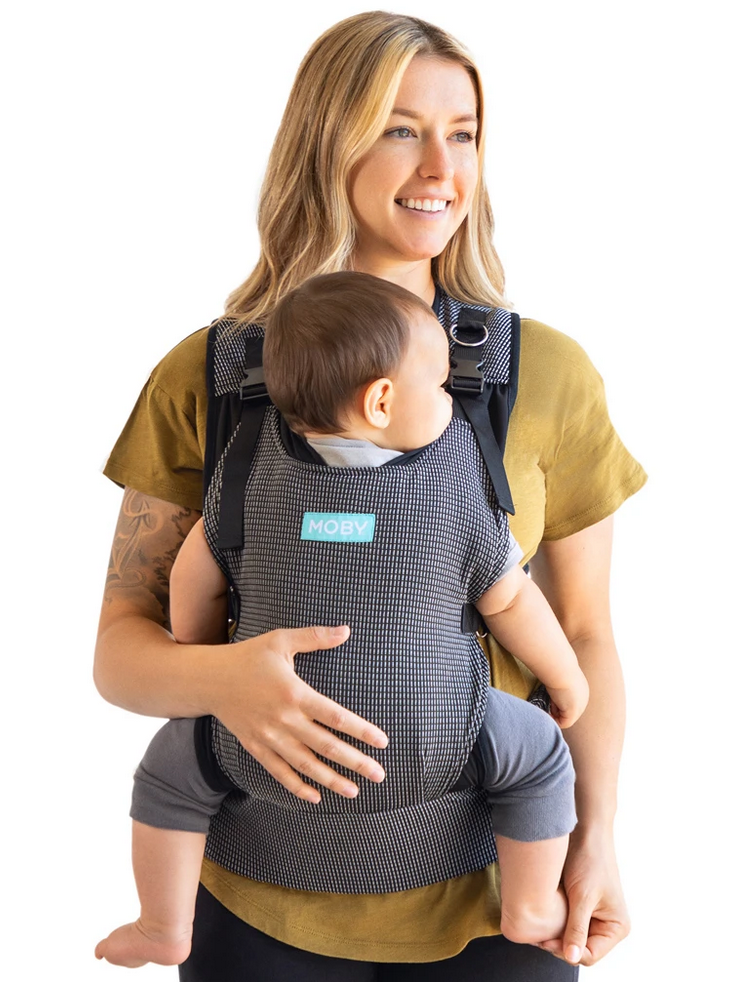 Petunia Pickle Bottom Cinch Diaper Bag
I also absolutely love my Petunia Pickle Bottom Cinch Diaper Bag. This time around I really wanted a diaper bag that didn't look like diaper bag. I wanted something stylish and this was it. Not only is it beautiful but it also has a ton of compartments and converts from a backpack to a tote. It also attaches easily to suitcases, making it great for travel.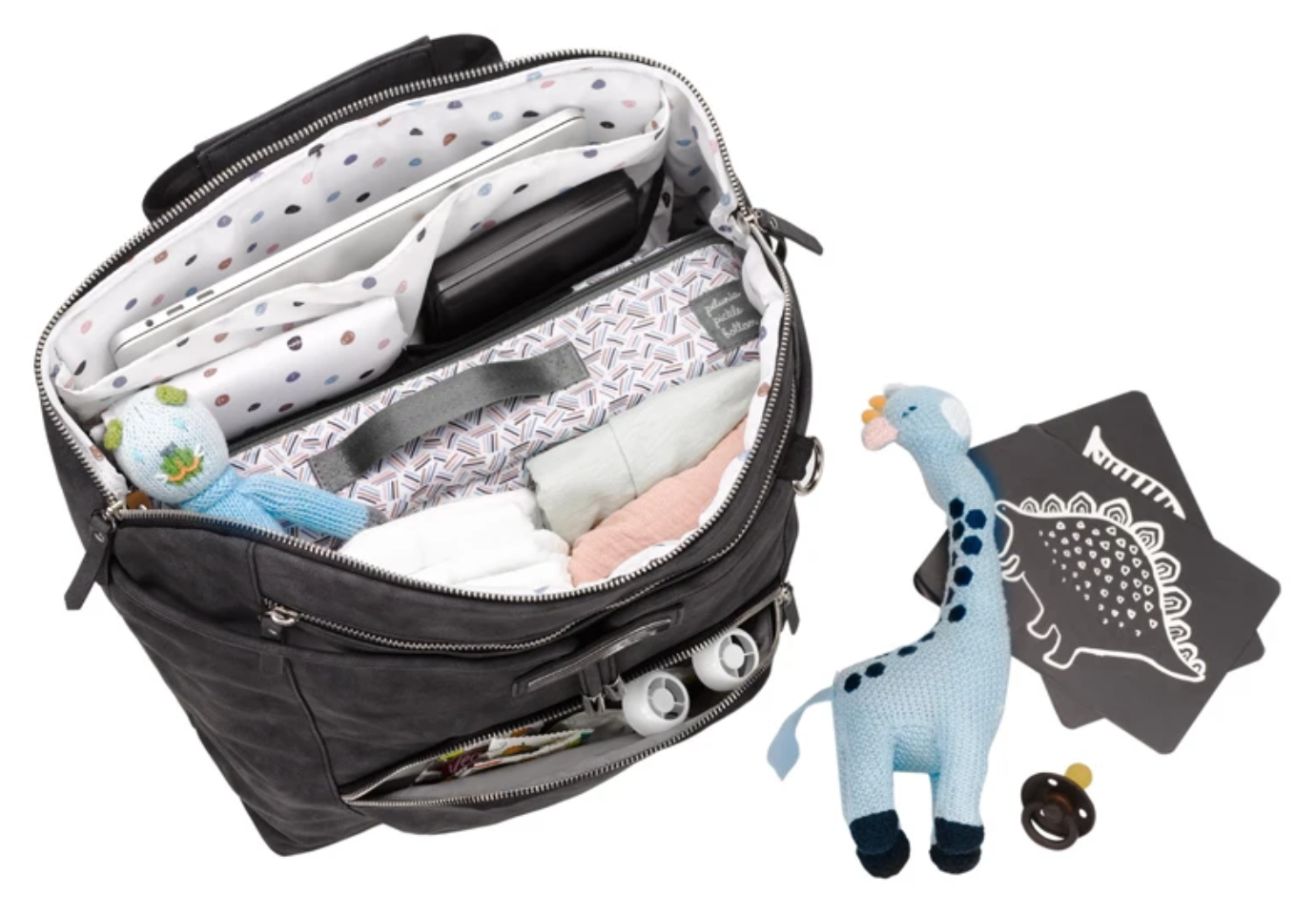 Looking forward to sharing more of my favorite products with you soon!
Denise – Mom of Nicole, Gigi and Cash