My husband and I are just about to celebrate our 7 month wedding anniversary, but guess what? I'm almost 5 months pregnant! And my bonus daughter is about to be a big sister, but how will she take the news?
We said we didn't want to wait to start a family, but, wow! I'm beyond grateful, I know so many that have struggled and at times, I have felt guilty it was so easy for us. With the new pregnancy, my biggest concern was us telling my bonus daughter. We had just gotten married, her mom had a baby a month ago, and now here comes another big change for her.
We wanted to make the announcement special for her, so I designed a shirt that said "This year for my birthday I'm getting a baby brother or sister!" Y'all she screamed – screamed in pure excitement! It was the sweetest and best reaction we could have hoped for! Then she said, "I hope it's a girl!"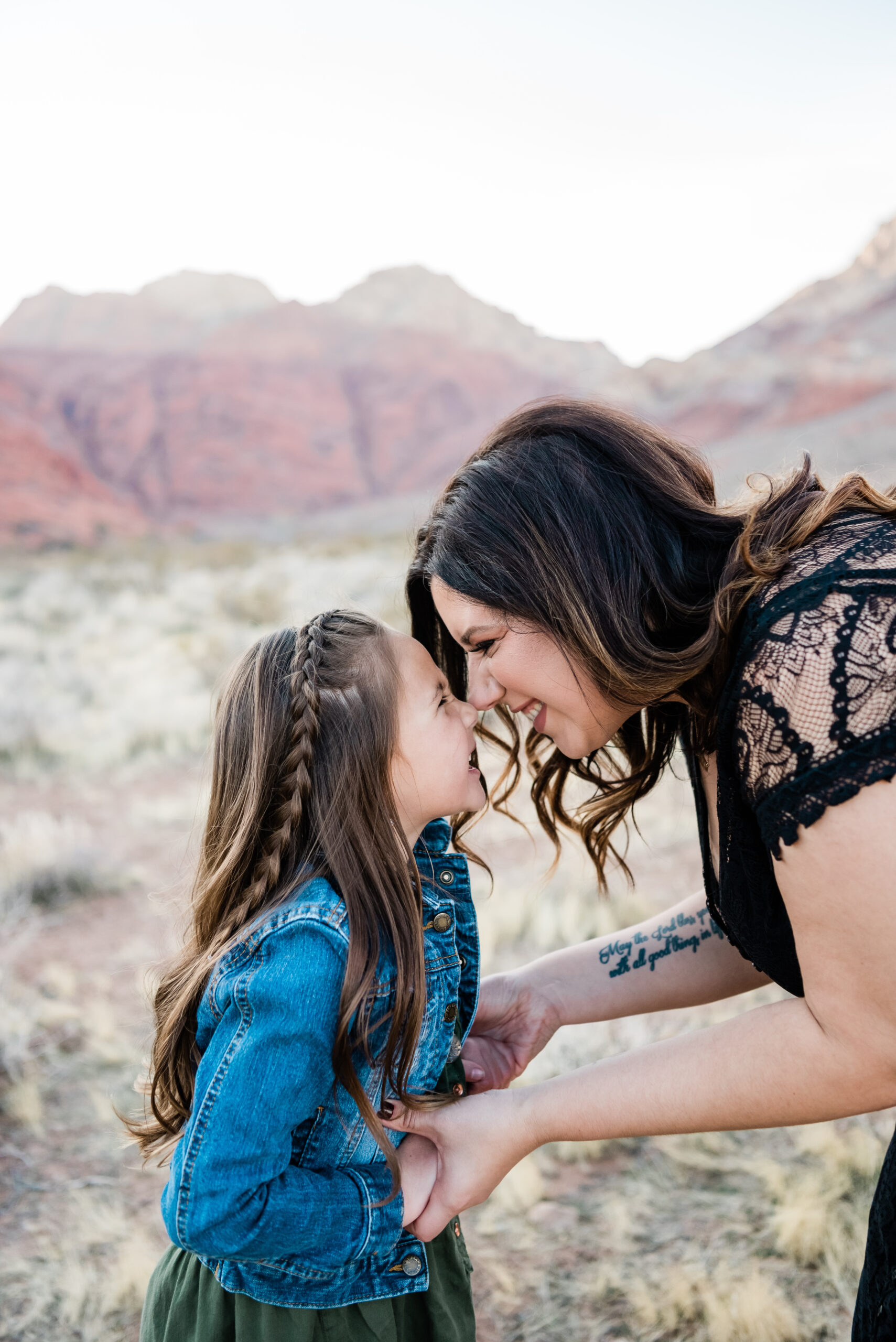 I'll be the first to admit my husband and I were team boy. My husband wanted a boy to have a sidekick he could teach sports to and do all the fun outdoorsy things with. But I had different reasons.. In the back of my mind I thought to myself, I'm the 2nd wife, this is his 2nd baby, it would be so great to have a 1st with my husband. His first boy, I really wanted to give him that. He's never ever made me feel this way, but my mind wanders there at times. I know it's silly, we all have a past, but if your husband has been married before, I'm sure your mind has gone there, too.
About a month before we found out the baby's sex, I started to doubt it was boy. I wasn't disappointed mind you, our baby was healthy, I was pregnant, my prayers were answered, and that's all I needed. But when it came time to prepare for the gender reveal, we obviously couldn't have a big celebration with this pandemic going on. I was pretty emotional thinking my parents couldn't be here or our closest family and friends. I had seen a lot of emails about "virtual baby showers" and thought it would be exciting to share the news live with all our family and friends on social media with a "virtual gender reveal." Even though my husband was rooting for a boy, well determined it was a boy, I wanted to be prepared with a girl name too so we could announce it. After we got everything set up and everyone watching from their homes.. POP!! Pink! Pink confetti was everywhere!!! "It's a girl!!!"
My husband said "I was so wrong!" laughing. My face was complete shock. And my bonus daughter was jumping up and down screaming! It's a moment I will never forget! After the shock wore off, I was so excited. I knew God would give us what he thought our family needed.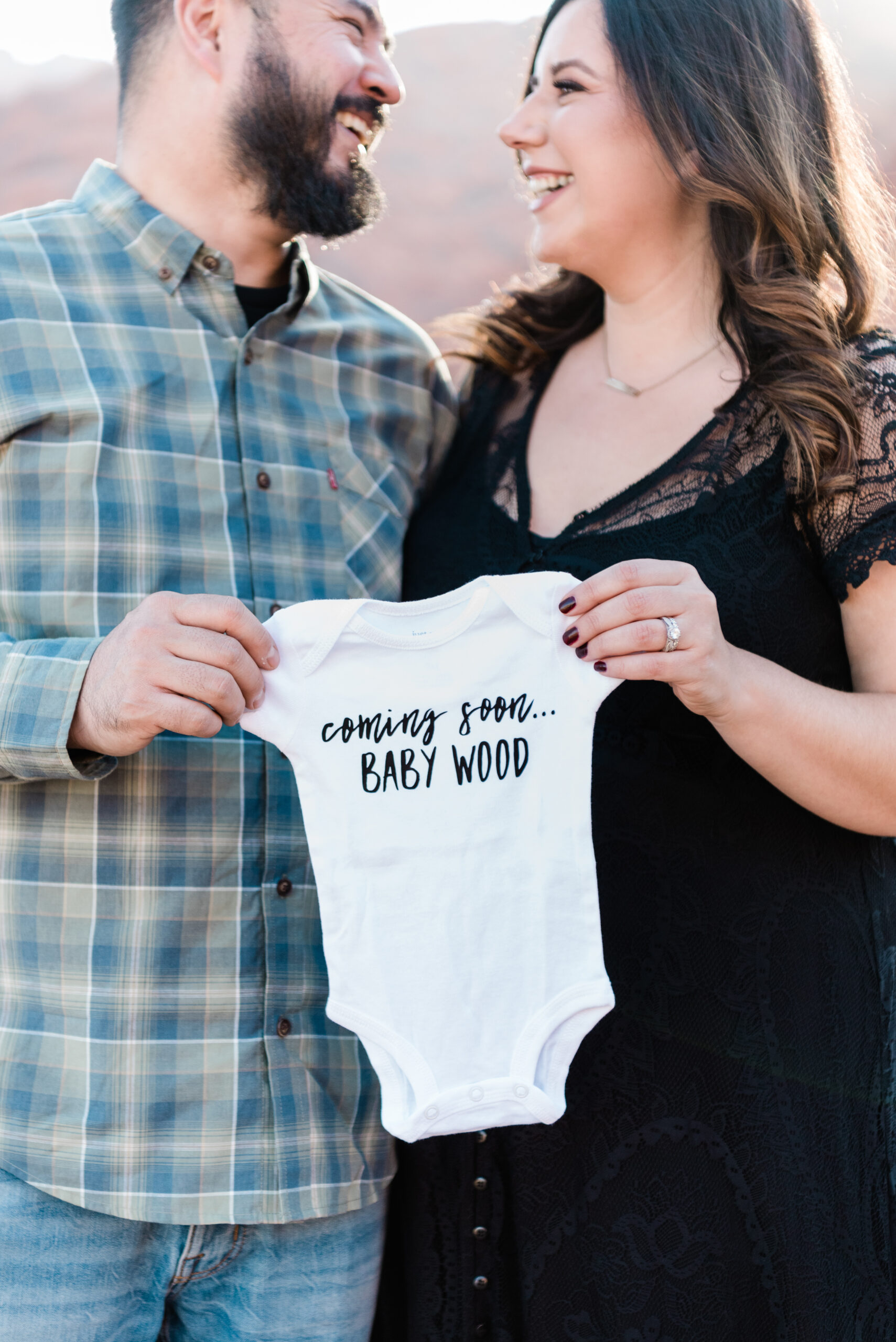 For me, I'm so excited to share mother and daughter moments I probably will miss out on with my bonus daughter. Like having muffins with her at school for Mother's Day, getting her ready for prom, or helping her pick out her wedding dress. When you're a bonus mom you always have to be cautious of where you step, there's boundaries and you want to respect the other mom. But now I will get to share those moments with our daughter. As for my husband, he was made to be girl a dad, she's hit the jackpot. He's the kind of dad that will play barbies with you, build you a fort for dolls, and even let you put bows in is hair. She has no idea how lucky she is. She's also about to have the best big sister.
We've already started to prepare for her arrival, dreaming up her nursery has been fun and looking at all the clothes, because let's face it girls are way more fun to dress! We plan to have her name above her crib, "Charlotte". Charlotte, I just love her name. We wanted her to have a strong elegant name. I hope she's strong like her mama, kind like her daddy, and beautiful like her sister. We all can't wait to meet you little peanut, you're already so loved! My baby girl, my Charlotte.
Guest Writer: Victoria May Wood – Bonus Mama and Mom-to-Be