My bonus daughter was told I'm not her real mom, because I didn't birth her… Ouch, that is a fact. No, I did not carry you or birth you, but if I had to, I would give you life by giving mine. The only way I know how to love her is unconditionally like mothers do.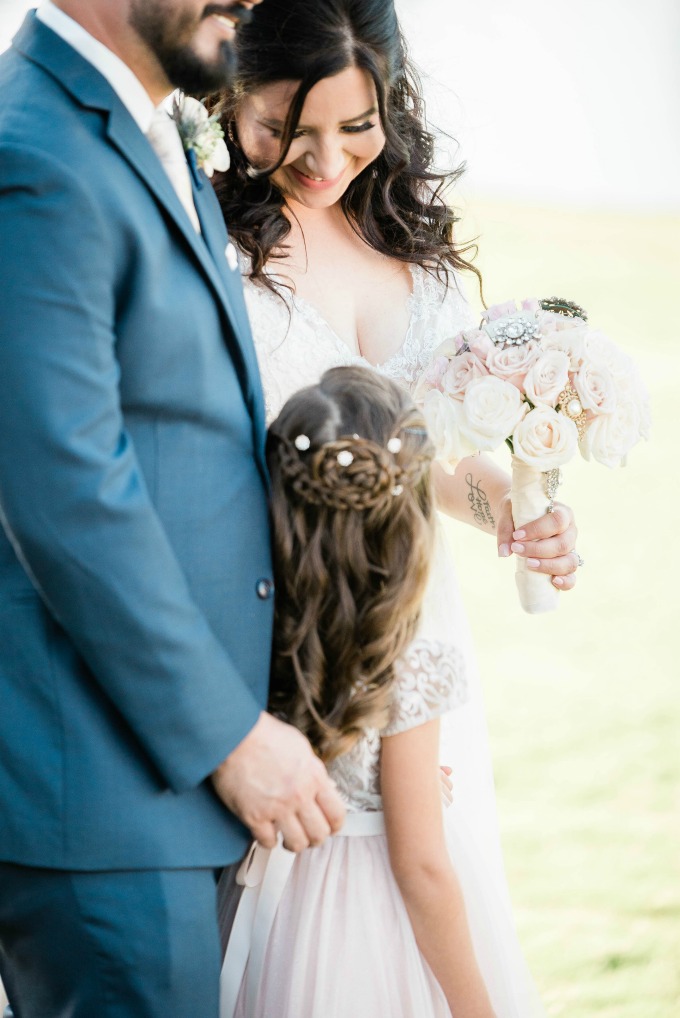 Love Made You My Daughter
We did it! We're officially a family of 3 after getting married this past October. The day was so beautiful surrounded by love, family, and friends; it's a day we will always cherish. And on that day when I promised my husband "I do" forever, I made that same promise to his daughter, our daughter.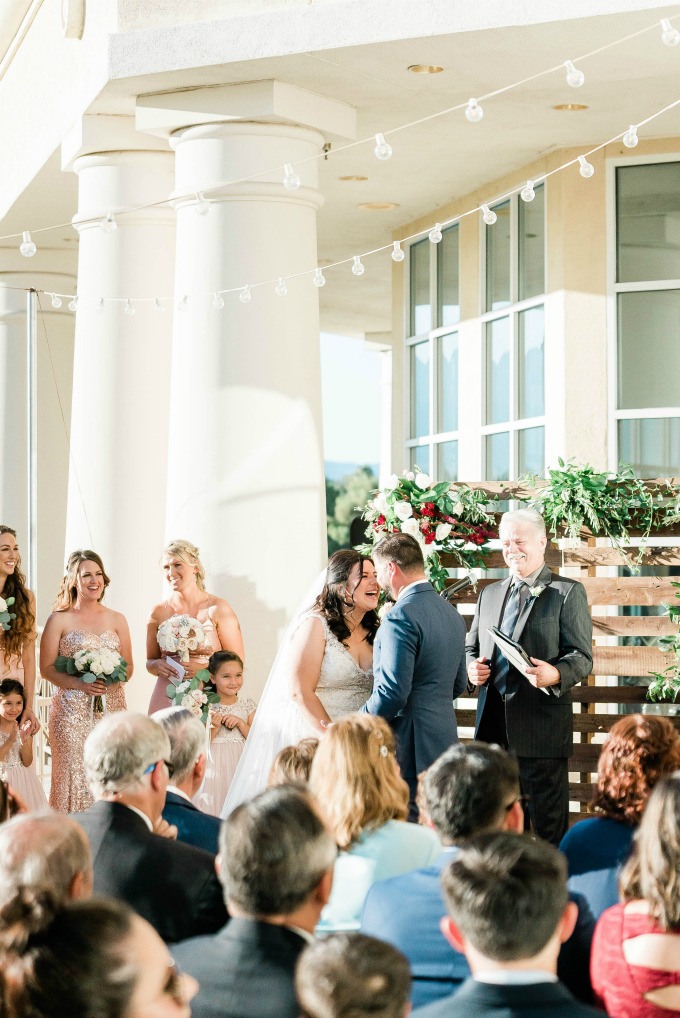 Recently, I promised her something else as well. I promised that when the time comes for her Daddy and I to grow our family I never want her to think she's inadequate or I will love a new baby more just because I birthed him or her. As a Stepmom we hear it all the time "when are you going to have your own baby, or she's not your daughter…" I do have a daughter; love made her my daughter.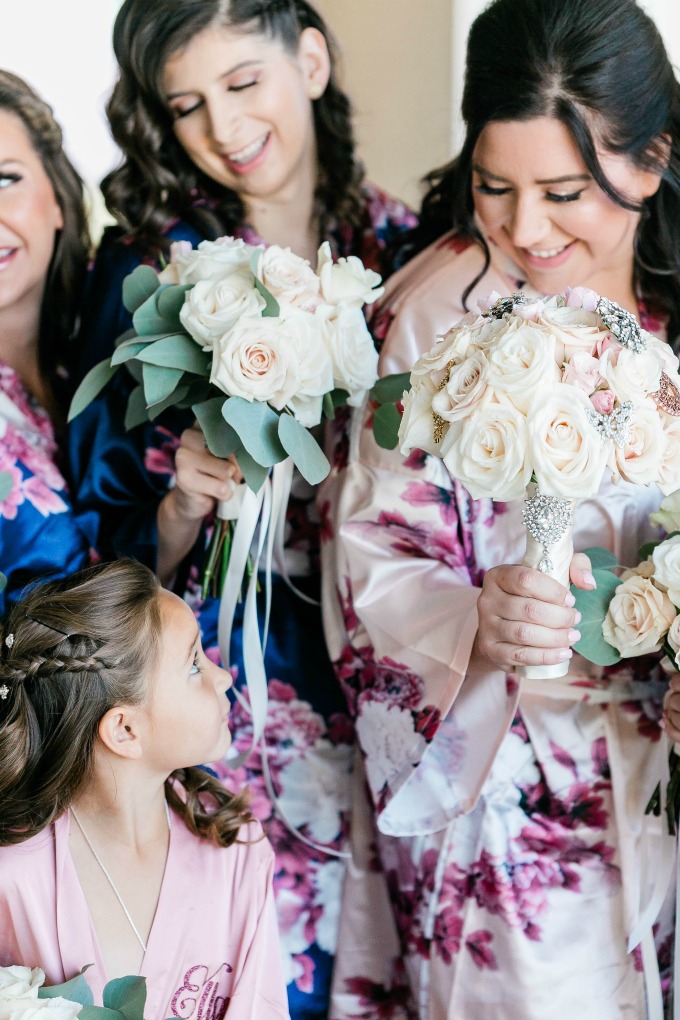 Not all families look the same, some children have two, which means they have a lot more people around them to love them. Family is family, "real" or not, and she needs to know she belongs. A Bonus Mom is exactly what it says, it's a bonus. We're not trying to be our bonus kids' mom, we just want them to feel safe and loved. When Stepmoms marry a single father it's a package deal. My relationship with my bonus daughter has nothing to do with her "real mom," they have their own bond, and she gets an extra bond with me.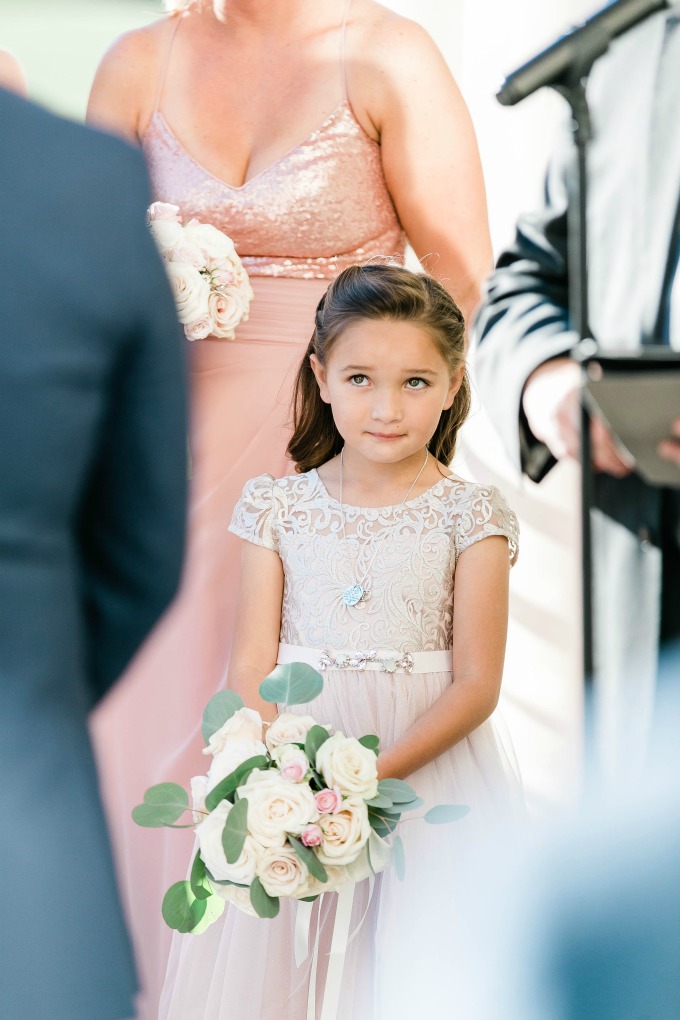 Bonus moms also hear, "put yourself in the mom's shoes." We do. And I would hope that if my child was in the hands of someone else half the time that I would be able to put my own insecurities and resentfulness aside and look at what was best for my child. For the child to have loving parents in both homes.
Regardless of DNA as Bonus moms we will keep loving, hugging, wiping the tears, singing bedtime songs, and cheering on our bonus kids because that's what they need and what we do. So keep being that amazing Real Bonus Mama you are!
Guest Writer: Victoria May Wood – Bonus Mama