Long road trips are a summer staple. We all have great memories of piling into the car and setting out on an adventure with our families when we were kids. But sometimes the road to adventure is long. And it feels even longer when you have bored kids in the backseat. What's a mom to do?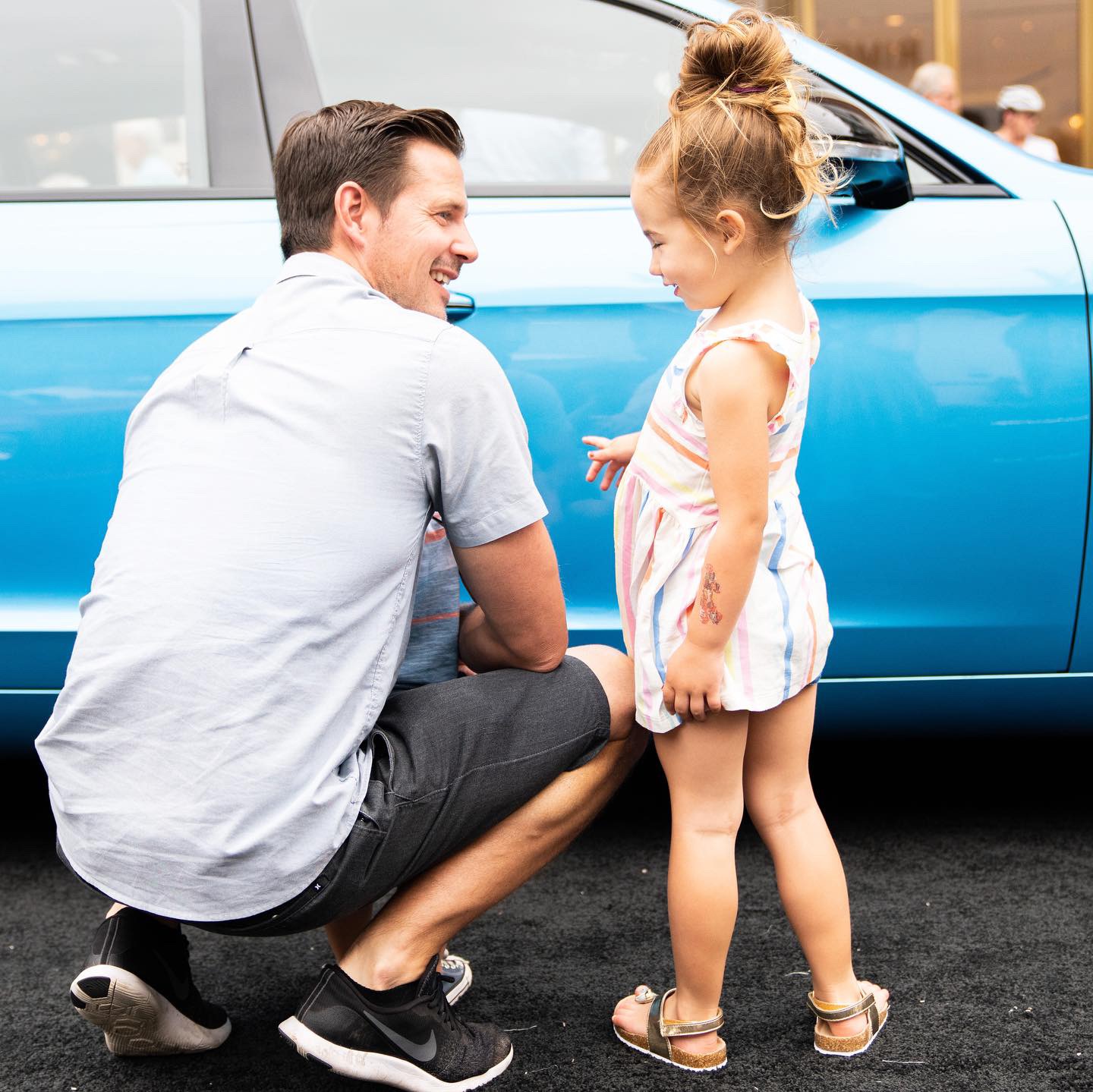 How To Keep Kids Entertained During Summer Road Trips
Here are a few of my favorite tips to keep kids entertained so you can enjoy all of the new memories you are building together this summer.
1. Bring snacks. Pack baggies of your kids' favorite snacks, so you can easily pass them out during the trip. While it's hard to keep a car completely neat and clean during a long trip, try to avoid super messy snacks.
2. Don't rest at rest stops. Take the kids out and let them run off some of the extra energy they've been building up while sitting in the car for hours.
3. Read all of the books. I like to bring a stack of books the kids can read themselves, but it can also be fun to listen to an audiobook or have a passenger read something everyone will enjoy out loud. If your trip is going to stretch out over several days, you could even tackle several books in a series if you kids are old enough to be interested in chapter books.
4. Play old school car games:
Keep track of how many license plates from different states you see
The "Alphabet" game
"I Spy"
20 Questions
5. Set rules around screen time before you pull out of the driveway. If you are going to watch a movie or let kids have access to a tablet or phone for certain blocks of time, set expectations for your kids ahead of time so they aren't surprised when it's time to turn off the screen and do something else.
6. Consider the time you leave. If your kids are really young, it can be good to leave out at night or very early in the morning so they can sleep for several hours of the trip.
Do you have any tips for surviving road trips with kids? Leave them in the comments!
Tracie