Going on trips has always been a form of relaxation for many families, but travelers are making it more luxurious by prioritizing wellness. More families are concerned about their well-being, and American Express has discovered that 60% of individuals are dreaming of a wellness-focused trip. About half of travelers are even willing to pay extra for wellness activities that can improve their health and melt their stress away.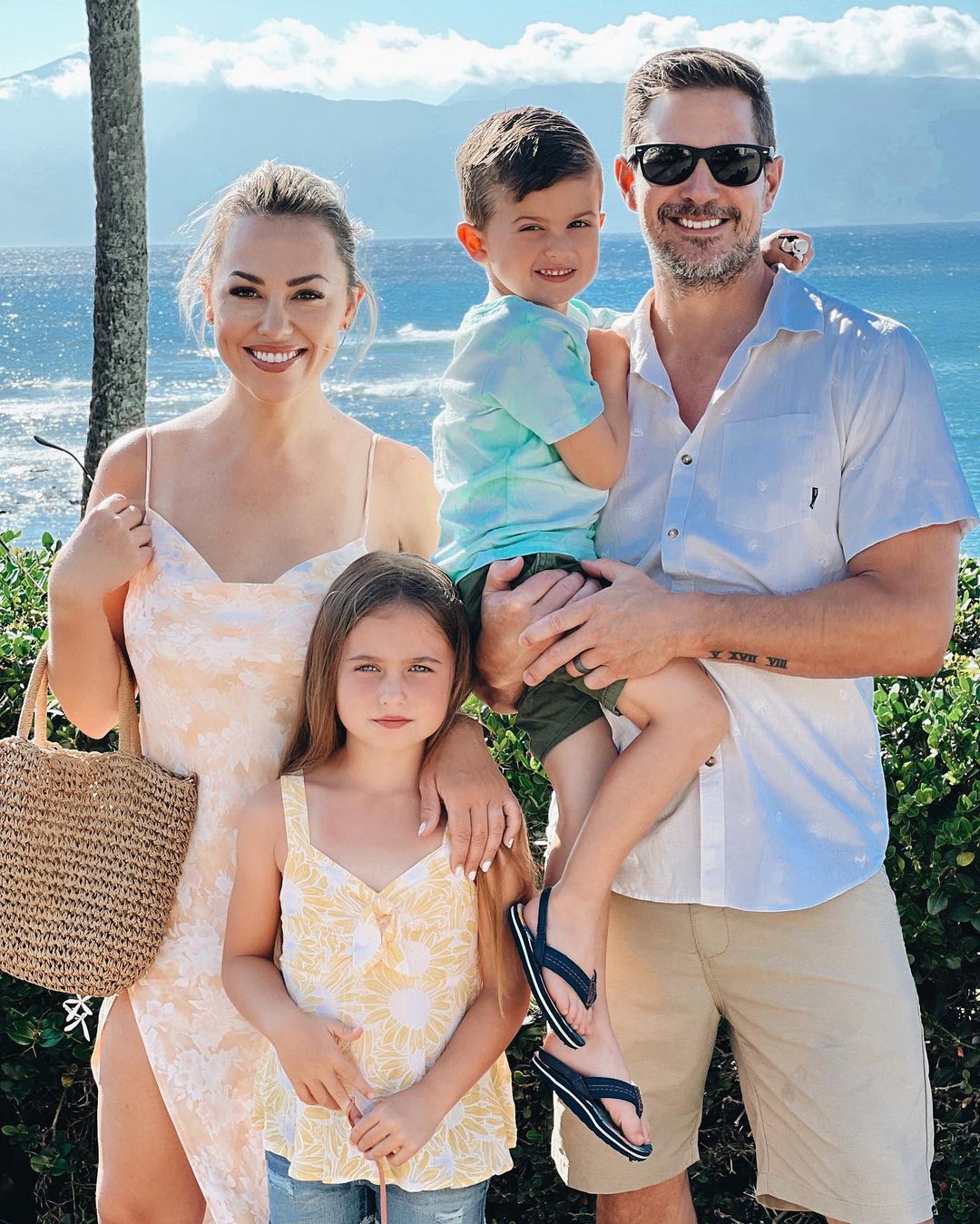 How to Plan a Wellness Trip (With Kids!)
Becoming a parent is no easy feat, and these wellness trips are a great way to reward yourself while bonding with your family. For a truly enjoyable experience, here's how you can plan a wellness trip with your entire family:
Identify your vacation goals
Before booking anything, try to think of how you would want to spend this wellness vacation. Dr. Catherine Florio Pipas outlines how the excess screen time of your kids can put a strain on your family dynamics, which is why you can use your trip as an opportunity to meaningfully connect with each family member. You can try enforcing no phone policies on this trip, which will allow you to converse with your kids as you take long airplane, sea, or even train trips together. Apart from focusing on your family's digital wellness, you can also improve everyone's mental wellness by planning more rest days or booking mindful experiences. Since this is a rare experience for busy parents, take this vacation as an opportunity to guide your family towards better habits.
Align your activities with your goals
Your wellness travel goals will serve as a compass for the activities in your trip. Recognizing that many families want to improve their mental wellness, Health and Fitness Travel builds their Wellness Tours around luxurious experiences that were created to relieve stress and reduce illnesses. Cultural and artistic experiences have a significant impact on one's mental health, so Health and Fitness Travel provides relaxing meditation sessions or even nature walks in Bali, Peru, and Italy. Families can also take advantage of the company's private jet holidays to various destinations, where they can switch off their phones and learn new culinary and cultural information from locals instead. When you plan your trips around goals like relaxation or adventure, it's easier for your family to enjoy each second of your vacation.
Choose a relaxing journey
Plane rides can be very stressful for kids, especially if they have to deal with turbulence or even ear pain during the journey. These moments can get equally stressful for parents, so you can opt for luxury travel options, such as an exclusive overseas trip, that allows your entire family to take it slow and enjoy every moment. Since there's so much time spent onboard Explora Journeys, they've made luxury wellbeing programs available both onboard and ashore to ensure that travelers can truly relax during their trip. These luxury immersive experiences allow your family to enjoy indoor and outdoor spa facilities, bespoke nutrition programs, and group training sessions while you're going to and from popular family-friendly wellness destinations like Hawaii, the Mediterranean, and the Caribbean.
Keep your kids entertained
Long trips are great if you want quality time with your family, but they can be challenging if you have little kids. To make your trip memorable for each family member, our article on 'How to Keep Kids Entertained During Summer Road Trips' highlights that you can play old school car games. Simple activities like the "Alphabet" game, "I Spy", or even 20 Questions are great ways to entertain your little ones, especially since it can take hours to drive to your target wellness destination. At the same time, you can improve your family bond and reduce your stress by keeping your kids happy.
With proper planning, you can ensure that your entire family will be happier after your wellness trip. For more travel and parenting tips, check out our articles at Sleepless Mom. Our resources can help you navigate parenthood so you can enjoy the best of family life and motherhood.
Guest Writer ~ Roseanne Jamie