I'm still a big fan of my air fryer. It's so convenient and easy to use. I love making chocolate chip cookies in the air fryer, but now that fall is in the air, I was ready to try something new – snickerdoodle cookies in the air fryer! And you know what? They are just as delicious as I hoped they would be!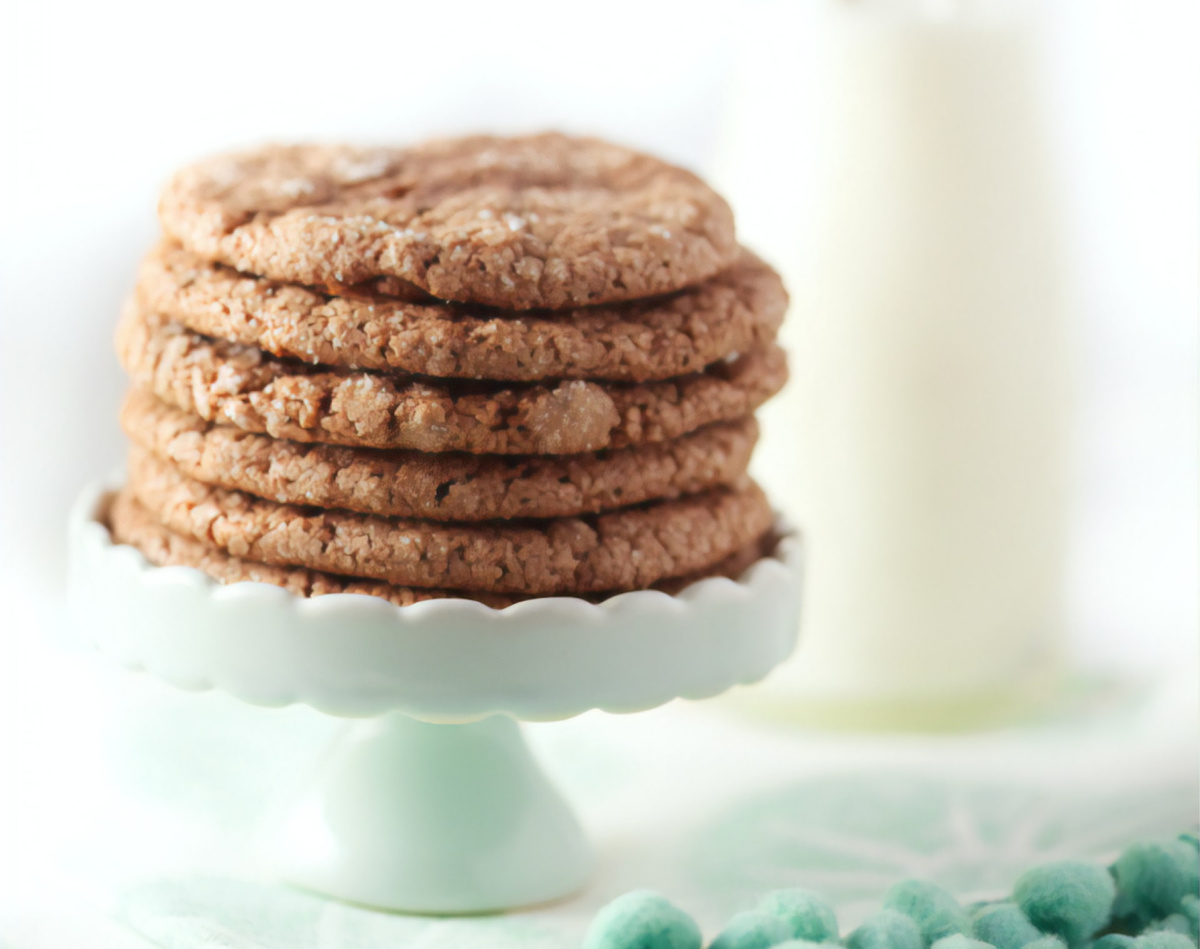 Air Fryer Snickerdoodles
Snickerdoodle Ingredients:
1 cup butter, softened
1 ½ cup sugar
1 teaspoon baking soda
1 teaspoon cream of tartar
¼ teaspoon salt
2 eggs
1 teaspoon vanilla
3 cup all-purpose flour
¼ cup sugar
2 teaspoon ground cinnamon
How To Make Snickerdoodles In The Air Fryer
I know some recipes don't call for preheating in the air fryer, but it's an important step that you don't want to skip! For these cookies, you will preheat your air fryer to 360°F.
In a large bowl beat butter with a mixer on medium for about 30 seconds. Then you will add 1 and 1/2 cups sugar, baking soda, cream of tartar, and salt. Beat this mixture for 2 minutes or until light and fluffy. Beat in your eggs and vanilla. Then beat in the flour. You now have your cookie dough!
Next you will need a small bowl! Stir together 1/4 cup sugar and cinnamon.
Take the dough that you created and form small balls. Roll each ball into the cinnamon-sugar mixture. Flatten the dough balls. They should be about 1/2 inches thick. Place the cookie dough on parchment paper and arrange two or three cookies in your air-fryer basket. The amount of cookies you can make in each batch will depend on the size of your air fryer, but you want to make sure to have about 4 square inches for each cookie because they will spread out while cooking.
Cook for 6 to 8 minutes or until golden. Remove and allow your cookies to cool on a wire rack.
Enjoy with a nice glass of cold milk!