I'm a big fan of drinking green juice first thing in the morning, but I just don't have time to deal with all the mess of juicing. I've found a solution that makes it easy to have delicious green juice every day without the mess or stress.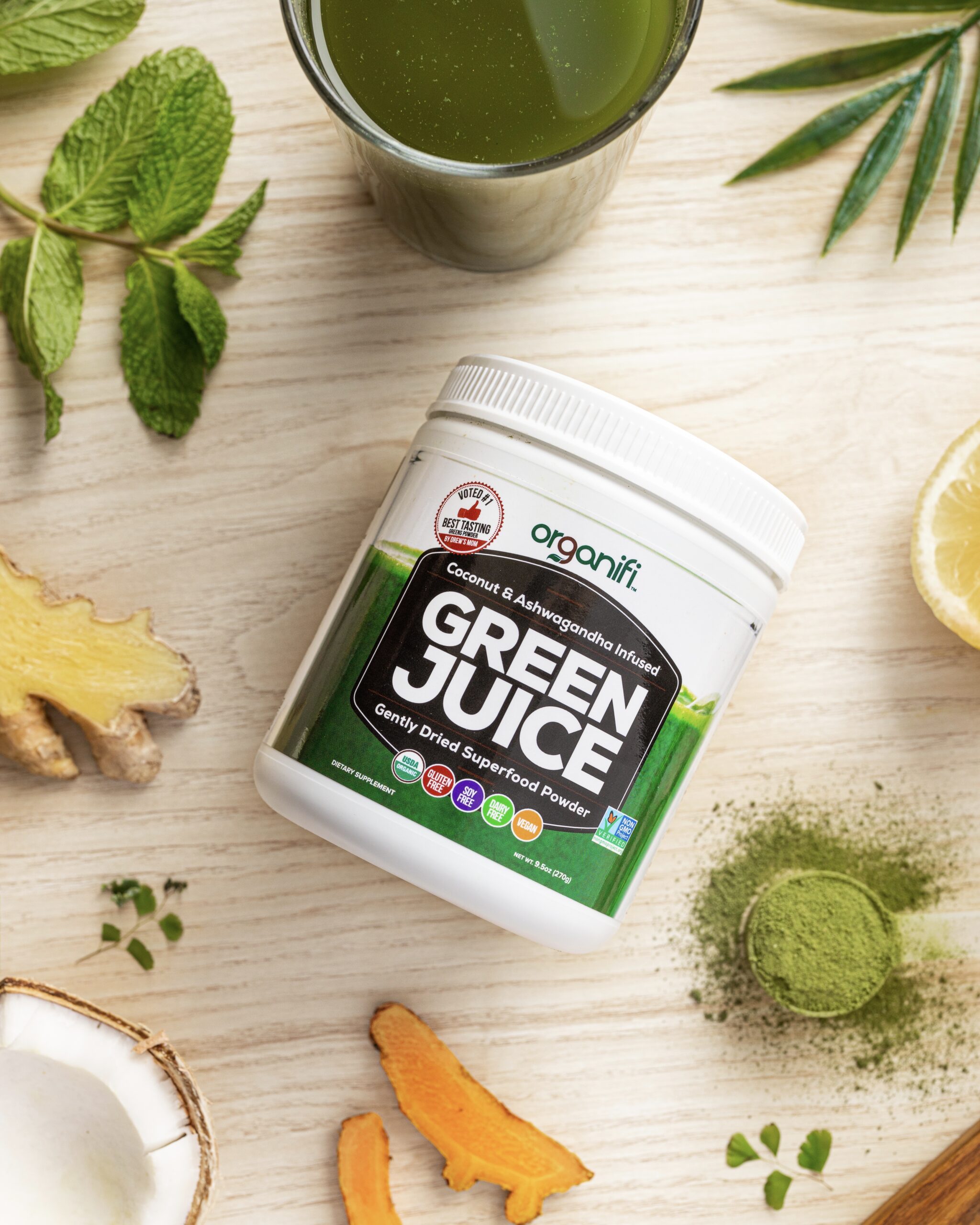 Organifi
Organifi Green Juice is the perfect way to incorporate nutrient dense, gently dehydrated ingredients into your diet and lock in the extra vitamins and antioxidants. All you have to do is add water and let your body soak up the nutrients. You can even take it on the go. It takes less than a minute to prepare.
The green juice is made with 100% organic whole foods. It's also gluten-free and non-GMO, so you can feel good drinking it. In every serving you get chlorella (detoxification), spirulina (antioxidant + energy), moringa (powerful antioxidant), turmeric, mint, matcha green tea (energy), and ashwagandha (decrease cortisol levels, stress support, weight support).
I love the extra boost of energy first thing in the morning and knowing that I'm helping to boost my body's immune system. If you haven't tried starting your day with green juice, today is the day to create a new habit with Organifi Green Juice.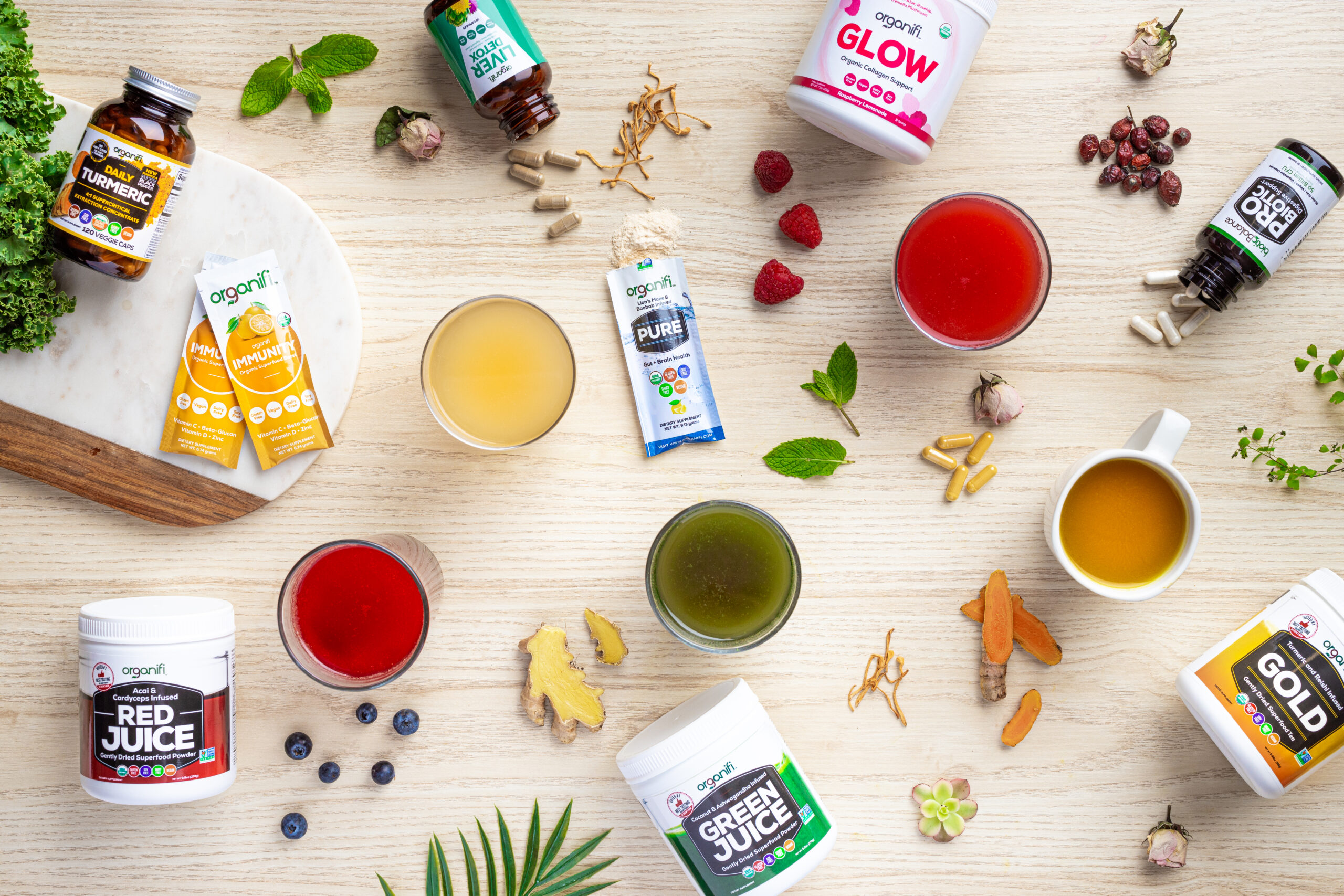 Organifi has other great juices and teas you can check out, too.
Their Red Juice has a berry flavor and is called the "drink of youth" for its adaptogen and antioxidant benefits. And the Gold Tea is great to drink at bedtime to help prevent restless sleep, muscle soreness, and stiff joints.
You can find Organifi here. Use the code SLEEPLESSMOM for 15% off your order.
Jessica  — Mom of Sophie & Jake