New Year's Eve is coming up and my kids are at the age where they are starting to get that this is a holiday. I've been thinking of ways that we can make New Year's Eve fun without having the kids stay up until midnight…because, let's face it, it's hard enough to get kids to go to bed (and getting them to sleep in their own beds), without adding an extra late bedtime into the mix!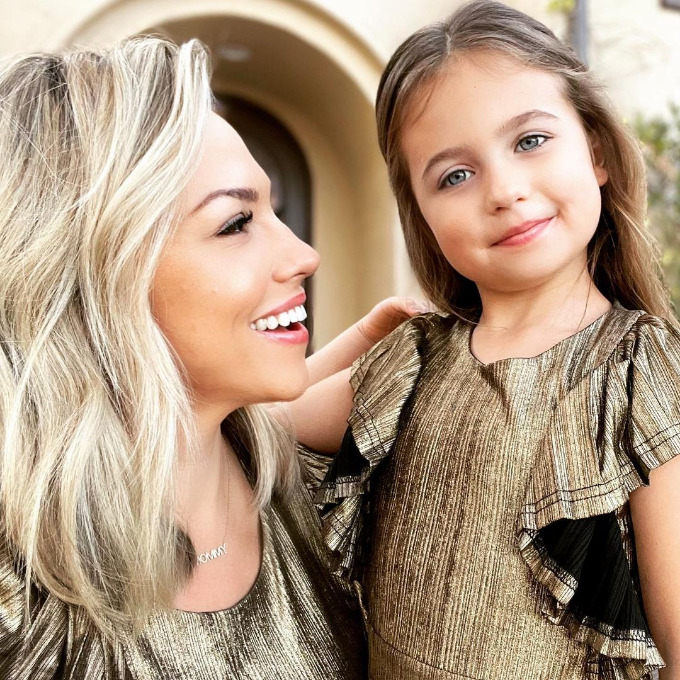 New Year's Eve Fun With Kids
If you are looking for fun things to do with your kids for New Year's Eve, here are a few ideas!
1. Count It Down On Your Own Time
Netflix usually does a New Year's Eve countdown that you can start up any time you want it, so you can have that fun countdown moment at 6pm if you like! You can also look up countdowns on YouTube, and find a bunch with fireworks and other fun things. One fun idea is to do a count down at Noon, so you are still counting down at 12 o'clock (just not the 12 o'clock that happens in the middle of the night when your kids are hopefully fast asleep in their own beds).
2. Make Family Resolutions
If your kids are old enough, spend some time on New Year's Eve making a few family resolutions for the new year. This could be as simple as asking your kids what they really loved about the past year, and what they want to do in the new year.
3. Bake New Year Cookies
When I think about New Year's Eve, I think about fireworks. Make some simple sugar cookies and decorate them with rainbow sprinkles to represent fireworks.
4. Wear Sparkles
It doesn't matter if you are staying home for the night, dress up big! Pull out your sparkliest dress. Let the kids wear their fancy Christmas dresses again or their favorite princess dress. Or, if your kids approach dressing up like my son does, their favorite super hero costume. 🙂 Whatever will feel fun and fancy for your kids. Make it a fun event.
5. Play Games or Do A Puzzle
Turn the night into a family game night or puzzle night. Those are the kind of special family memories that your kids will hold on to for a long time.
Jessica  — Mom of Sophie & Jake