My husband and I just recently made a very difficult decision, which shouldn't have been that difficult! Should I be a full-time, stay at home mom? It sounds wonderful, right? I should feel grateful that this is an option, right?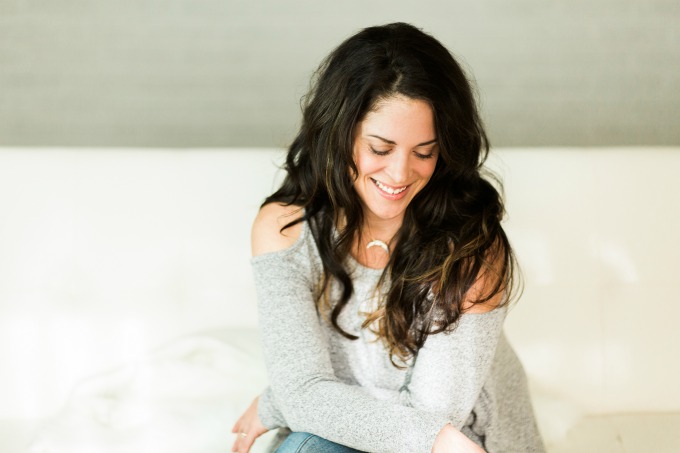 Stay At Home Mom vs. Working Mom
I have three kids. It was amazing to have that separation from them, and have the moment where I was me … funny goofball me at work with my fellow goofball coworkers, creative thinking me, chummy me with reps, after work cocktail me bashing our horrible day at work, selfish me loving those paychecks… but guess what, I love my kids more!
I am lucky my husband got us into a position where we had an out of the two paycheck reality we lived in. Granted, paying for a daycare center that was well over most people's mortgage was more than a gentle push in the right direction… yikes! So here I am, officially a stay at home mom!
I have many hopes, goals, and fears, but I did make a promise to myself that I am not going to wear my husband's pajama pants all day and make-up will be put on my 9 am! You never know who will end up at the door. Hopefully Ed McMahon!
On a serious note, though, I cry often about how fast my babies are growing. I literally just cried the other day when my 2 year old said his sisters' name correctly! I mean, DaeVa was so much more adorable out of his mouth than Ava. So I am thankful and blessed that I will be home 24/7 and be there for them whenever they need me. I will not miss a thing!
I will, however, need someone to send over vino and and a life line once in awhile. My gosh, I know first hand how difficult this is going to be.
Ha! You thought I was THAT mushy of a mom? Nope, I know what I'm in for, and that's why I need you to comment with any advice you have for me. We are all in this together.
Ahh, deep breath, you got this girl!
Lynnaya — Mom of Elly Mae, Ava, & Eli