Date nights are an important part of building a healthy relationship with your partner. It's so easy to get caught up with everything that is happening in day to day life stuff, and all of the kid stuff, and realize that weeks have gone by without any intentional time for just the two of you to connect. We try to have regular date nights.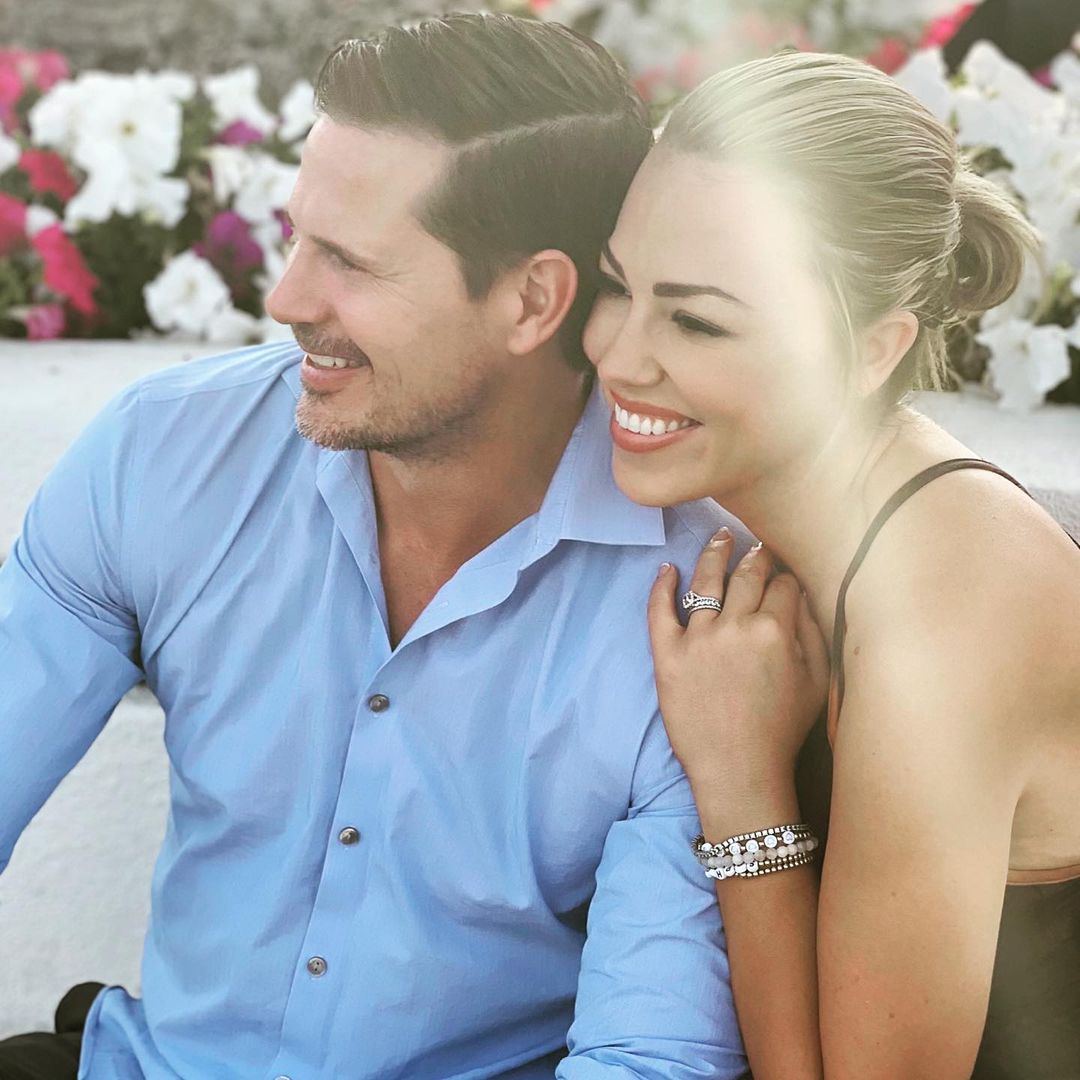 Great Date Night Ideas
1. Golfing: Golfing is something that Kyle and I both enjoy doing, so this is always a win for us. Golfing is great because you are out and active, but you also have time to talk, laugh, and reconnect.
2. Barcade: If your love has a competitive streak, and is a fan of classic games, a barcade is a fun night out! Challenge each other to your favorite classic arcade games and enjoy great drinks while you play.
3. Catch a concert: Seeing your favorite band in concert is always a good time. A lot of towns also have concerts in the park with great local bands that can be a lot of fun.
4. Coffee Shop & Bookstore: No reservations needed, and great for a couple who might need to sneak some time together earlier in the day. Try leaving your phones on silent and spend time focused on each other.
5. Karaoke night: If your favorite band isn't available for your date night, you can make some music of your own!
6. Escape room: Work together to solve puzzles and escape before the timer runs out. Another great option for couples who thrive on competition.
7. Paint & Sip: Getting creative together can be a lot of fun, and good wine makes it even better. If you don't have a local art store that hosts these classes, be on the look out for pop ups at local restaurants.
8. Couples Massage: After a long week of parenting and working, a massage is just what you need to relax together.
And for those weeks when the babysitter isn't available, check out these ideas for date night at home.
Jessica  — Mom of Sophie & Jake