When my husband and I first got married, it was much easier to plan dates. No kids, no obligations, and all the free time in the world. Fast forward to almost 16 years later, we have two kids and no alone time. As much as we adore our babies, it's almost impossible to set aside time for ourselves. The cost of babysitters add up, not to mention it's difficult for me to trust my babies with just anyone.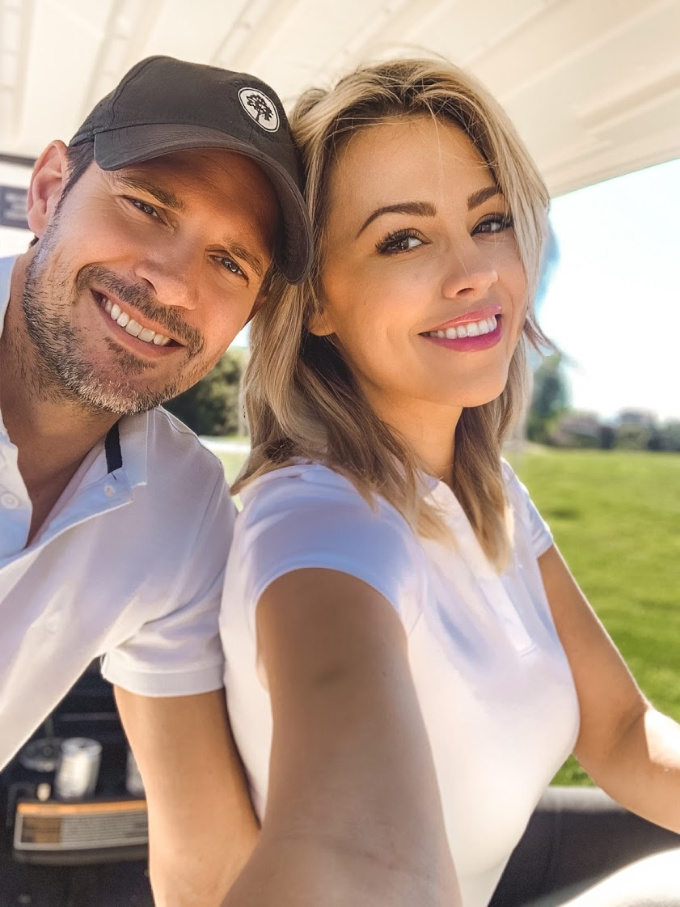 We've resorted to finding ways to get that special alone time all while being at home. Even though us moms would appreciate having those extravagant date nights again, beggars can't be choosers! And these are actually pretty fun.
4 Fun Ways to Have Date Night at Home
1. Game night!
Bring out the fun and child-like side in one another and play some of these fun 2-player games. You can even make them drinking games. Here's a list of 2-player games for a fun date night.
2. Cook something together, and make it handsy.
Even have a "finger foods only" dinner and feed each other.
3. Have a karaoke night!
Surprisingly, there are SO many karaoke versions of songs on YouTube. Pull up your partner's and your favorite tunes and belt it out! (I recommend doing this when the children are awake.) Here's a karaoke playlist of songs that we all know and love.
4. At home spa date.
This gives us a chance be totally zen with each other, well, as zen as we can be with two toddlers. Get some inexpensive robes and slippers (ones that you can keep for future spa days), make or buy some fun face masks & bath bombs, and even make some cucumber infused water for the added relaxation factor. (Wine is even better!) Light a few candles and enjoy your makeshift spa day together!
Jessica  — Mom of Sophie & Jake