We had a fun time this weekend visiting the Wildlife Learning Center in San Fernando Valley. It was a great family outing, and we were able to learn a lot about the animals that live there.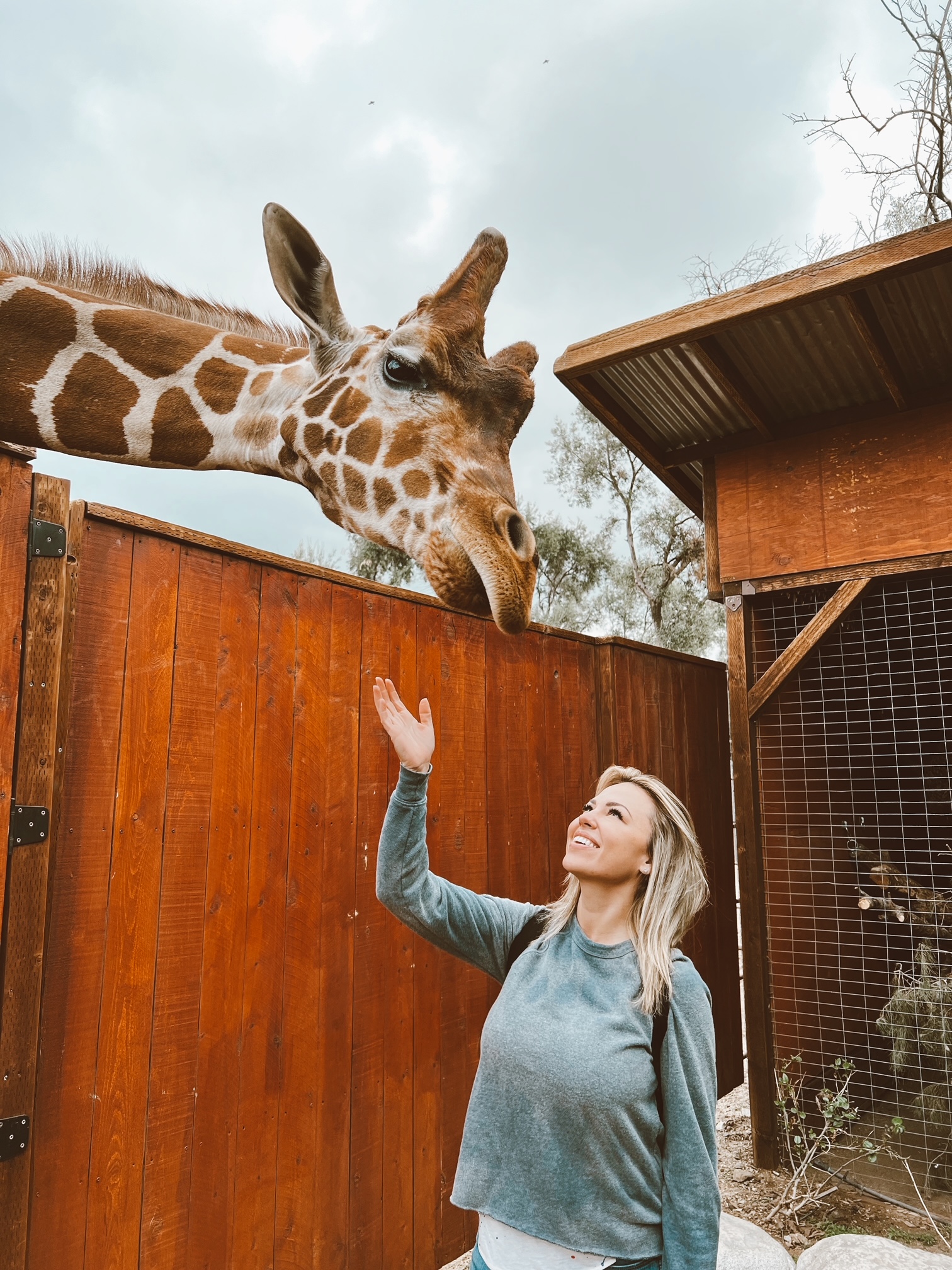 Wildlife Learning Center
The Wildlife Learning Center was originally formed to take care of rescued animals while providing life sciences education to children. Since that time, WLC has provided over 22,000 educational programs in the Los Angeles area to hundreds of thousands of children!
We had an amazing time getting up close to some of the animals, especially this sweet giraffe. If you've never had the opportunity to feed a giraffe, I can't recommend it enough. They are very gentle animals.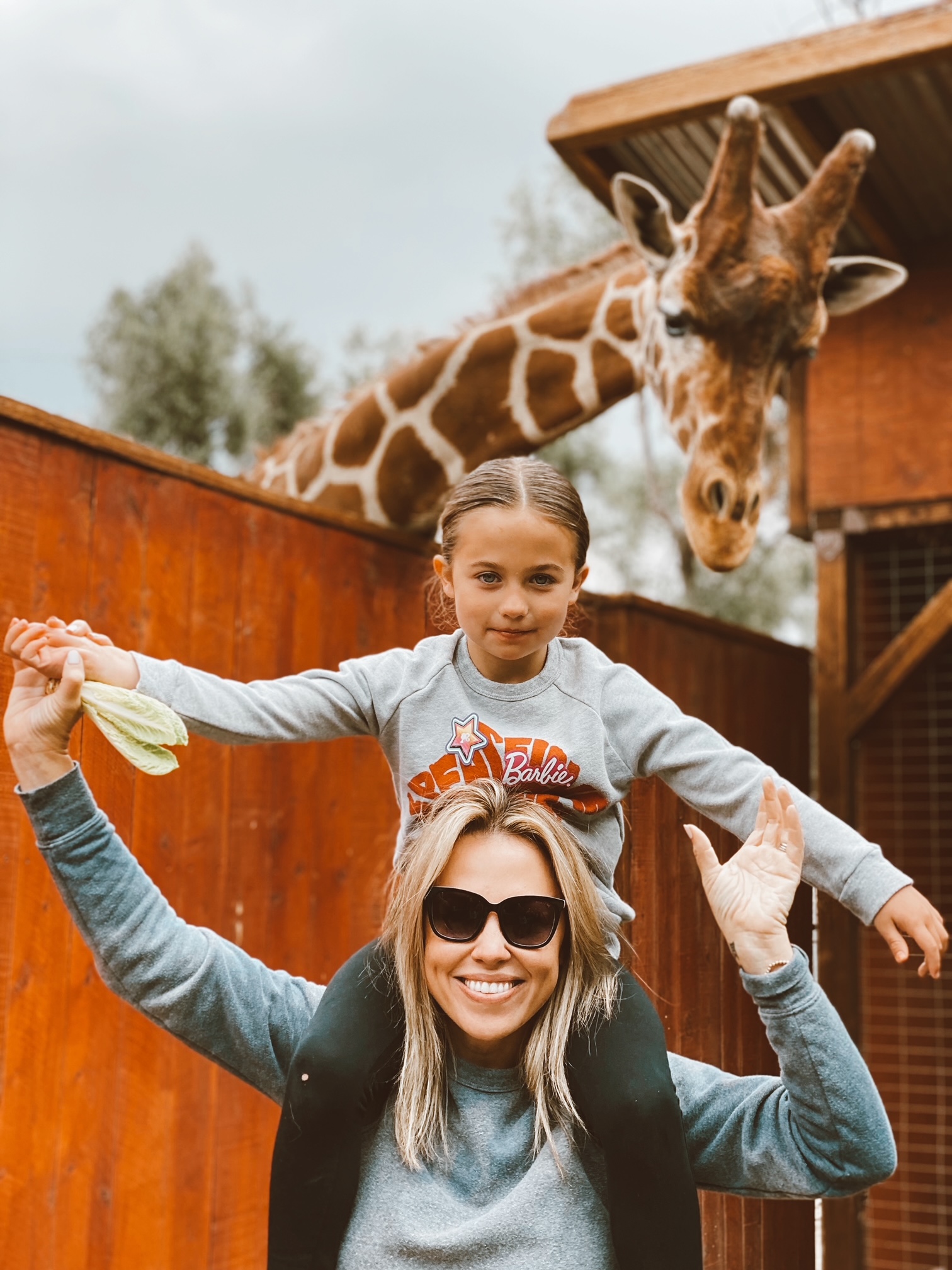 The Wildlife Learning Center has a wide variety of rescued animals and they also help with species conservation focused on the two-toed sloth, 3-banded armadillo, and North American porcupine. Sophie and Jake loved learning about some of the crazy situations from which the animals were rescued and what WLC is doing to take care of them now.
You can visit The Wildlife Learning Center with advance reservations to walk the park and see the animals. You can also sign up for individual animal experiences to interact with select animals directly (like our new giraffe friend).
Jessica  — Mom of Sophie & Jake