I absolutely adore Whispr. Their mission is to enliven the human condition; strengthen immunity, and inspire a healthy body, mind, and soul.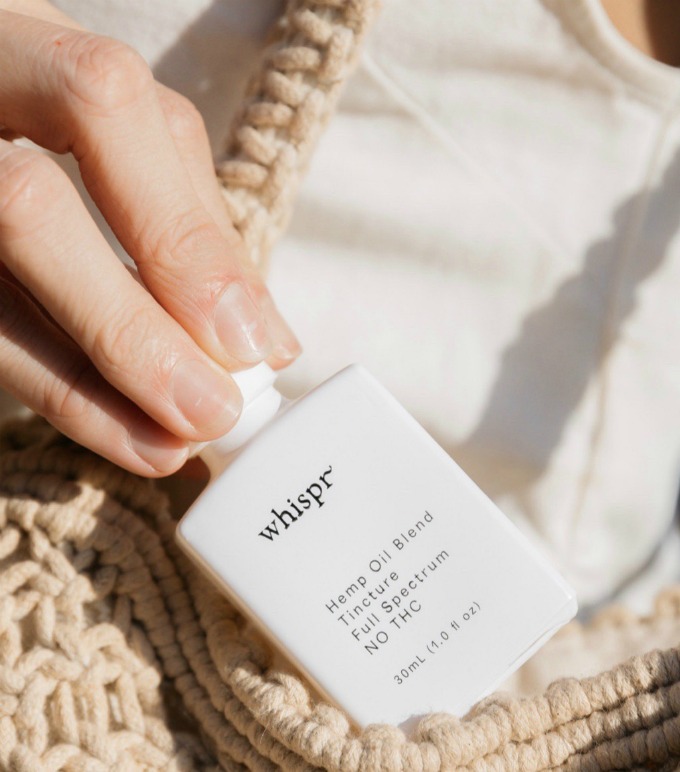 Their luxury CBD self-care products are plant based with CBD oil to enhance your health. They currently carry a Hemp CBD Roll-On, a Hemp Oil Blend, and a CBD Bath Bomb and I am in love!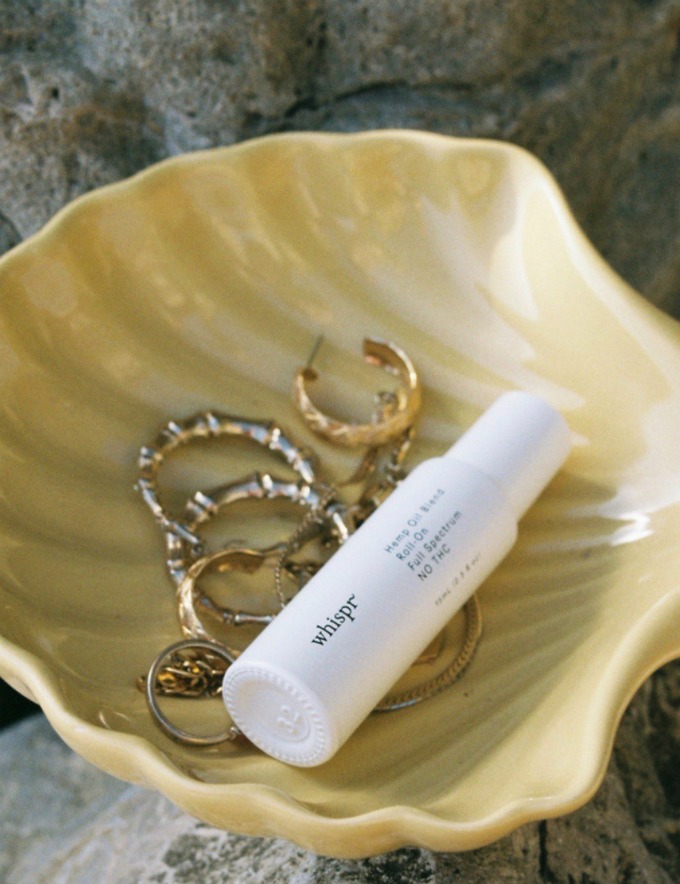 They relax my sore muscles and take my stress away which is great after a long day of working and watching the kids.
Take look and follow @whispr!
Jessica  — Mom of Sophie & Jake