I guess it's true that history always repeats itself: enter Oil Pulling. This ancient Indian remedy has so many benefits it's hard to believe such a simple practice can produce such amazing results. And such a wide array of results. We're talking results from better breath and whiter teeth, to migraine relief and improved overall health. Think of oil pulling as washing out your mouth with soap. But less bitter, and much stranger.
Why is it like washing your mouth with soap? When you're oil pulling, it creates a process called "saponification" which basically creates soap from the oil fats! So, as you're swishing the oil in between your teeth and all around your gums, it's literally attaching to all the bacteria and pulling it out. Hence, "Oil Pulling."
What Kind Of Oil To Choose For Oil Pulling: I recommend coconut oil. Many studies have used coconut oil, and I've seen great results with it. One thing to note is that you must use UNREFINED raw/virgin coconut oil. When the oil is refined, it won't be as beneficial in pulling out the bacteria.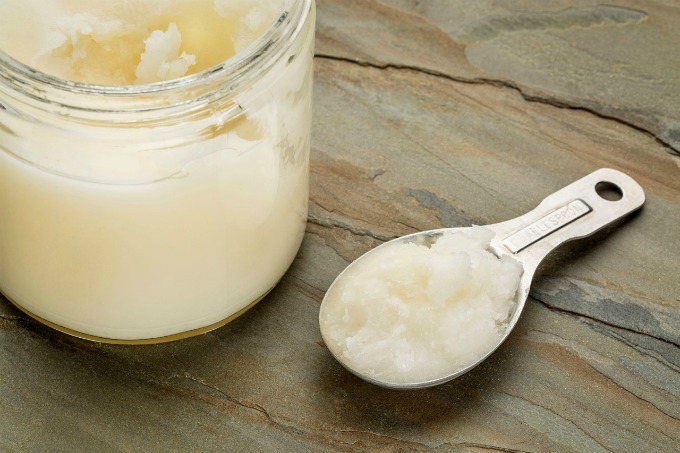 How Oil Pulling Works
To get the most benefit, oil pulling needs to be done first thing in the morning. You only need 1 tablespoon of oil, and you simply swish around your mouth, pushing in between your teeth and around your gums, for 20 minutes. This shouldn't be too vigorous, and it shouldn't cause your jaw to become sore. If that's the case, you're swishing too hard. The strange part is that, as time passes, the oil expands! So even though you're only starting out with 1 tablespoon, it ends up feeling like 2 or 3 when you're finished. The biggest complaint I hear from patients is that as it's expanding it gives some gag reflex. The texture is what gets people.As with most things, it gets easier the more you practice it.
Now, the process is obviously a little lengthy. You're probably saying to yourself, 20 minutes of swishing oil around your mouth better have more benefits than minty mouthwash or dental floss. Well, it does.
Benefits of Oil Pulling
Oil Pulling vs. Dental Floss: The oil gets in between every crack and crevice that even dental floss can't reach. Furthermore, bacteria isn't always visible, and it's not always removed by floss. With the oil creating a soap – attaching to the bacteria and pulling it out – it has dental floss beat.
Oil Pulling vs. Mouth Wash: Clinical studies have compared the two, and oil pulling reduced plaque significantly more, and reduced gingivitis by more than double.
*Please Note: oil pulling does NOT replace brushing your teeth! It's ok to brush your teeth right after; you will still retain all the benefits from the 20 minutes of swishing you just put in. 
The reason oil pulling can effect your overall health is simply due to the fact that oral hygiene affects overall health. This is the same reason why dentists often prescribe antibiotics before a dental procedure. Even a small cut in your mouth can be dangerous, so they want to prevent infection from occurring. When we have a cut on our arm or leg, we use a band aid to protect it. We don't have this option on our gums or mouth, and it's a perfect window for bacteria to get into your bloodstream. By oil pulling once a day, we prevent illness, improve overall health, and (insert vanity)… who doesn't want whiter teeth and better breath?
Dr. Mona