As mothers, whether we are seasoned mamas or new ones, we are all focused on making sure our children are reaching their developmental milestones. It is rooted deep in our hearts and souls to want our kids to succeed at what they are doing and to experience happiness while doing it. But what happens if we feel our child may be struggling? What if they are not meeting their milestones when they are expected to? As a Speech Language Pathologist, I could not help but be hyper aware of how my children developed. It was a blessing and a curse. A blessing, because when my son was 18- months-old and not talking, I knew to start him in speech therapy. A curse, because, I was always worried about the next milestone not being met.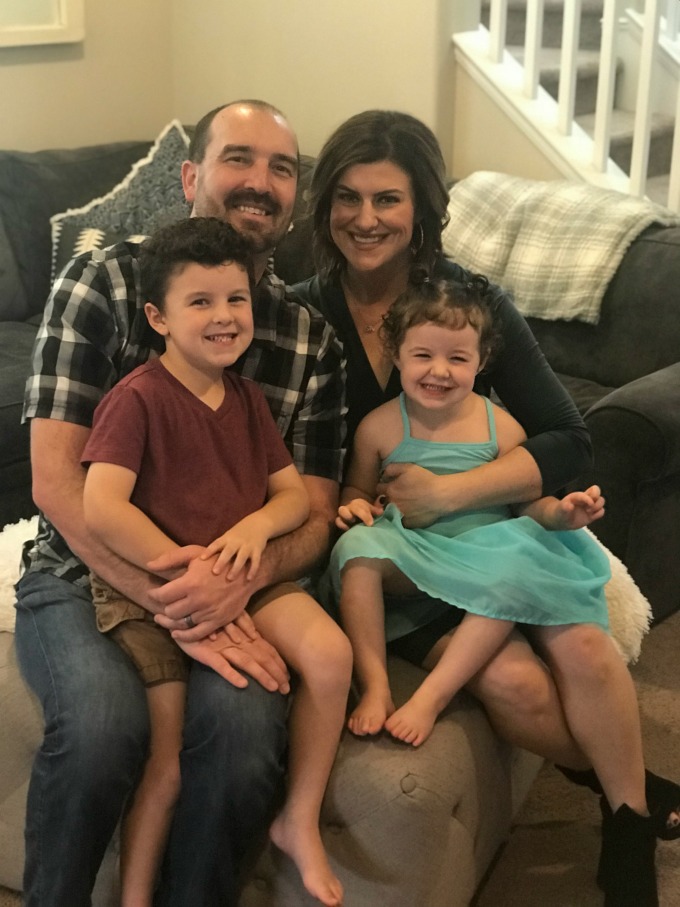 What Is Speech Therapy and How Do I know if My Child Needs It?
Now that my kids are six and four, I am no longer tracking their early developmental milestones, but am instead working closely with other children, and their families, as they strive to achieve theirs. Several years ago, I opened my private practice, Fox Speech Services, with the desire to assist families as they journeyed through helping their children achieve their speech, language and social skills goals. It brings me so much joy to be a part of a family's happiness as they watch their child blossom and grow.
How to Know When Speech Therapy May Benefit Your Child:
There are many different reasons why a child may need speech therapy. First and foremost, trust your gut!! A parent knows their child best. If you have any concerns I encourage you to seek out the guidance of a speech pathologist. Your child may need speech therapy if he or she…
Is not beginning to talk by the age of 12 months
Is unable to follow simple directions
Does not seem to understand questions
Others have trouble understanding his or her speech
Does not appropriately play with toys
Struggles when, or avoids, socially interacting with same age peers
Has trouble creating sentences to express his or her thoughts and ideas
Has a developmental delay or a diagnosis of autism
Is hard of hearing
If ever in doubt, do not hesitate to reach out to a Speech Language Pathologist. We are here to help and to make sure your child becomes a confident communicator!
www.foxspeechservices.com
jessie@foxspeechservices.com
(818) 532-7884
Jessie Fox Blois