I guess I must have missed the chapters on how fast babies change! Everyone told me to soak in the newborn stage because once they are mobile, you're in for it. My little Audrey went from a peaceful little blob to a maniac overnight!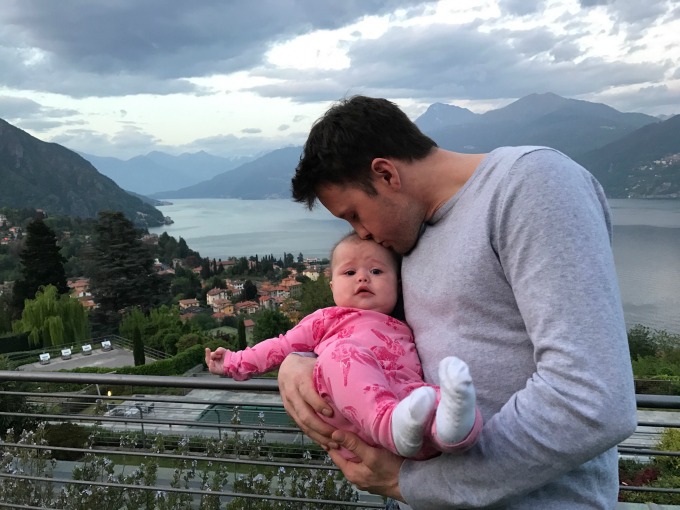 Who's this kid and what happened to my sweet little baby?
No one could have prepared me for how quickly babies change. Sure, I knew when babies became mobile they would get into things, but everything? Just this morning, my daughter took her diaper off and pooped on the floor.
This is not what motherhood looks like on Instagram. We're suppose to wear matching outfits and have picture perfect days (kidding) (sort of).
These are real WTF moments. At first I thought maybe it was teething or a growth spurt, but I must face the facts that my sweet little baby is growing up.
I never fully understood why everyone says "it goes like that" until now. One day you're listening to baby babble and the next you're running for cover from a blow out. As much as she scares me, I absolutely love seeing her personality. I'd like to think I'm growing with my child instead of being held hostage. 🙂
Stacie — Mom of Audrey