A trip to Disneyland is always such a fun experience for me and my family, and staying for the weekend makes it even better. After a long day of walking, riding rides, and eating a ton of fun food the last thing I want to do is drive home. I just got home from an amazing Disney weekend and made the best decision to stay at the Westin Anaheim Resort. My family and I were able to enjoy multiple days in the park and then stay in this amazing hotel.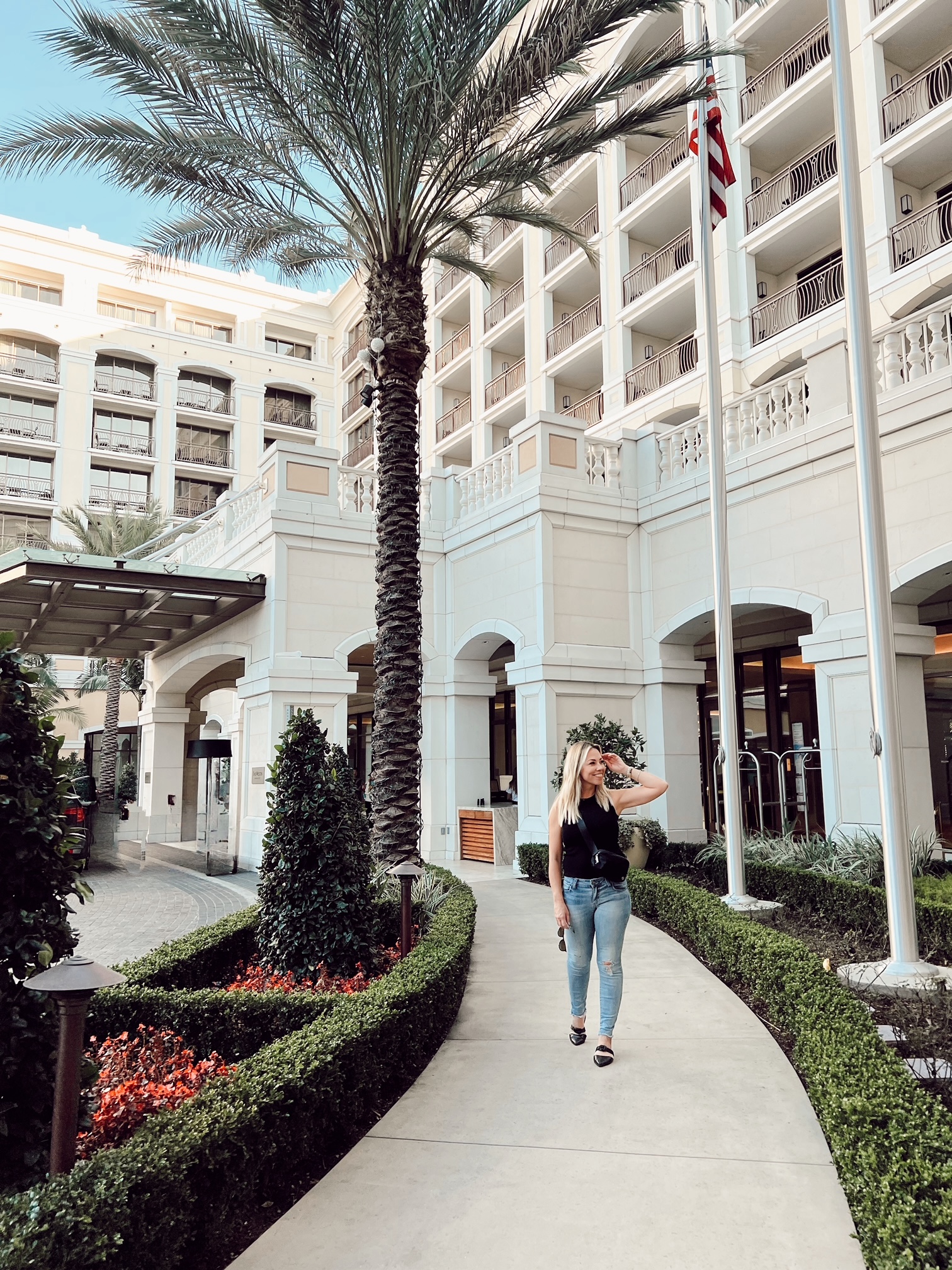 The hotel had a spectacular park view where we were able to watch the firework show every night from our balcony. Instead of pushing through the crowds with young kids, we could watch the show from the comfort of our hotel room with an even better view of the fireworks! We were also able to enjoy food and drinks at the hotel with many restaurant options to choose from. This hotel has a rooftop lounge, pool bar, café and market, Flemings, and an authentic Mexican restaurant. There is also an outdoor pool, fitness center, convenience store, and accessible parking.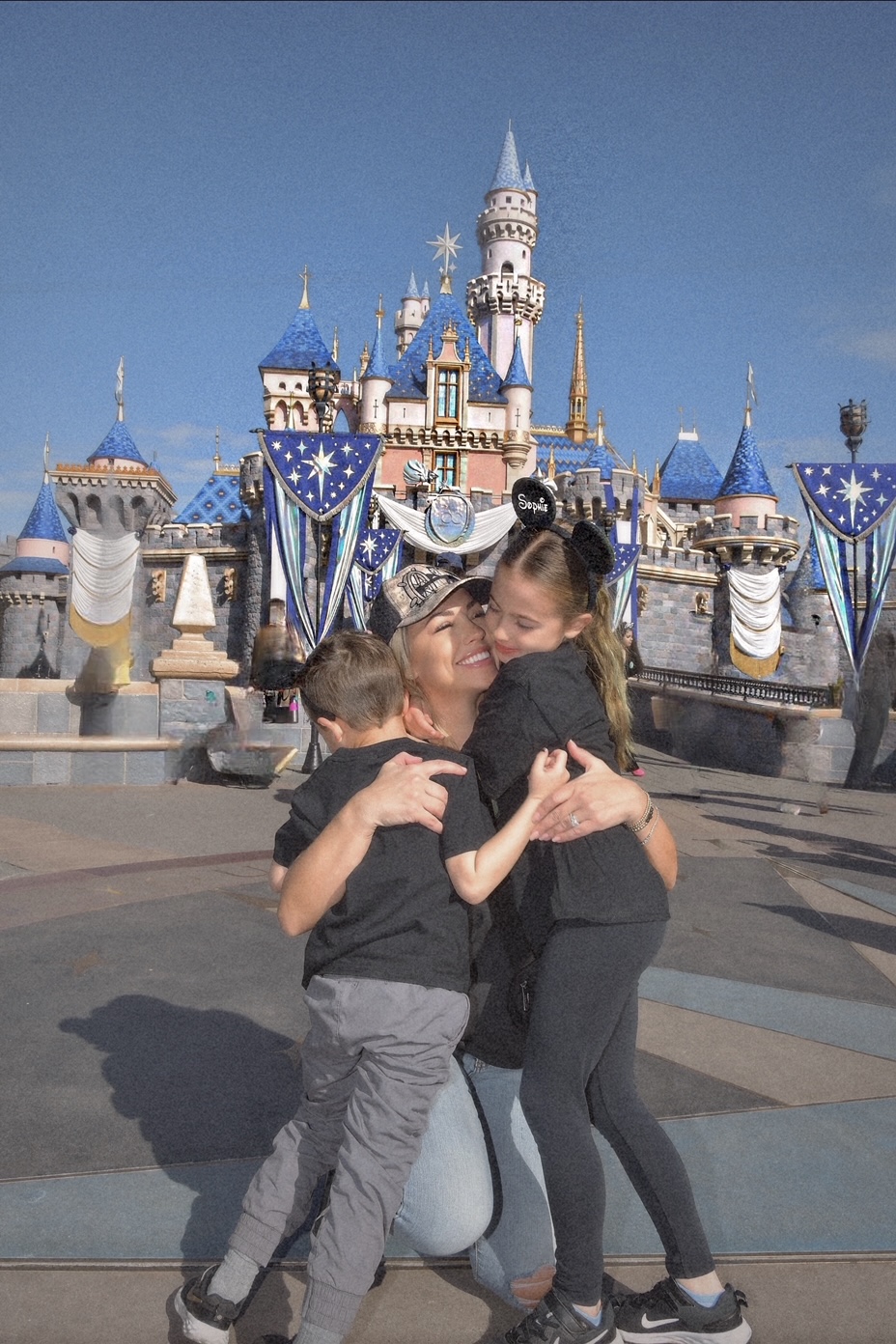 It was such an easy walk from our hotel to the park, making it an enjoyable stress-free weekend. Taking Ubers, losing your parking spot, and long walks are the last thing you want to do with kids, so an easy and convenient walk makes this hotel perfect for a great day at Disney. The hotel is also surrounded by other famous attractions such as Angel Stadium, Honda Center, Huntington Beach, and Laguna Beach.
Whether you want a weekend by the beach, at sports games, or Disney this hotel will suit your every need. After getting back from this joy-filled weekend trip, this is by far the only hotel I will stay at when I go to Disney. The kids and I absolutely loved it and will definitely be back as soon as we can!
The Westin Anaheim Resort will make your experience worth every penny, giving you and your family an amazing weekend away!
Jessica  — Mom of Sophie & Jake