While starting a business and welcoming a baby are two major life events that require a great deal of time and planning, it's very possible to balance them both — and these tips from Sleepless Mom will tell you how. Balancing a new baby with business ownership won't be easy by any means, but you'll be able to spend more time at home with your newborn, reduce childcare costs, and take advantage of a flexible work schedule — which may be the biggest benefits of all.
Read on to learn how to settle into parenthood while simultaneously getting your new business off the ground!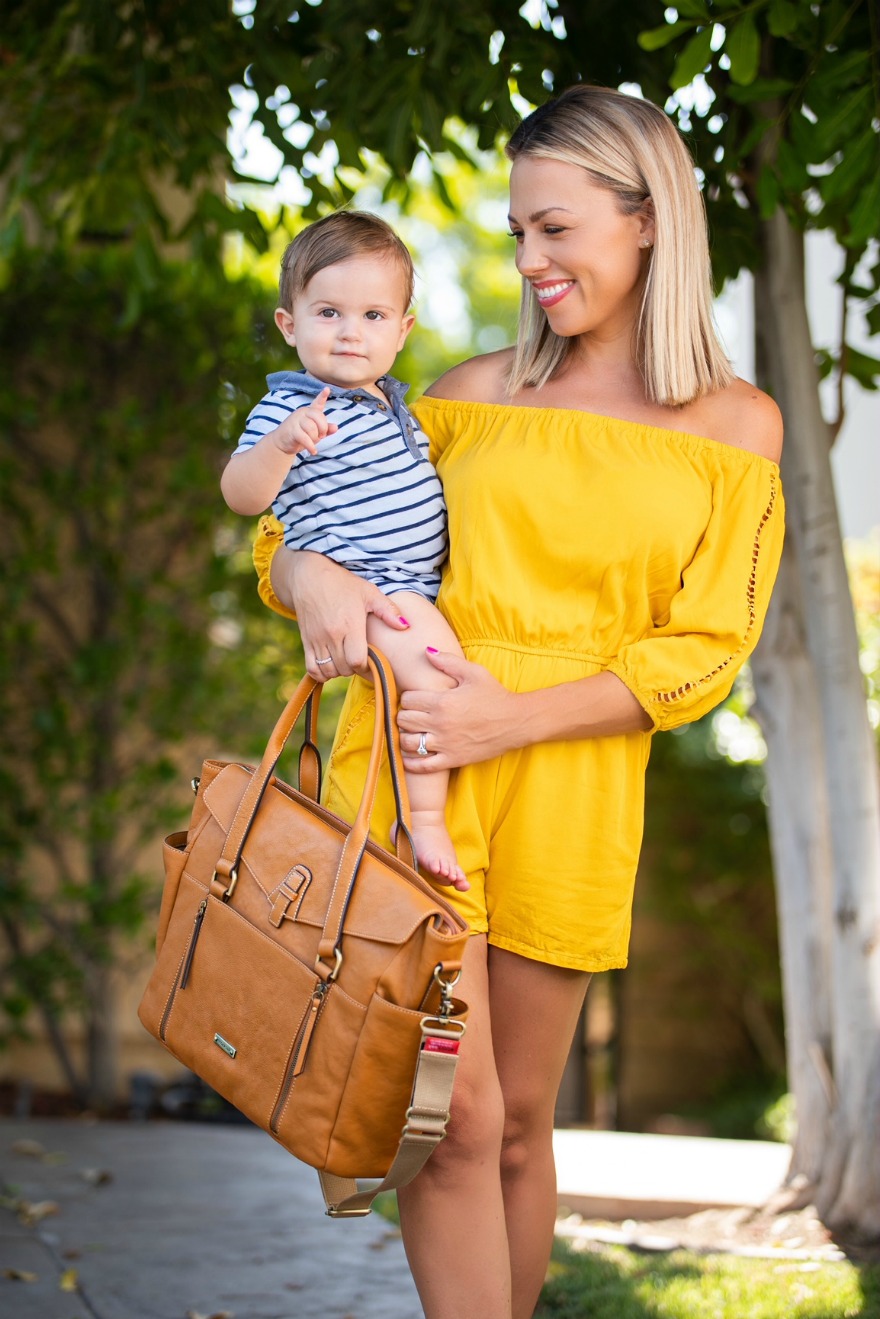 Set Up a Baby-Friendly Office Space
When working from home with a newborn, it's important to create a baby-friendly office space for you and your little one — and avoid working from your kitchen counter or living room couch.
This will allow you to work productively while your newborn sleeps, without having to run back and forth between your office and a separate nursery. If you have other young children at home, you may wish to include some space for a play area as well.
Develop Routines for You and Baby
To successfully balance a new baby with business ownership, routines will be essential. Be sure to feed and engage with your newborn before taking any phone calls or tackling important work, and plan to change your baby's diaper every two to three hours. Aim to work when your baby sleeps, and if possible, run your business outside of the traditional nine to five schedule.
Look for Baby and Business Help
Even though you're working from home, you're entitled to some help while running a business with a newborn in tow. For this reason, you may wish to hire a babysitter, nanny, or mother's helper — or ask friends and family if they're able to watch your newborn while you focus on running your business for an hour or two each day. As a new parent and business owner, it might also make sense to pay for a meal delivery service, night nurse, subscription services such as Amazon Prime, or even a daycare provider for your pooch.
When it comes to fulfilling your role as an entrepreneur, you may need help with tasks such as marketing and graphic design — especially when you're first getting your business off the ground. And fortunately, it's easy to find remote workers to help you with everything from designing a logo and building a website to marketing your business on social media — as online job boards can be used to find illustrators, web developers, and social media marketers. Plus, job boards make it easy to weigh freelancer reviews and costs before hiring a remote worker.
"How much do illustrators make if I choose to hire one?", you may wonder. Many illustrators charge anywhere from $15 to $30 an hour, but specific fees vary depending on the freelancer's experience and skill set. Digital marketers typically charge between $15 and $45 hourly, while web developer rates range between $15 and $30 an hour. As much as you'd love to do it all, it may not be possible when you're caring for a newborn — and hiring help may be the next best thing.
Use Apps and Smart Gadgets
Starting a business while welcoming a baby is a huge undertaking, but several apps and smart gadgets can help with juggling it all and preserving some of your sanity. Business apps such as QuickBooks Online, FreshBooks, Wave, and Expensify, for instance, can be used to track your invoices and expenses — while apps such as Trello, Gusto, Evernote, and HotSchedules can be used to manage your time and projects.
Moreover, parenting tools and apps can help with everything from monitoring your little one while he or she sleeps to creating routines, setting medical reminders, and tracking your newborn's growth. When you have a lot on your plate, these apps are key to staying on top of it all. Some other life-saving gadgets for busy moms include:
Robot vacuum cleaners.
Video doorbells.
Personal assistants (e.g. Amazon Alexa, Siri, or Google Assistant).
Automatic feeders for your pets.
You Can Have a Baby and a Thriving Business
Mothers are used to doing it all — and parentpreneurs (or parent entrepreneurs) are no exception. However, there's no shame in asking for help if you need it — especially if you're struggling to find a healthy balance between parenting and business ownership. After all, it's important to prioritize your own self-care: It'll only make you a better parent and business owner!
Guest Writer