Most lip glosses either leave your lips feeling strangely sticky or they don't provide much noticeable moisture for dry lips at all. Miage Skincare has a waterless lip gloss that is more than just a gloss – BLOOM La Milpa Lip Treatment – it really does treat dry or cracked lips.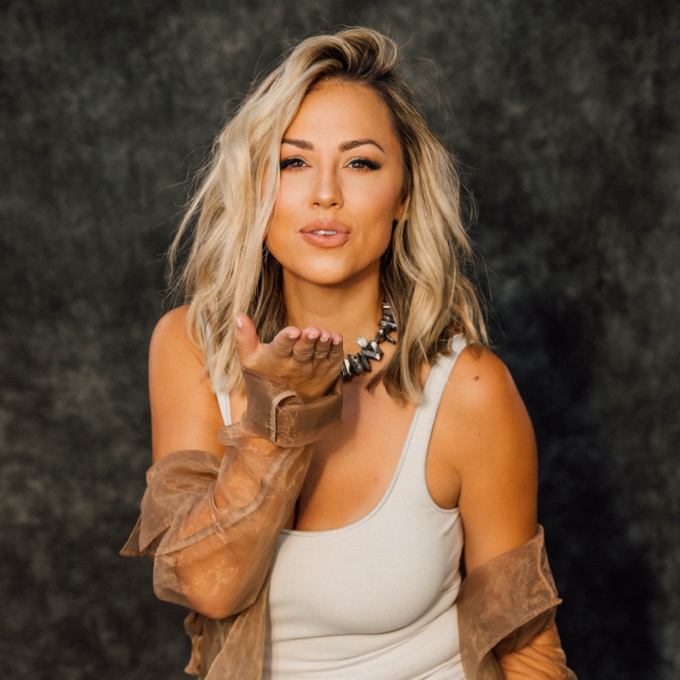 BLOOM La Milpa Lip Treatment
BLOOM comes in a pink tint with a lovely shimmer, making your lips look lovely and healthy. But it does more than that! The sesame oil formulation triggers deep healing and combats daily environmental stressors that break down your lips. I like to use BLOOM by itself at night for an overnight treatment and then again during the day (either alone or layered over my usual lip color). I can feel the conditioning, and the moisture effect lasts for hours, so I don't find myself needing to reapply it over and over again during the day.
You can find BLOOM here, just in time for winter.
Jessica  — Mom of Sophie & Jake