Summer is beach time (or lake time, or pool time), and my family is here for every minute of it! Before you head out to your favorite body of water with your kids this summer, here are a few water safety tips to keep in mind!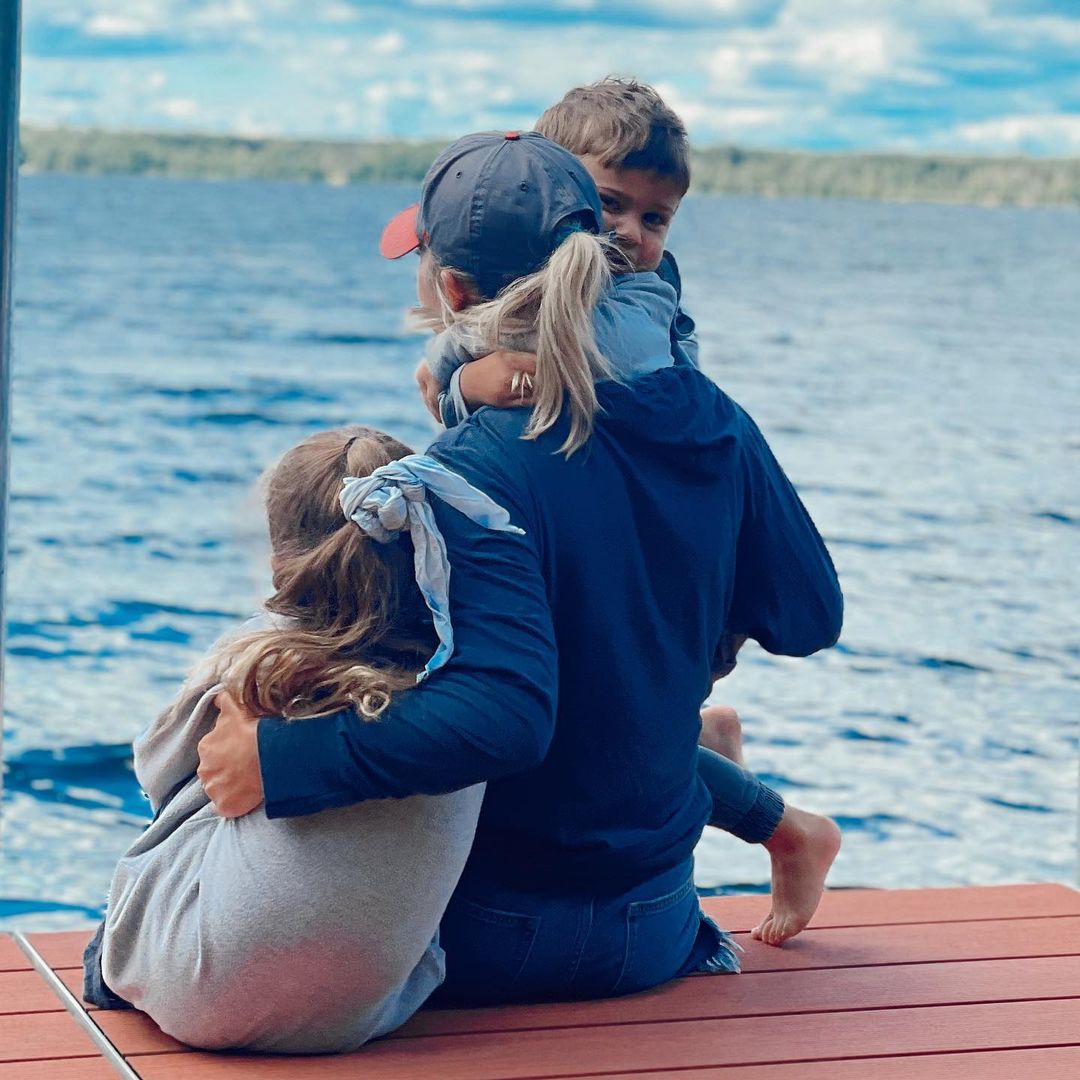 Water Safety For Kids
Always keep your eyes on your kids when you are around the water (even if you aren't planning on going into the water to swim). Supervision is key to prevention.
Be within arm's reach of toddlers anytime you are near the water.
Every child needs to be taught how to swim from as young an age as possible. You can actually find swim lessons for kids under one year old (even as young as 6 months old). Even if your kids have been swimming for a couple of years, it's a good idea to give them a refresher at the beginning of each summer to make sure they are confident in the water.
Learn CPR and basic water rescue skills. If your child is invited to a pool party, ask if there will be an adult there who knows CPR.
If you are hosting a pool party with multiple kids, consider hiring a professional lifeguard who is trained to watch out for large groups.
Install fences around home pools. A pool fence should surround all sides of the pool, be at least four feet tall, and have self-closing and self-latching gates.
Don't forget water safety in your daily (non-summer) life, too. Empty tubs, buckets, and kids' pools immediately after you finish using them, and keep toilet lids and doors to bathrooms and laundry rooms closed when not in use.
For more water safety tips, check out the Red Cross' water safety series for kids, Whale Tales. It includes eight videos you can watch with your kids and activities for kids of different ages.
Stay safe and enjoy your summer!
Jessica  — Mom of Sophie & Jake