Last week, while hiring movers, it dawned on me that Valentine's Day is coming up. Why it dawned on me at that moment? Because I scheduled the big move on that day.
Usually, my husband and I treat holidays like any other day. We may go as far as picking up a card or making something other then chicken and veggies for dinner.
I envy those couples that after all this time still make the effort for each other and talk so highly of their marriage. My everyday chats with girlfriends include how forgetful our husbands are and how amazing we are. Pretty sure our husbands feel the same about us!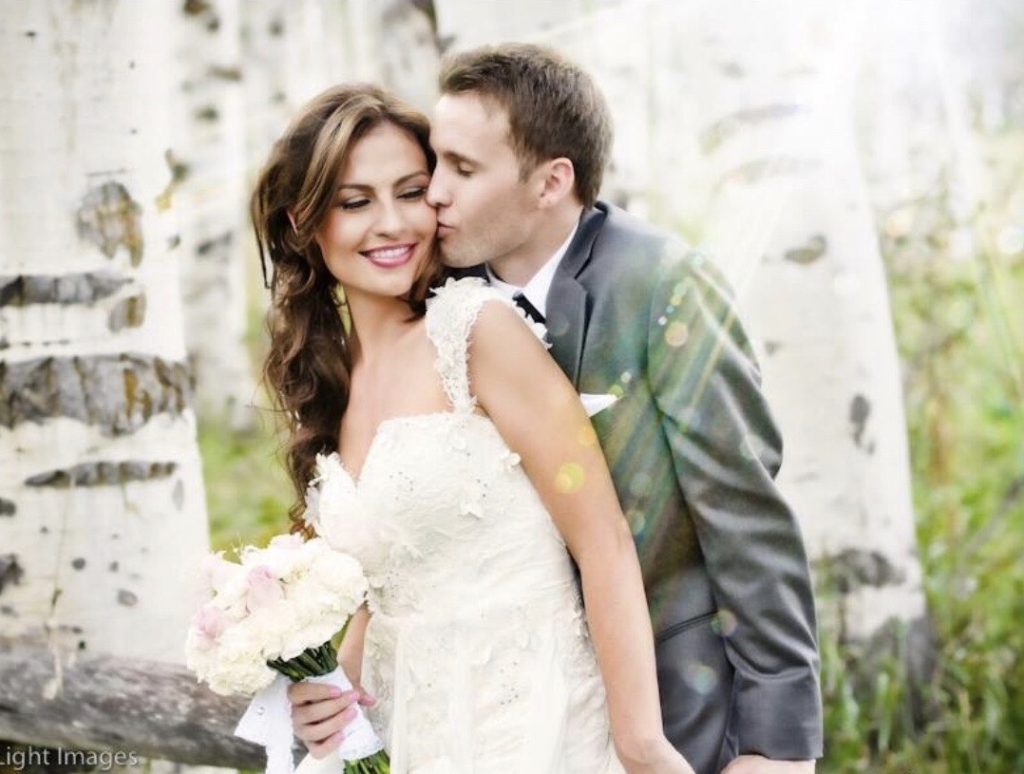 It's easy to get caught up in the same routine especially after having kids. Not this year, I decided I'm going for it! Wearing something other than yoga pants and making a damn effort.
Time to get back to why we fell in love and talk about something other than the daily crap and our kid. Making time to reconnect is so important to keep a happy home and make your spouse feel loved and appreciated.
Funny enough, I absolutely adore my husband. All the things that drive me crazy is what I love most.
My dad once told me that a successful marriage is like a fire. You have to keep putting logs on to keep it burning.
I couldn't agree more!
Stacie- Mom of Audrey