I look forward to Ugly Christmas Sweater parties all year. It's so fun to see all of the great (and terrible) sweaters that people find, and each year they just seem to get better and better. If you are looking for an ugly Christmas sweater this year, I've gathered a few ideas for you!
View this post on Instagram
Ugly Christmas Sweaters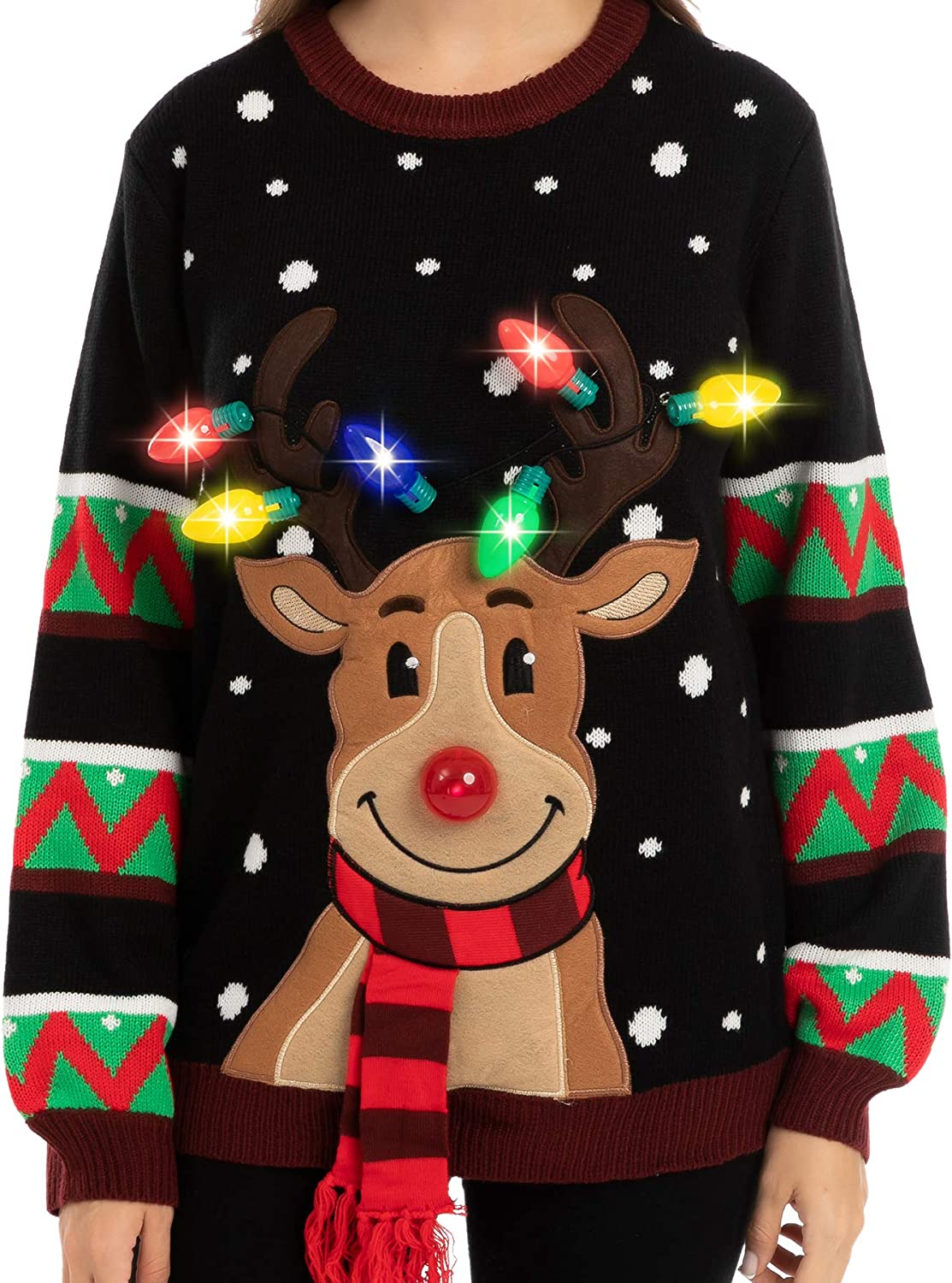 Because every Christmas sweater should come with it's own battery pack!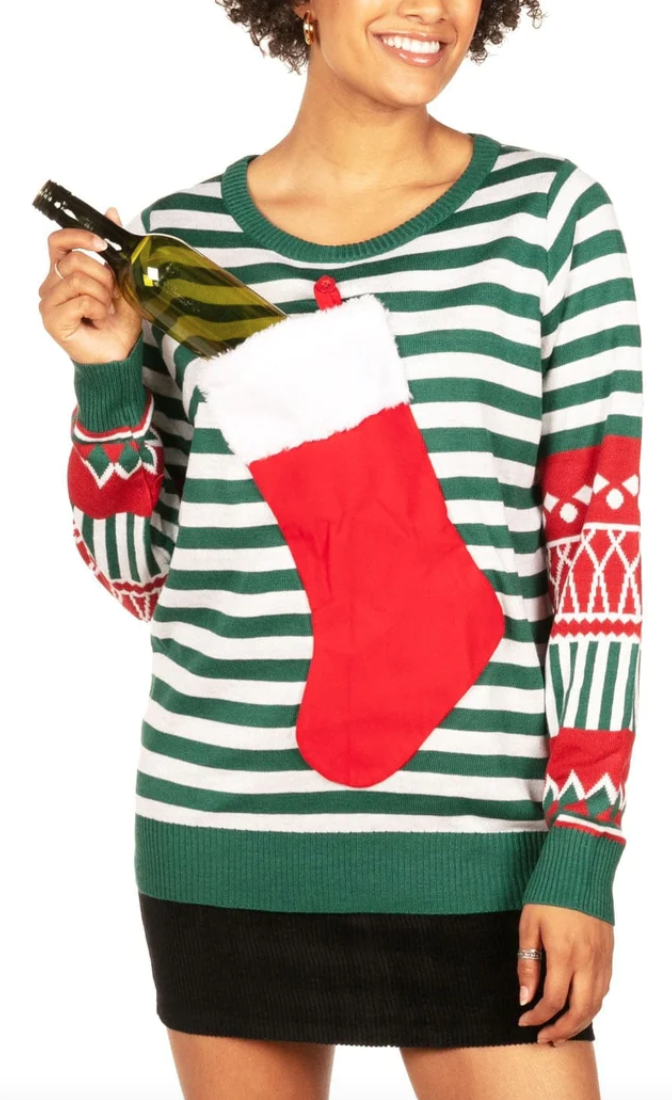 When you need to have that bottle of wine close at hand!
3. Todd and Margo Matching Sweaters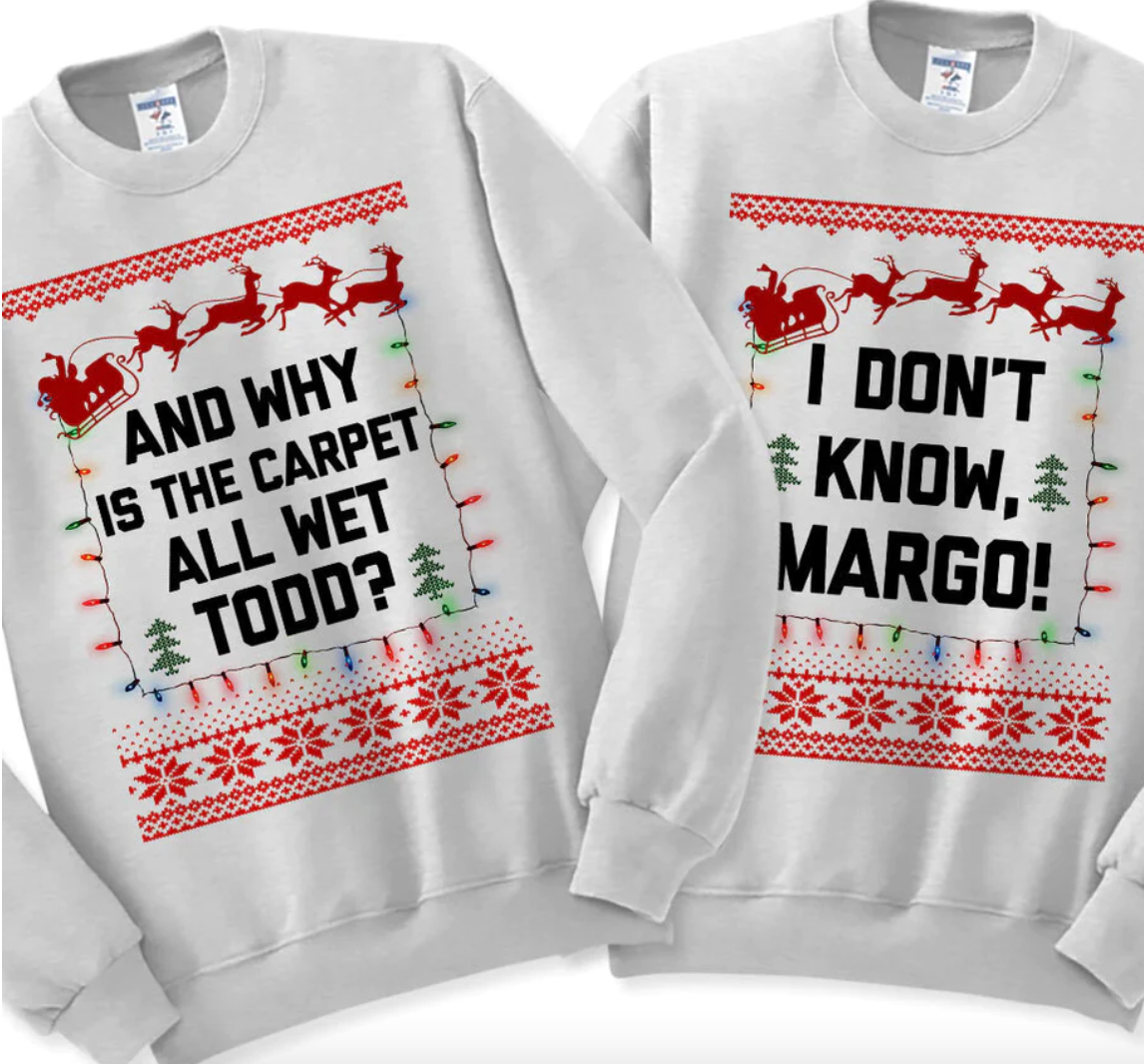 When you are going to the party as a couple, it's matching time!
Enjoy your parties!
Jessica  — Mom of Sophie & Jake