We started out the new year with a family trip to Hawaii. I received a lot of questions on Instagram around traveling to Hawaii in 2021, so I am sharing the process here.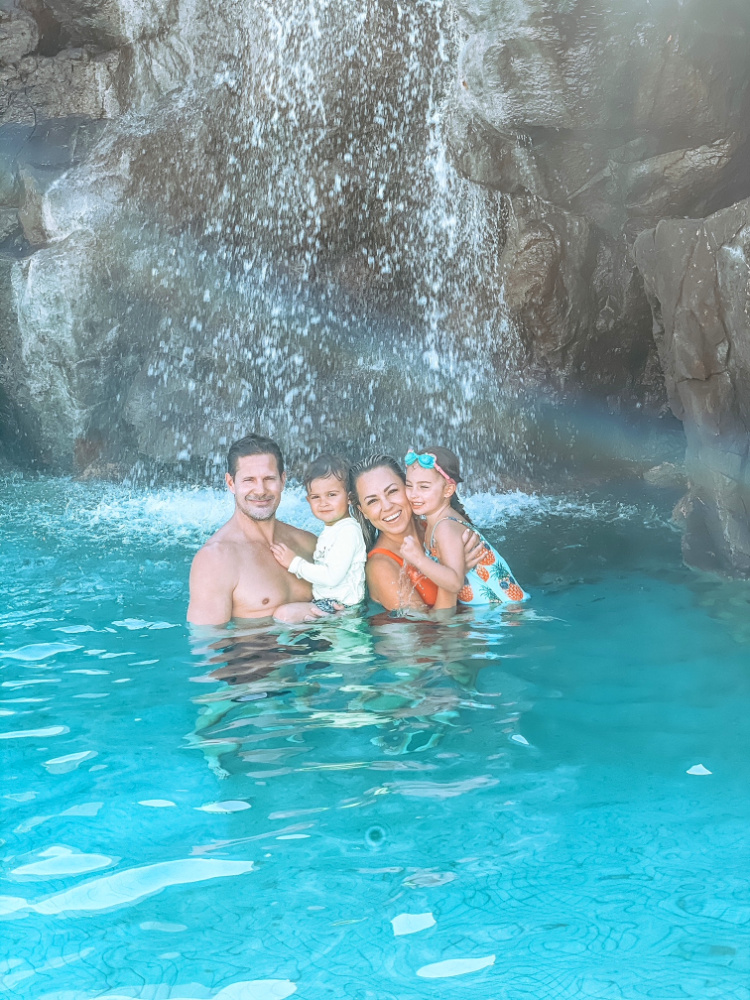 Traveling to Hawaii – What You Need To Know
The state of Hawaii is open for travel with special travel precautions. Here are the steps you need to take before you leave:
Register Before Travel
All adults are required to create an online account and register with the Safe Travels Hawaii program. You will include information about your children in the application form, but they don't need separate accounts set up.
Get Tested
You are required to provide proof of negative Covid test no more than 72 hours before your flight's departure time. You will get QR codes that will be scanned in the airport. I suggest also printing out the your test result paperwork just in case there is an issue with the code at the airport, and so you will have it for car services, hotels, etc. Here is a list of trusted travel partners you should use for your Covid test. Testing is required for all adults and children traveling with your party, even if you have received the vaccine.
This is super important! If you don't have your test results ready to go and uploaded before you arrive in Hawaii, you will have to quarantine for 10 days. They will only accept test results from trusted travel partners, so make sure you make arrangements to get your test from an approved location.
Bring Your Mask
Masks are required on all islands.
Going Home
When we returned to LA, we had to fill out this form and then self-quarantine for 10 days.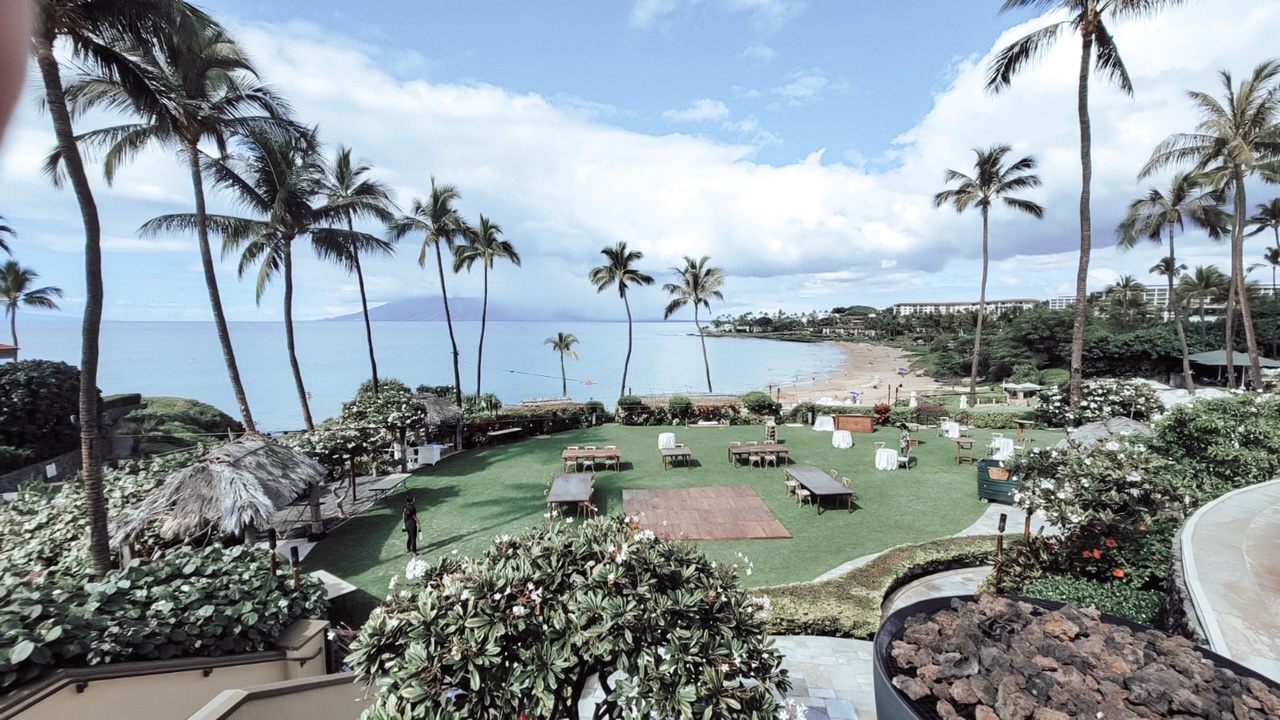 Our Trip To Hawaii
Everything went smoothly with our testing, and we didn't have to worry about quarantining when we arrived. We stayed at the Four Seasons Maui. We loved this resort so much. It was super clean and safe. They followed careful rules around masks and social distancing, and the staff went above and beyond to make our stay special. I don't think we will stay anywhere else in Maui after this experience.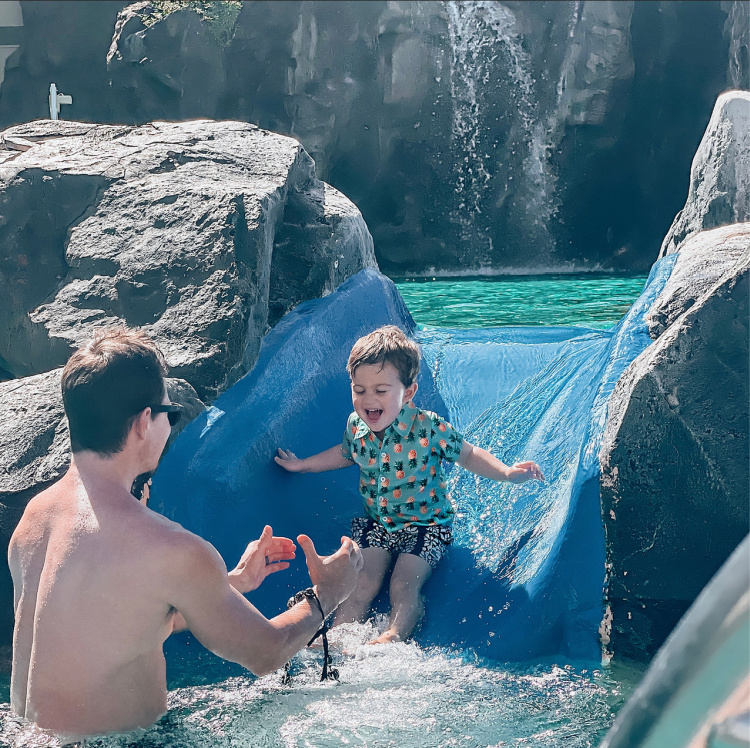 Jake loved the play center and the water slides at the pool. Sophie got to make Hawaiian leis. I loved the food and poolside Mai Tais. And Kyle was so happy that we could see the most beautiful sunsets and sunrises from our hotel balcony.
The most important thing about this trip was the family memories we were able to create together. Hawaii really lifted our spirits, and I'm so grateful we were able to spend this special time together. It was worth all of the extra steps to make this trip happen.
Jessica  — Mom of Sophie & Jake