Trail mix can be a fun snack when you are out for a long hike or when you are staying home. I like to make a few different batches of trail mix and split it into containers to easily grab on the go. I usually include fruit, salty snacks, and chocolate in my mix.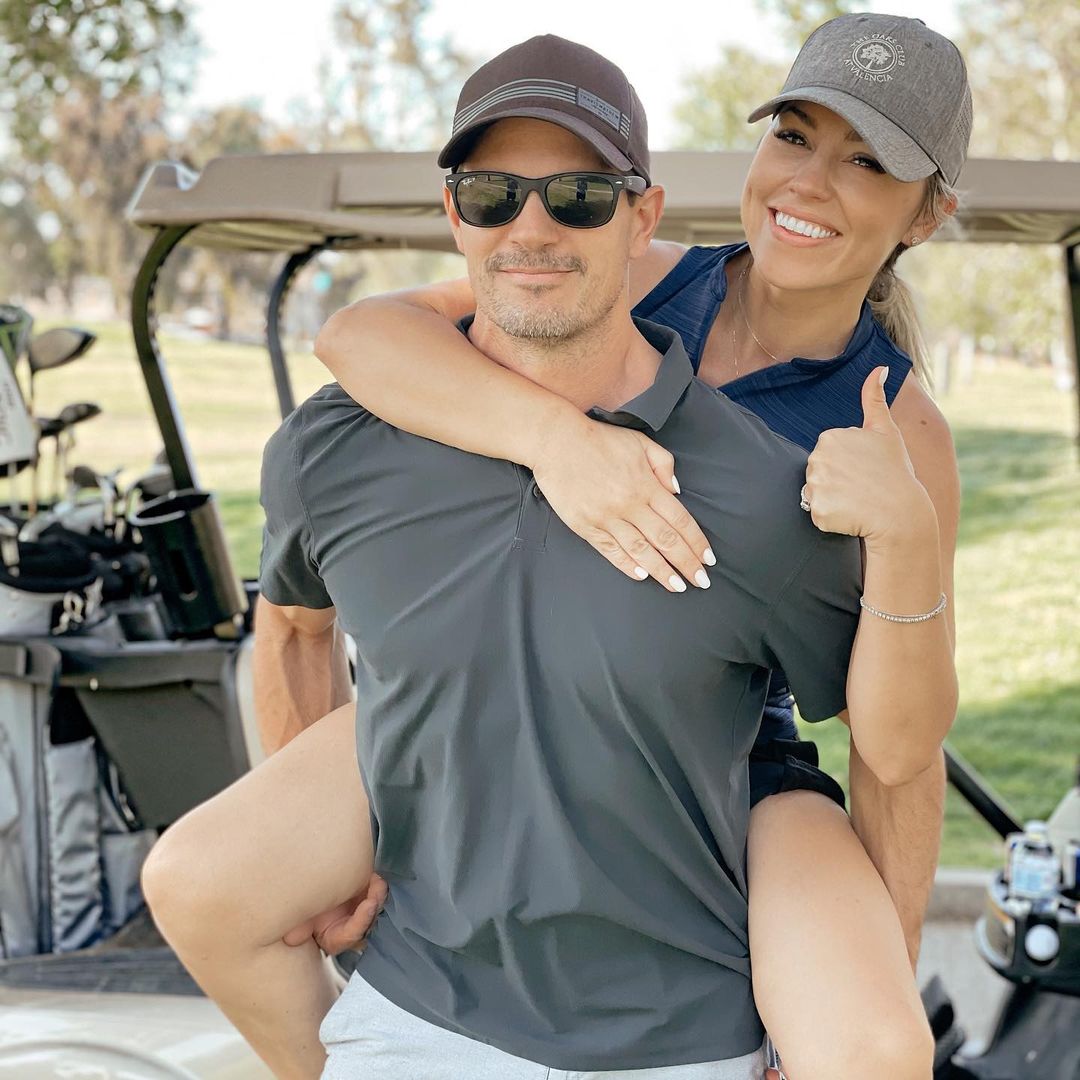 Trail Mix Recipe
This is my favorite mix. If I'm going for a long hike, I don't always include the chocolate, but it's a must for at-home snacking.
1/3 cup banana chips
1/2 cup dried mango, chopped
1/3 cup dried apricots
1/3 cup freeze dried strawberries
1/3 cup dark chocolate M&Ms
1/2 cup chocolate-covered almonds
1/3 cup roasted pepita seeds
1 cup mini pretzels (or "tiny" pretzels)
Mix well and store in an air tight container.
Do you have a favorite trail mix ingredient? Share it in the comments!
Tracie