Do you remember your first sleepover? It was so much fun to stay up late at a friend's house, watch movies, and eat way too much junk food. While our kids aren't having sleepovers right now, we are still having weekly family movie nights. We try to mix it up, alternating between classic movies from my and Kyle's childhoods, movies that Sophie and Jake love, and new family movies. I'm always on the lookout for movies we can watch together. It's nice to find family movies that bring the laughs.
The Sleepover
This Friday, August 21, Netflix is releasing a new family adventure-comedy, The Sleepover.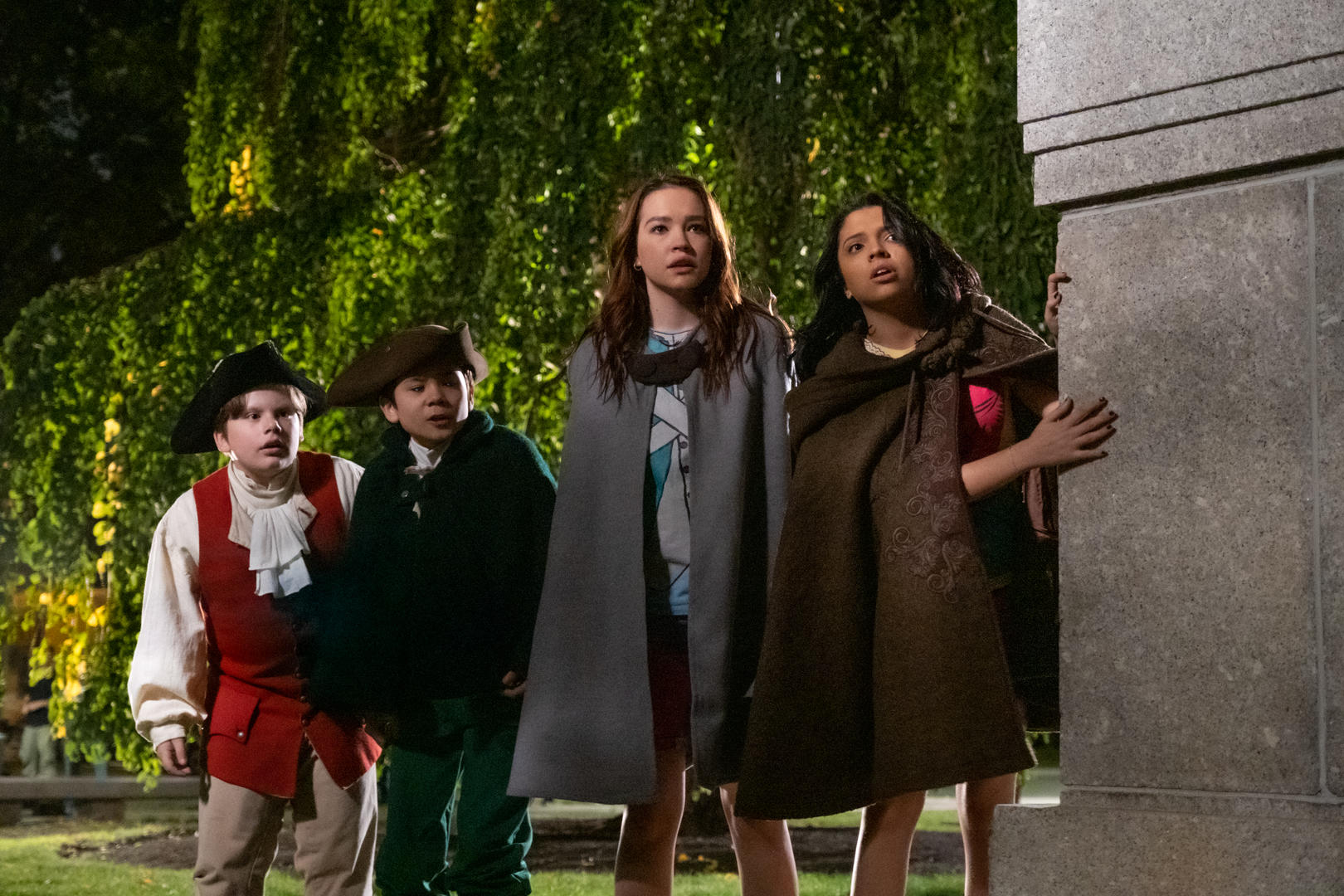 Clancy (Sadie Stanley) and her kid brother Kevin (Maxwell Simkins) discover that their stay-at-home mom, Margot (Malin Åkerman), who has always seemed perfectly normal is actually a former high-end thief in the witness protection program. Both their mom and dad (Ken Marino) are kidnapped and forced to pull one last job with an ex-flame of Margot's (Joe Manganiello).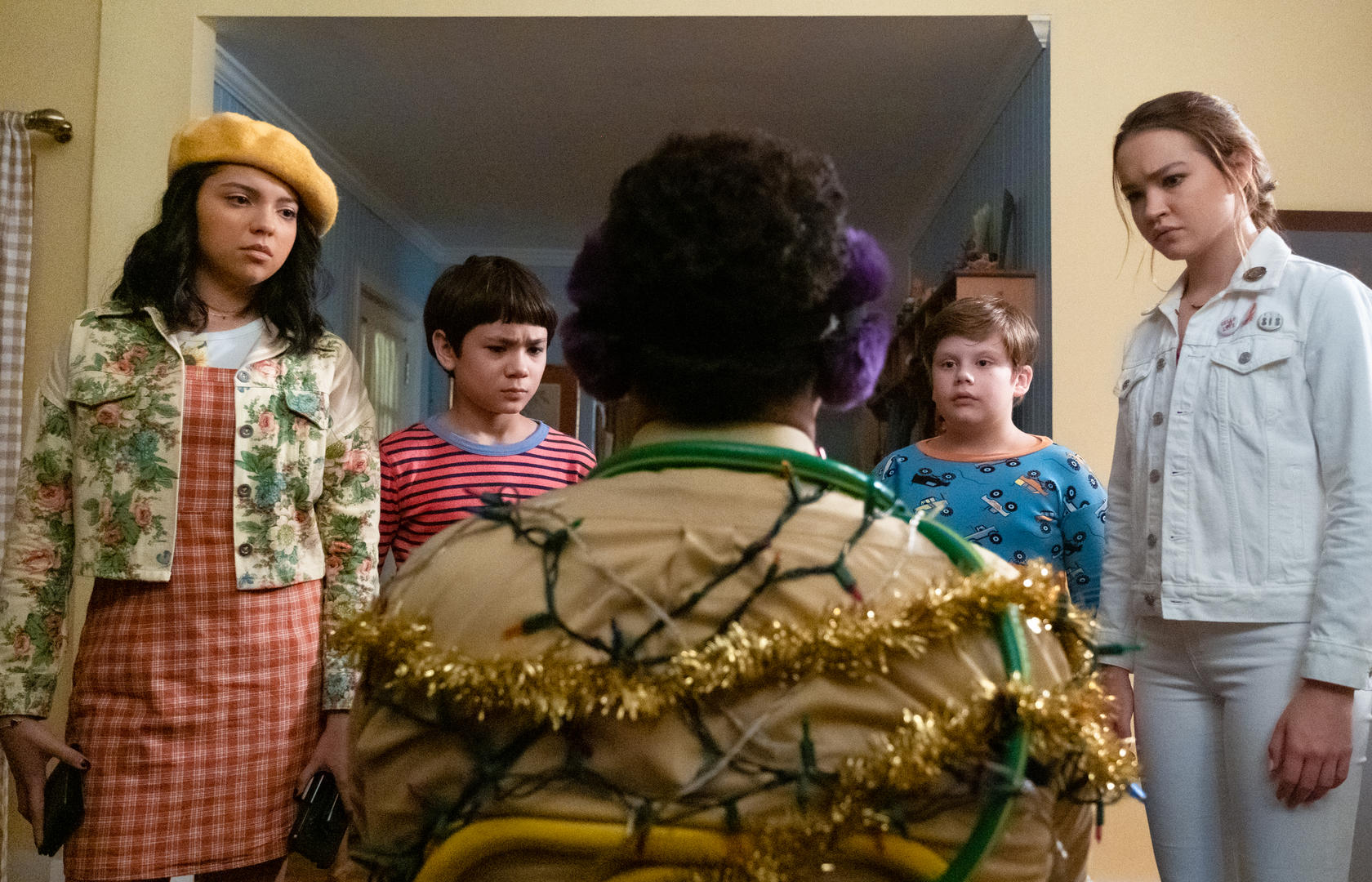 The siblings must team up to follow the clues and solve problems, so they can rescue their parents over the course of one action-packed night that they'll never forget.
Here's the trailer – check it out!
This movie looks funny and super cute for families to watch together. Mark your calendar, so you can plan a fun family movie night with your kids this weekend.
Jessica  — Mom of Sophie & Jake