A resort in Mexico that has it all? YES. This weekend I had the pleasure of experiencing one of the famous Pueblo Bonito resorts. Sitting on a beautiful secluded beach in Cabo San Lucas, Mexico, this heaven-on-earth is as as enjoyable as it is stunning. This luxury, all-inclusive resort is considered to be the worlds most romantic resort, and I can see why! Catering exclusively to adults that seek ultimate relaxation and enjoyment, Pueblo Bonito Pacifica offers many amenities to ensure an experience that checks ALL the boxes.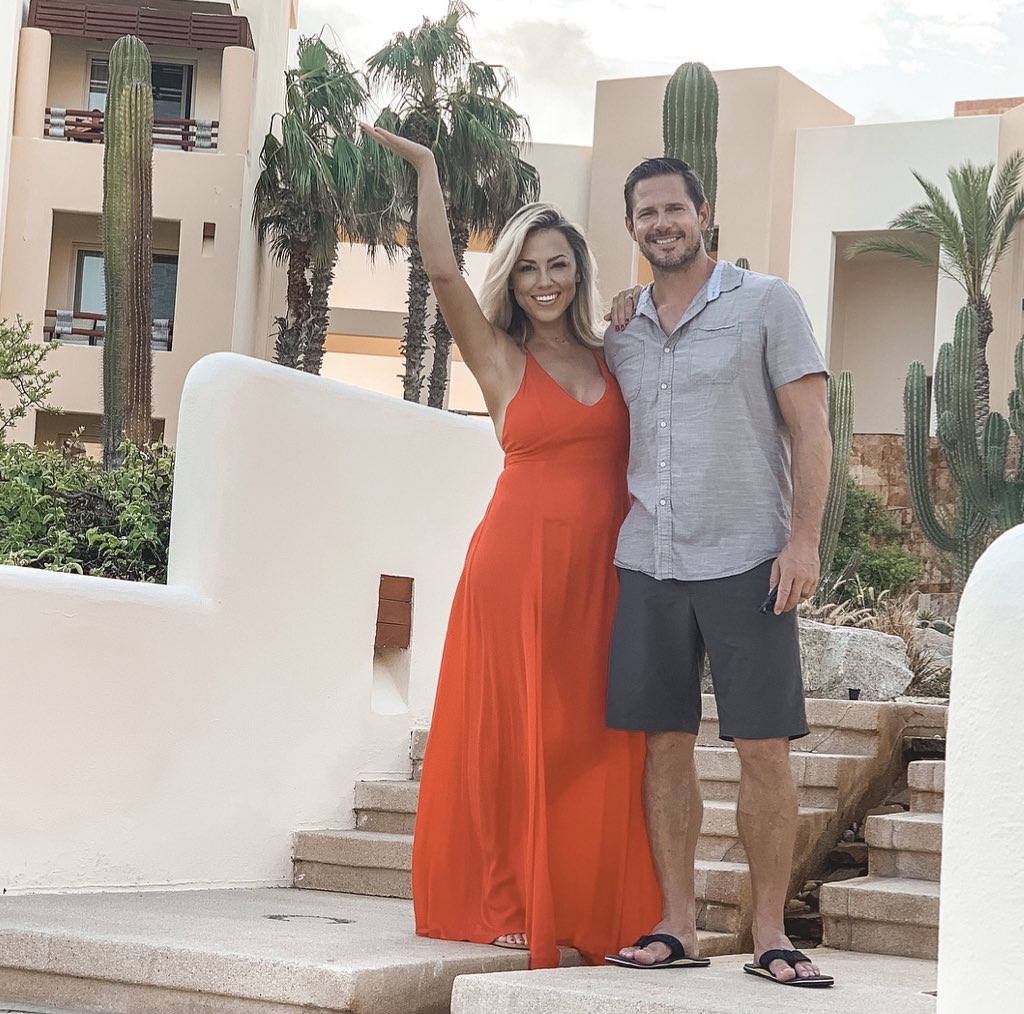 Pueblo Bonito Resort
On top of this resort early being the most beautiful I've seen, the staff exceeded all expectations. Each employee had a positive attitude and served Kyle and I with the upmost eagerness. The restaurants and bars here were definitely the highlight of the trip. After consuming copious amounts of their delicious food and margaritas, we looked forward to any excuse we could find to eat again. I absolutely love spa days on my vacations. Their spa was named among the three "Best Spas in Mexico & Central America 2013" by Condé Nast Traveler magazine offering wellness-oriented body treatments, massage therapies, a fitness center and even a beauty salon. If we were feeling adventurous, local excursions like zip lining and boat rides were offered by the resort making planning the trip absolutely stress-free.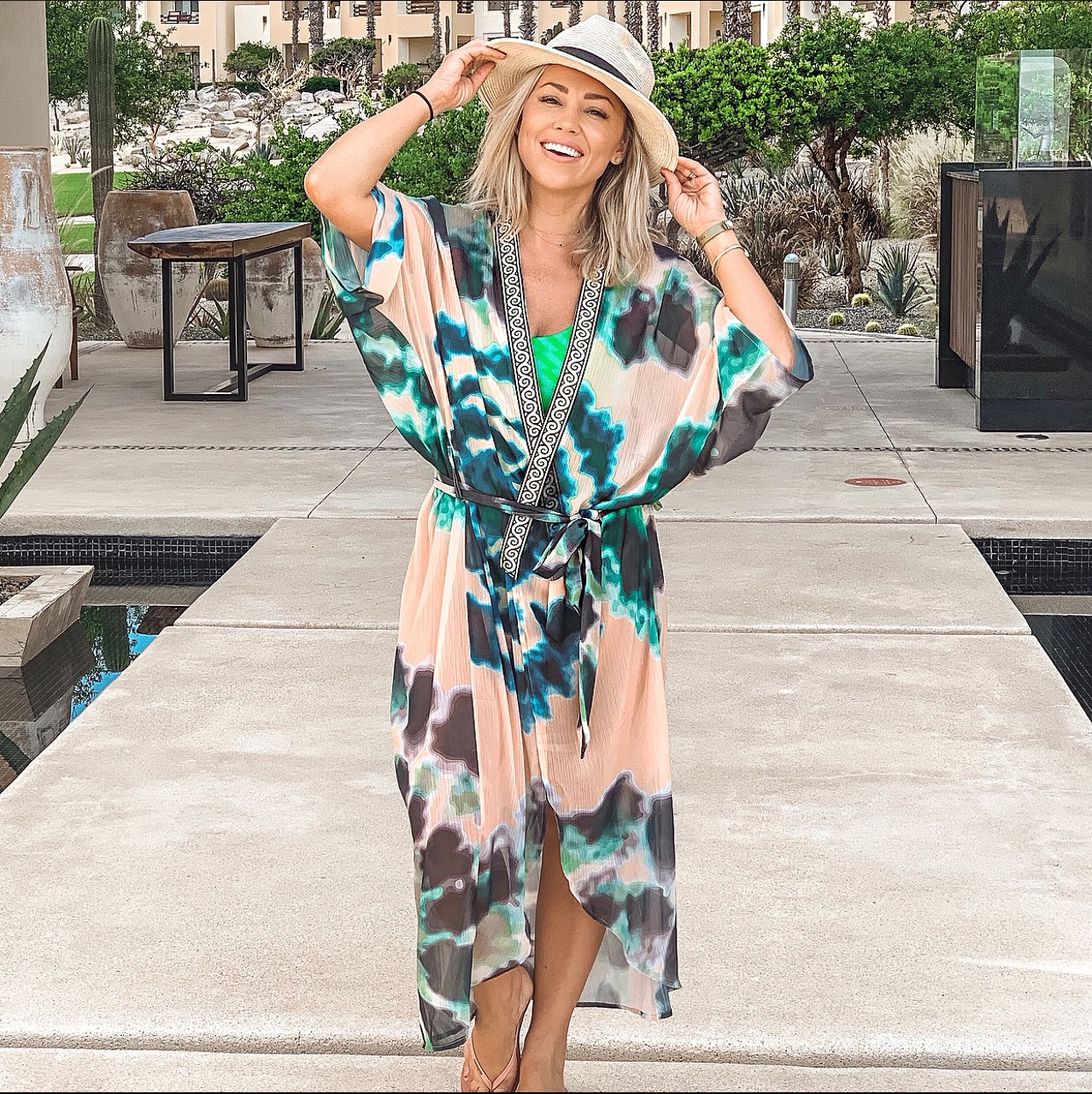 Every second of our stay was incredible and each time we turned a corner, each new feature would take our breath away. I highly recommend this resort for anyone searching for the perfect serene paradise. Our time here was amazing and we cant wait to be their guest again!
You can find Pueblo Bonio on Instagram: @pueblobonito.
Jessica  — Mom of Sophie & Jake