Hey Moms!
I have been using this Elyptol hand sanitizer, and have fallen in love with it! I pretty much go through a few of these a month. It always comes in handy when you aren't near a place to wash your kid's hands properly.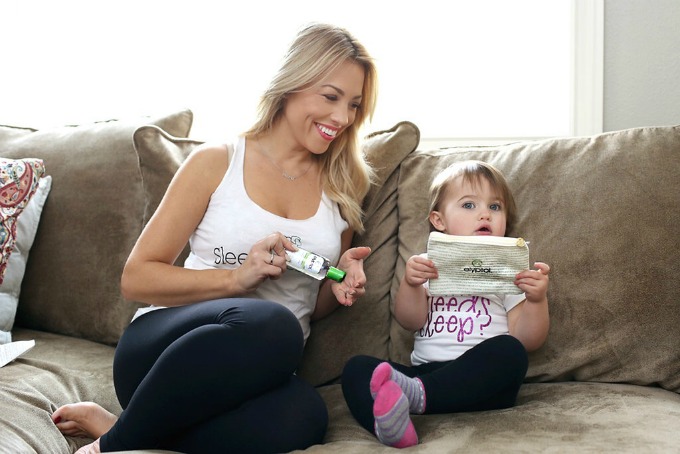 Elyptol is a natural, plant based, antimicrobial hand sanitizer that kills 99.99% of the most common germs (i.e staph, MRSA, ecoli, etc). It's also antibacterial, antiviral, and anti-fungal. It contains no fragrances or petrochemicals, like most of the other brands, and on top of this, its environmentally friendly, dermatologically tested (not on animals), and FDA Certified.
The highest standard for infection control is the ability to sanitize frequently, but frequent use of most hand sanitizer brands leads to dry hands. That can break down the top layer of germ protection on your hands, but Elyptols botanically-based products are designed for frequent use, and actually soften your hands as it disinfects. Elyptol is perfect for the health and environmentally conscious parent.
Jessica — Mom of Sophie