Thanksgiving is such an important holiday for kids, because it gives us an opportunity to help them focus on the blessings in their lives and teach them about gratitude in a special way. With us doing school at home this year, I want to make sure we are making time to do some of the more crafty projects around thanksgiving that kids usually get to do in school.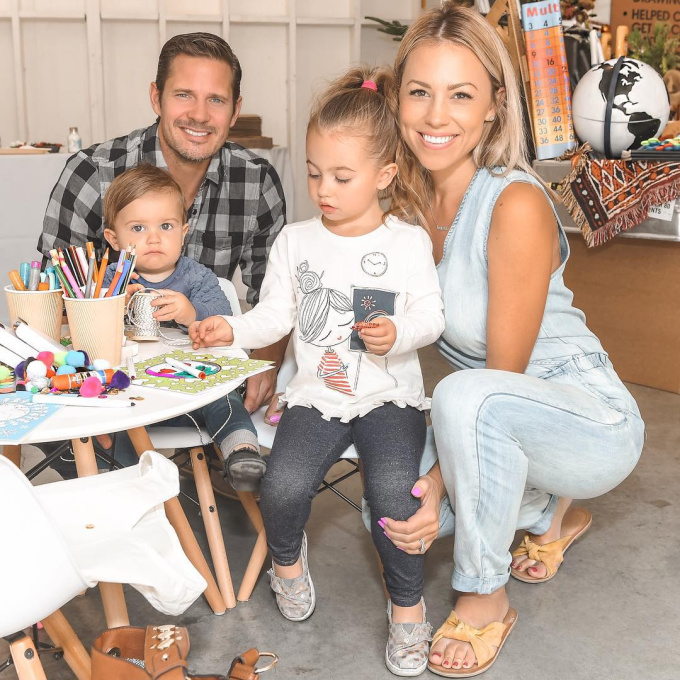 Thanksgiving Projects for Kids
Here are a few projects that I've found and will be trying with my kids this year. Hopefully this list will help you come up with some great ideas that your family will enjoy.
Thanksgiving Crafts: From simple classics like handprint or paper bag turkeys to more elaborate projects like bedazzled gourds and pom pom pumpkins, this list of 42 Thanksgiving crafts is a great resource for kids and parents who love to get creative with their box of craft supplies.
Thankful Board (or Jar, or Leaf Garland): I love the idea of having kids think about something new they are thankful for every day for a week (or longer), and writing it down so the whole family can look at it during the month. Whether you make a board with notes pinned to it, fill a jar with scraps of paper that you can pour out and read at a later date, or make a paper chain or leaf garland with your thankfulness notes written on them, this is the time to surround your family with reminders of all they are thankful for this year.
Thanksgiving Placemats: Your Thanksgiving dinner might look a lot different than usual, if not all of your family and friends can travel in to be together for the holiday. That doesn't mean that you can't find ways to all celebrate together. Have your kids decorate Thanksgiving placemats for everyone. They can make placemats for just the people who will be together in your home, or send them off to family far away who won't be able to travel this year. This is a fun way to get them involved in the preparations before the big day!
Do you have Thanksgiving plans set with your family? I would love to hear what you are doing with your kids this year to emphasize the importance of gratitude.
Jessica  — Mom of Sophie & Jake