Now that November is here, I'm ready to start planning Thanksgiving. This year I want to take my table setting to the next level, and that starts with the perfect placemats. If you are thinking about new Thanksgiving placemats this year, here are a few ideas!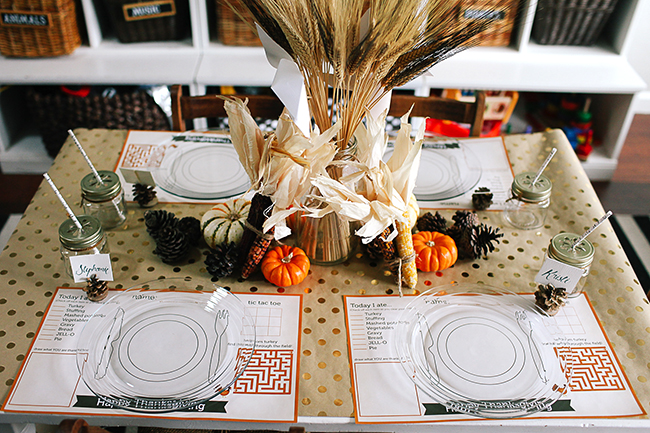 Thanksgiving Placemats
Have you started planning for Thanksgiving yet? Once I make decisions about placemats, I'm going to plan the rest of my Thanksgiving decor. And then it will be time to start thinking about the menu. I think I need a few new and exciting side dishes to try this year.
Jessica  — Mom of Sophie & Jake