If you are looking to make changes to your home, these renovations can be a great idea, because they have a high return on investment.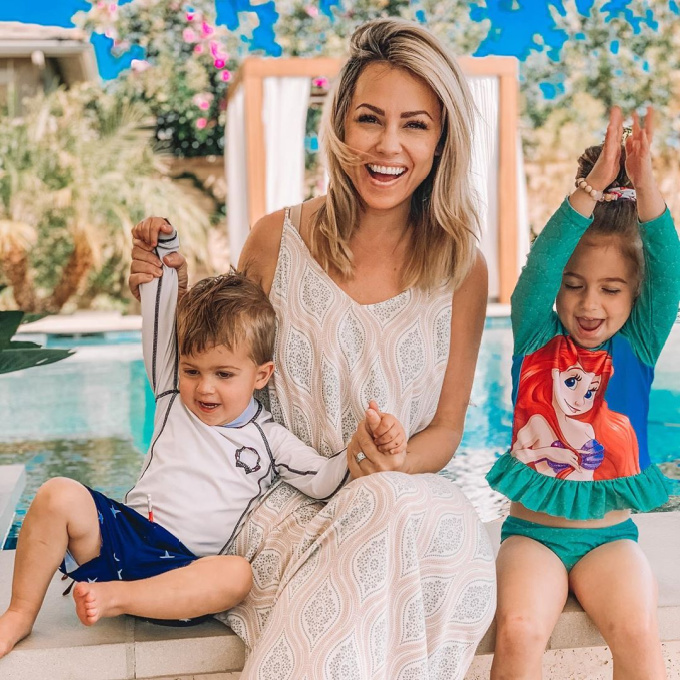 Tackle These Home Renovations with a High Return On Investment
1. Suites for live-in family members
Sure, it's an ongoing joke where spouses complain about the in-laws outstaying their welcome, but a survey conducted by the Pew Research Center revealed 14% of people living with family are one of the homeowner's parents. It isn't just the elderly living with family – the same survey revealed 47% adult children are living at home, too. 
With so many people living under one roof, it's understandable that homeowners would want to give their loved ones their own space. These additions can cost a pretty penny, but you can expect to see a 100% return on your investment!
2. Swimming pools
When we think about summer fun, we almost always think about swimming and backyard barbecues on the patio, right? Pools are an expensive investment – typically sitting around $27,600 but they can give the family a whole lot of enjoyment when the weather is sweltering! Now, you may not get all of your money back when you resell (sometimes as low as just 7%) because it depends on a few factors such as condition of the pool, the neighborhood, and what kind of pool you have (in-ground or above ground). 
3. Home gyms
The pandemic has caused gyms, saunas and spas to shut down, which was a huge let down for a lot of people. As a result of these shut downs, homeowners are rolling up their sleeves and putting the work in to create a home gym and/or sauna. These two features allow homeowners to get their daily workouts in and then relax in a hot and steamy sauna afterward. 
Building a home gym can be as simple as converting a section of the basement into a gym area or you could go all out and build a detached gym. Just keep in mind that the real cost of the home gym is the exercise equipment, so you may not see a return on your investment in that regard, you will get your money back simply because you're cutting out the gym membership and travel cost. 
4. Smart features for touchless use
You see them on television, touchless thermostats, lights, faucets and the like. These features can give you a pretty decent return on your investment, especially in light of the pandemic. Buyers will see these features and see how convenient they are and even a little healthier, by way of spreading germs.
It's worth noting that you need to be mindful of your budget because these things can add up pretty quickly. Also, before you hire any contractor, make sure you do your homework! One of the most important tips from top agents for home renovation projects is to find a reputable contractor with a great reputation! They may cost a little bit more money, but you can trust that they'll follow building codes and do the job right, the first time! 
Guest Writer