Many of us have been forced to work from home with kids in tow. Parents who are in this situation have been trying all kinds of solutions, from swapping out work and kid time to setting "office hours" that are designated for work only.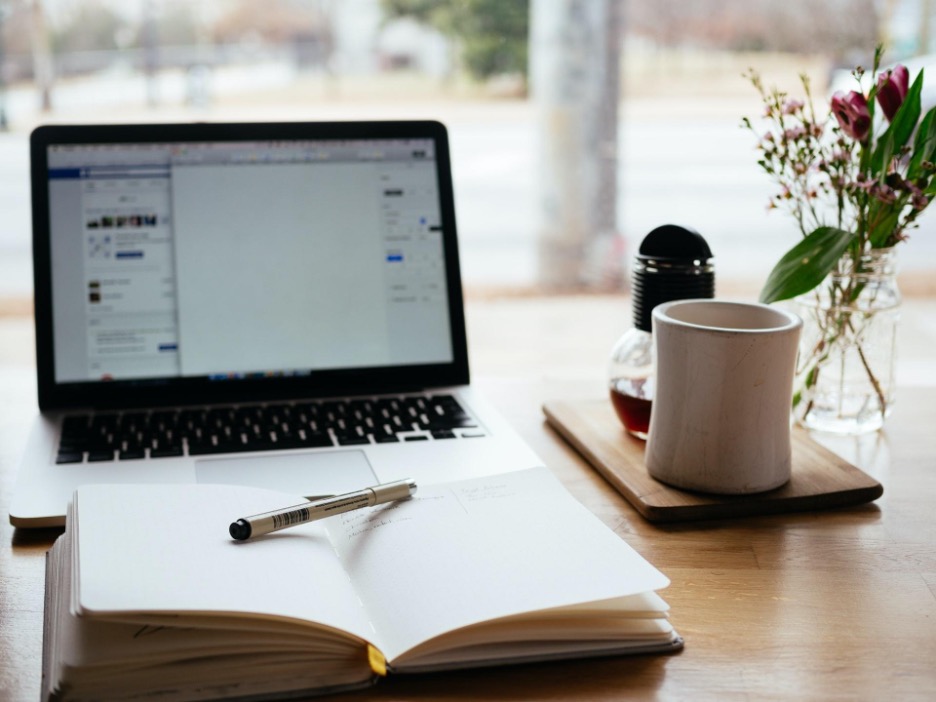 If you're still struggling to focus or simply need time for uninterrupted phone calls, another idea is to rent an Airbnb or a vacation property to use as a "home office" for a few days per week. Once you find the right space, these tips will help make sure your new work environment is safe. Sleepless Mom shares some resources that will help you maximize your productivity.
Strategies to Make Your Work Day More Productive
Working out of the office can be challenging, but with the right setup, mindset, and advice, it's possible.
Becoming Your Own Boss
Whether it's a side gig to add wiggle room to your budget or the opportunity to set your own schedule, working for yourself can be a game-changer for moms and dads.
Keeping Kids Entertained and Engaged
By ensuring your kids stay busy, you'll be able to get more work done.
For parents who need uninterrupted work time, the best solution is to have a partner you can share the responsibility with or even someone you hire to help with the kids part-time. We know that there may be times when you still have the kids during work hours, though. That's when you can turn to the best resources for keeping them entertained, active, and engaged. Use these tips as a guide, and don't be afraid to try new ideas to find the right solution for your family.
Guest Writer ~ Josh Moore
Photo credit: Unsplash