I didn't name this website Sleepless Mom on accident. The sleep struggle is real. When your babies and toddlers don't sleep, you don't sleep, either. I know I'm not alone in this cycle of bad sleep, and that is why I'm excited to share the new Stellar Sleep Series from pip & grow just in time for Sleep Awareness Week.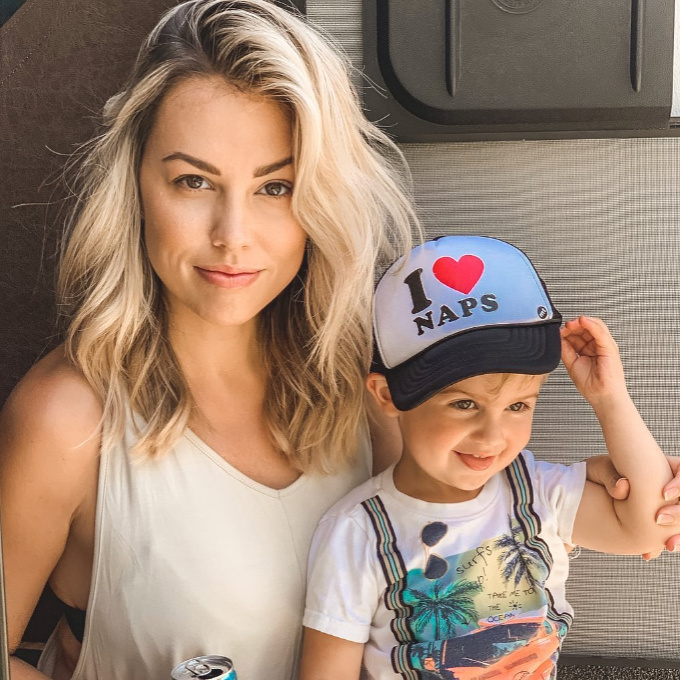 Stellar Sleep Series with Pip & Grow
The Stellar Sleep Series from pip & dipper, the result of a collaboration between two science-driven sleep companies (pip + grow and Little Dipper Wellness LLC), brings the Mindful Method for Sleep to everyone. The Stellar Sleep Series believes there is not a one-size-fits-all solution because all babies and all parents are different. The course gives different options to best suit parents and their baby's needs.
This is a really robust course that is easy to work through with self-guided lessons that have video instructions and step-by-step written instructions (so you can work your way through the course in the way you learn best). During the course, you will learn about timing, setting up a sleep-friendly space, bedtime routines, the power of play, the importance of stress reduction, nighttime and nap time sleep independence, and more. I really love the downloadable workbook that has checklists, guides, and cheat sheets.
If you need more sleep in your life (don't we all?), then this is the course for you!
Get more information and check out the course options here.
Jessica — Mom of Sophie & Jake