As we get older, we go through different stages in our lives and our friendships evolve. We go from fun nights out gossiping about dating, to planning weddings to having babies.
So what happens if you're not on the same timeline as your other girlfriends? Going solo to a friends wedding is a blast, but hanging out with your friend's kids..maybe not so much.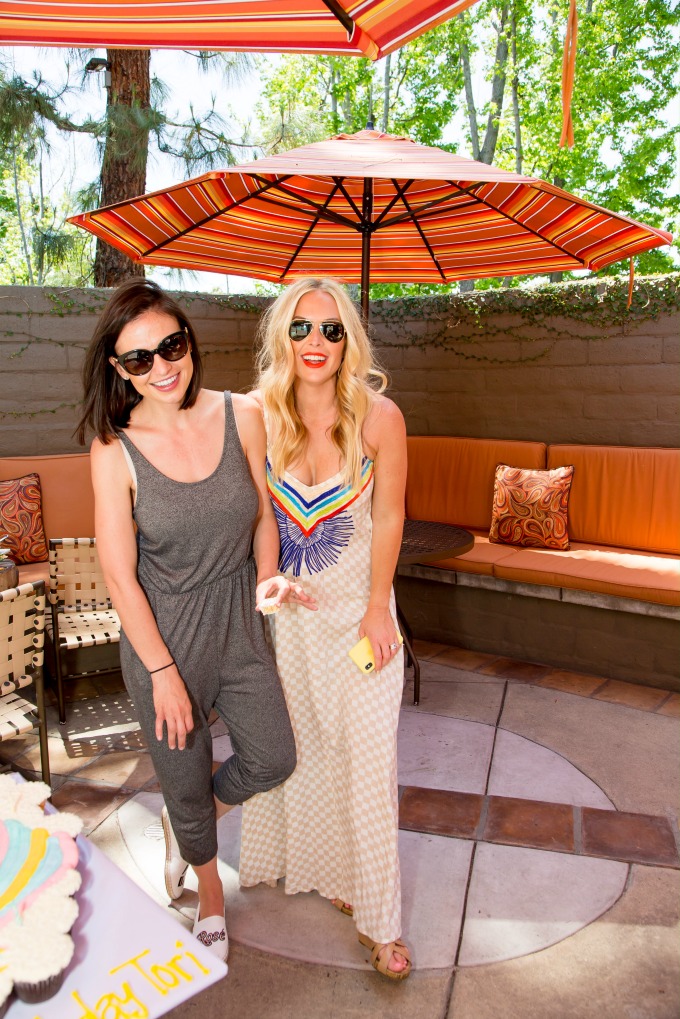 Staying In Touch
Before I had a baby, I remember going out with my friends and being bored to death hearing about their kids. Let's face it, your friends that are still partying every weekend don't care about sleep schedules and the newest baby technology.
It's easy to let your kids consume your conversation since they consume every other part of your day. But, hey ladies, we need our girlfriend time and a chance to talk to an adult every once in a while.
Enjoy the opportunity to catch up with your friends. Even when I am with friends that have kids, I make a conscious effort to talk about other things than our kids. Take the time to maintain friendships because before we know it, they'll be all grown up and we'll need someone to drink wine with and embarrass our kids.
Stacie — Mom of Audrey