During this pandemic era, fashion has evolved and changed. More designers and labels have opted for digital launches and shows, and while everything seems to be limping back to normalcy, we certainly have a long way to go. That, however, doesn't mean you have to stop shopping for the seasonal trends. Spring 2021 has some nice surprises in store, and some of the collections and ideas are worth the keeps.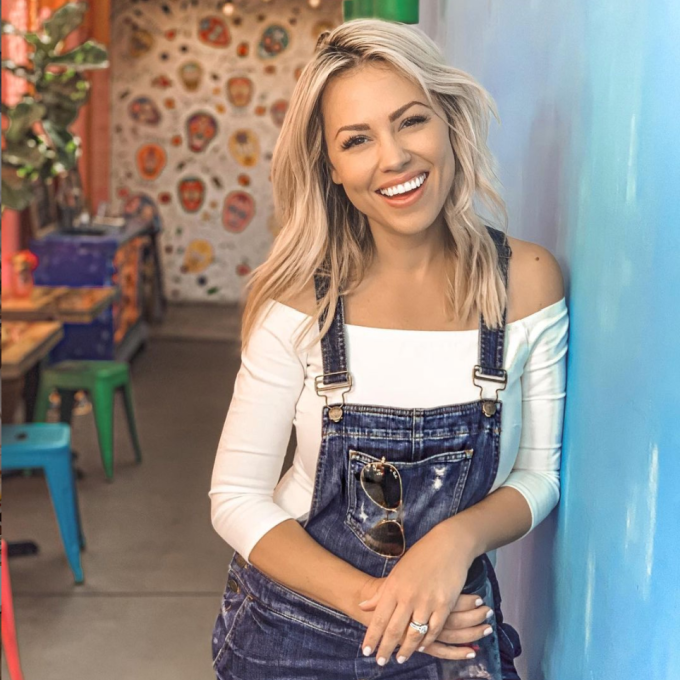 Don't miss these amazing Spring-Summer 2021 trends
In this post, we are sharing the best Spring-Summer 2021 trends you need to buy right now!
Welcome the white dress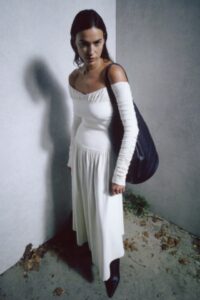 A lot of shows had the traditional long white dress, which is always works like a spring classic. You can team such lace or basic cotton white dresses with strappy shoes, or even a pair of casual sneakers and a hat, and you can ace every casual occasion in style. White also works wonders for days when you want a more muted look. You can view more of such dresses on online stores.
Love for the bubblegum pink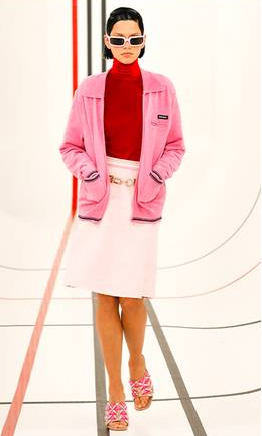 We all know this shade, and this one is a head-turner by all means. If you are someone who doesn't mind taking chances with fashion, this is exactly what you will need. Try bubblegum pink for your layered looks, for a dress, or even something like a summer jacket. Keep rest of the color to a minimum, and you are ready for a fashionable outing.
Show off in bra tops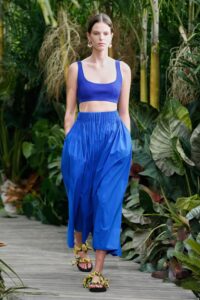 When you have it – Flaunt it! This particular trend came back to vogue after a few seasons, but the idea is rather simple – Just go for tops inspired by your bra. This could be a smart replacement for your standard crop tops and works wonders when teamed with high pants, or even a casual long maxi skirt. You can even choose to go for coordinated looks that many brands and online stores are now endorsing.
Say yes to slip-on slides
For many busy women and new moms, shoes have to be about comfort and style at the same time, and they don't really have the time to wear a pair of standard heels on a hectic day. So, what's the alternative? For spring 2021, you will see a makeover for your home slip-on slides for a perfect mainstream look. Team these shoes with almost anything of your choice.
Feel the slouch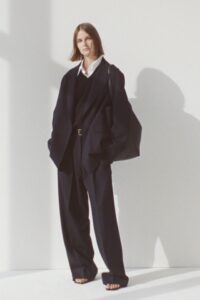 Most of us won't be heading to workplace anytime soon, but there is an innate sense of happiness in dressing up and working at home. Let's admit that it does make us more productive, at least in our heads. Designers seem to have found love in the idea, and they have come up with slouchy and very loose-fitting suits that are easy to sport, even for your zoom calls.
Guest Writer: Suzy Walsh is a fashion blogger and style expert, working as the editor of The House of Elegance Fashion. She has also been a guest author for many blogs and online magazines and writes on everything and anything related to the world of glamour.
Images Credit: elle.com/fashion, thezoereport.com and whowhatwear.com