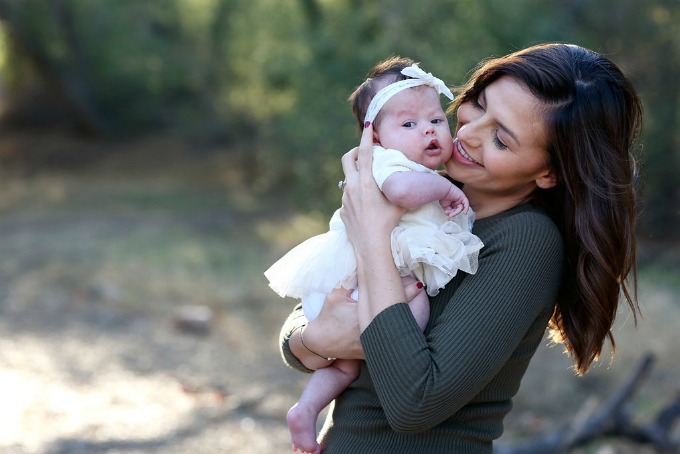 You've caught me on a good day… waking up with hemorrhoids!! I am currently 35 weeks pregnant with my first child and have had an easy pregnancy so far. Until now. I've been told not to brag about the lack of pregnancy symptoms (i.e. morning sickness and heartburn), because they will come and when they do, they will get you good! Let's put it this way, my husband left his happy wife in front of the TV devouring a pizza and came home to a ragging lunatic complaining about my newly acquired veins in my rear and hating everything about our newly decorated house. These hormones are NO JOKE!
Along with these new beauties on my behind is the morning sickness and exhaustion I have been so proud to never have gone through. I have been told that every woman is different and has a different pregnancy, but no where have I read that you will also become a narcoleptic. I have mastered the art of puking when almost no one is watching and what to eat to keep the nausea to a mini Linda Blair.
I have heard from just about every expectant mother nearing the end of her pregnancy that they can't wait to get it over with. Although I complain about the uncomfortable weight gain in the summer and the mass amount of spider veins, I have a feeling I will miss this beautiful time in my life. When I can truly enjoy the small baby kicks and dreaming of how my family dynamic will change forever.
Stacie — Mom of Audrey