When my daughter asked if I would be in the delivery room with her and her husband, I almost cried with happiness. It was an honor to be asked, to say the least. I couldn't have been offered a greater gift.
When their first baby was born, I spent the night in the waiting room with one of my other daughters. We rushed into the delivery room seconds after I heard my granddaughters' first cries. Still to this day, I am not sure that was even allowed. I'll never forget the look on my daughter's face, realizing she had just given birth. It was the look of "what just happened here?" then shock soon turned into happiness and love. It was a moment in my life I will always remember and cherish.
This time it will be her hubby and I there by her side every second until that precious baby arrives. Or will I be there every second? Should I be? I have never been given an important position like this before, and I don't want to mess this up. So, I started asking around. I like getting people's advice and opinions. Then I take some time to think about what they said, take what I feel is right for my situation, and act on it accordingly.
So this is what I came up with for my Birthing Plan!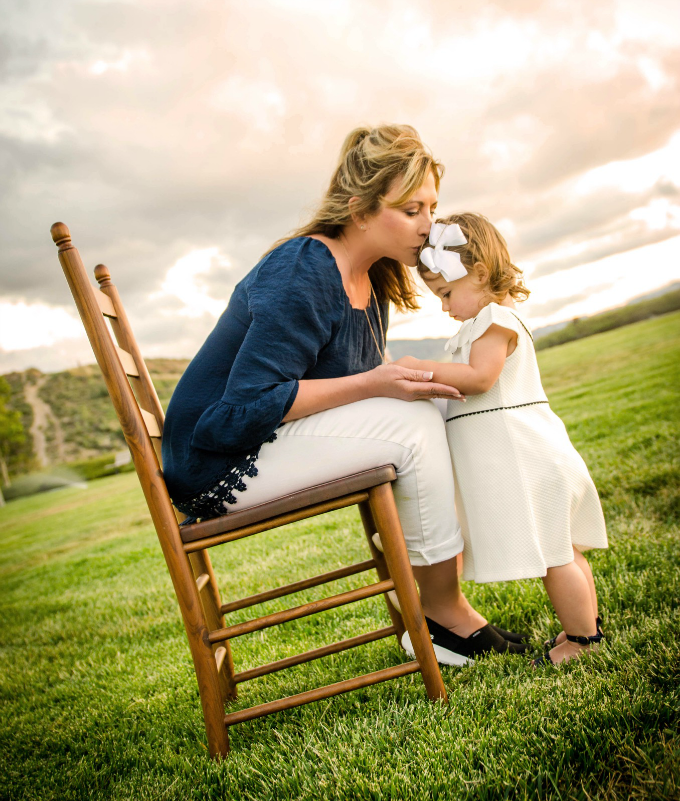 Grandma's Birthing Plan
I've decided that, as excited as I am to be there every minute, I will make sure I take breaks to give the couple some alone time. I can go get food for my son in law, maybe make a few phone calls to notify other family members of how mom and baby are doing, and I can also run quick errands to grab forgotten items. I will do whatever they need me to do. The last thing I want is for my daughter and son in law to regret their decision to have me there.
Hey, and what about my son in law? He may need a break once in a while! Unless he carries a urinal with him, he will need that occasional break. I can be there to pick up the slack when he's stepping out for a bit. He may even need a nap, depending what time this little miracle decides to start his journey into the real world.
When I am there, I do not want to be in the way. I want to be the mom who gives her daughter encouragement and backrubs during labor. My girl fortunately has a wonderful man who will probably be giving the backrubs, maybe we can take turns? Who knows? This is definitely unchartered territory for me, but an adventure I can't wait to take! Witnessing the birth of my grandson will be at the top of my list of "one of the greatest moments in my life."
As I type this I am realizing that even though this will be a joyous occasion, I will be witnessing my baby girl in a pain. Gosh, how am I going to deal with that? My answer to that would be, "I'd rather be there with her than not with her." I will definitely be taking pointers from her hubby, as he did pretty well last time. Two of the people who love her the most will be there. This is going to be a beautiful thing.
Packing a bag? Does grandma need to pack a bag? I say yes. Labor can be a long process, and I want to be comfortable. If it were up to me, I'd wear pajamas and slippers. Those who know me know I am not kidding. I will bring them just in case. I better bring my phone charger, as I know I will be getting a lot of calls and calling a lot of people while at the hospital. And, I have to keep that phone charged for all the pictures and videos I will be taking. I think maybe a few books or magazines? I'm "old school," so for sure my address book is coming. Toothpaste, tooth brush, Advil, etc. "I'll just bring everything in case someone needs something they forgot." That is a mom comment if I ever heard one!
Now I'm thinking I may need to bring a larger bag… and if I forget something, Grandpa will get it for me!
Venita — Grandma of Sophie and Audrey