You've heard it before, but it's worth repeating: When you make your own physical and mental well-being a priority, it makes you better capable of caring for your loved ones. Belabumbum strongly believes this commitment to yourself has to start with getting better sleep. To encourage moms to make sleep a priority, Belabumbum has launched their 4th annual Sleep is the New Black campaign.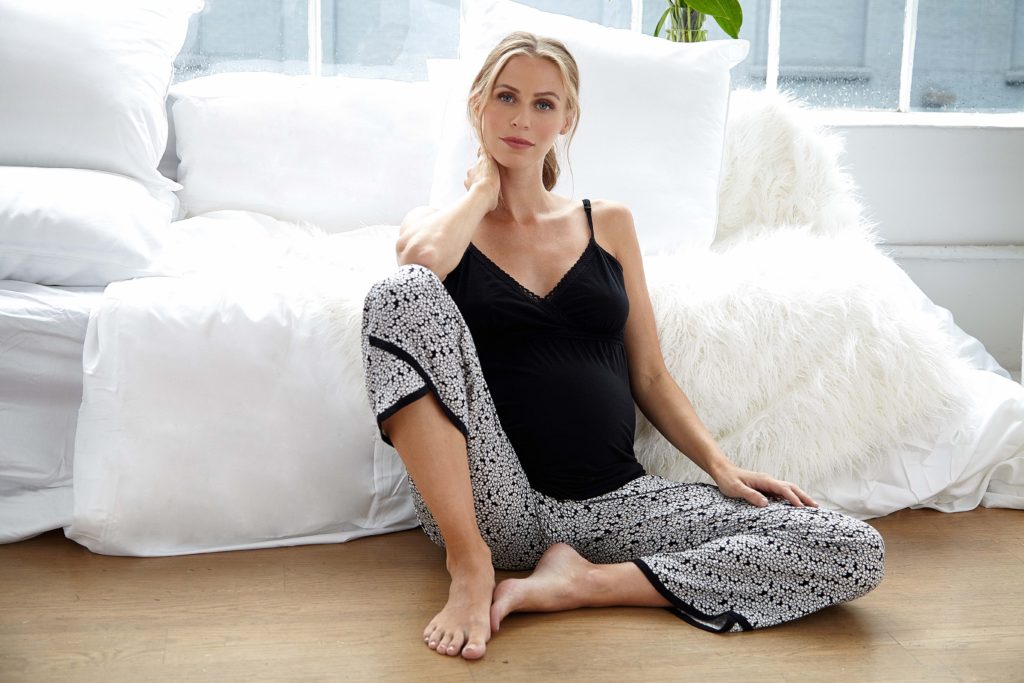 I know, I know—I'm the Sleepless Mom. I understand that when you're struggling to sleep while pregnant, learning the ropes with a newborn or chasing after your littles, better sleep seems like an impossible dream.
While we can't always control how much sleep we get, we can try to make improving the quality of the sleep we do get a goal for 2018. Check out Belabumbum's Sleep is the New Black campaign and tips to create a sleep ritual. Make sure to follow their #sleepisthenewblack campaign on instagram to see how their community of moms is encouraging each other to snuggle up and get their zzzs. If you haven't tried Belabumbum's super comfy loungewear and pajamas, you're missing out!