I recently had the opportunity to see the movie, "Second Act," starring Jennifer Lopez and attend the event. I absolutely loved the movie – it had me laughing the whole time and was also so inspiring.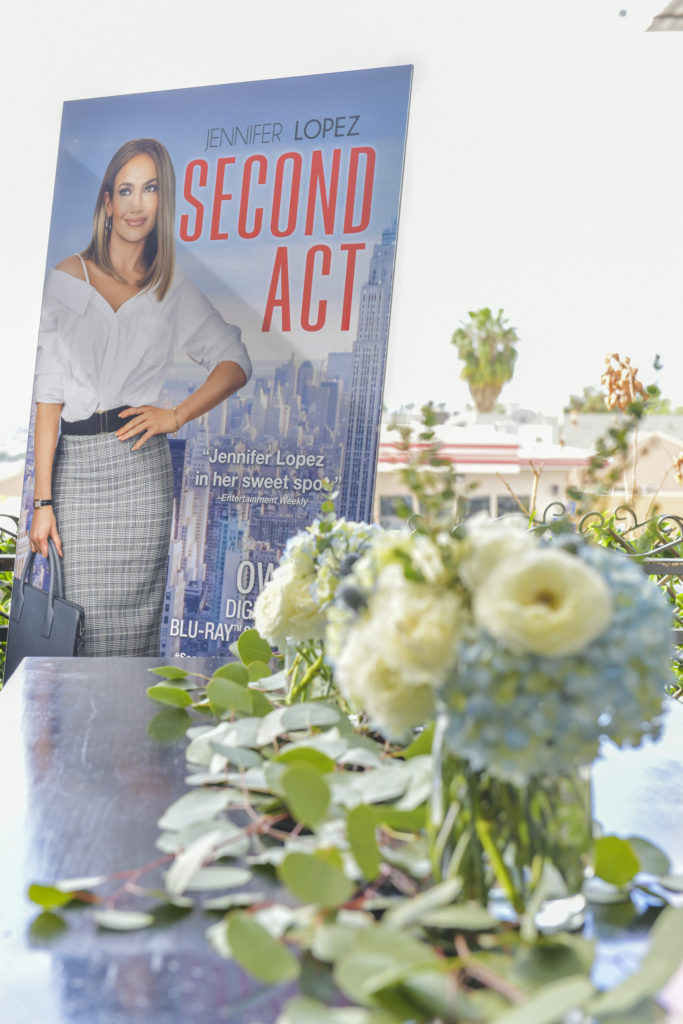 Second Act
Lately I've found myself really wanting an escape when stress starts kicking in. When I feel like seeing a movie, I never want to see something too sad or boring, but a lot of times that's all I can find in theaters. When I was invited to go see Second Act, the timing was just perfect. I was in desperate need of a feel good story because the day before Jake had just drawn all over the couch and Sophie was fighting a cold. I had so much work to do that day, but instead I spent over an hour figuring out how to get the marker out. I visited a ton of websites on how to get marker out with home remedies and I swear I made it worse with one of them. Thankfully, after thirty minutes of scrubbing, I finally got it looking decent.
Anyways, that was such a side note, but it was an important one. Because by the time I had finished scrubbing that couch Sophie had found my makeup, Jake had made a mess of the living room with his toys, and I was so over that day. Then, when I looked for a good movie to rent at home, I had either seen everything, or it was a downer.
Thankfully, I saw Second Act the next day and the storyline really hit home for me. I won't spoil it, but it's essentially about a woman who finds herself with an amazing opportunity in the corporate world and proves herself competent. I needed the encouragement at the time, to know that I truly can do anything I set my mind to, even if it's getting marker out of a couch.
But seriously, I walked out of that movie remembering that of all the ups and downs life throws my way as a mom, I am making a huge difference in my kids' lives and in the world as a whole.
Jessica  — Mom of Sophie & Jake