We are finally starting to settle into our school routine. Waking up early, the rush of getting kids off to school, working, collecting them from school, afternoon snacks, homework, and then family time and dinner before bed…so we can start the cycle all over again. And somewhere in between all of those things, we still need to find time to just connect and talk.
One thing I've learned about kids is that there are some things they will talk about FOR HOURS (the newest kids movie on Netflix, anyone?), but sometimes you have to be creative to get them to tell you about their day. I've been building a list of questions I can ask to get my kids talking about their school day without directly asking them, "How was your day?" and today I'm going to share it with you!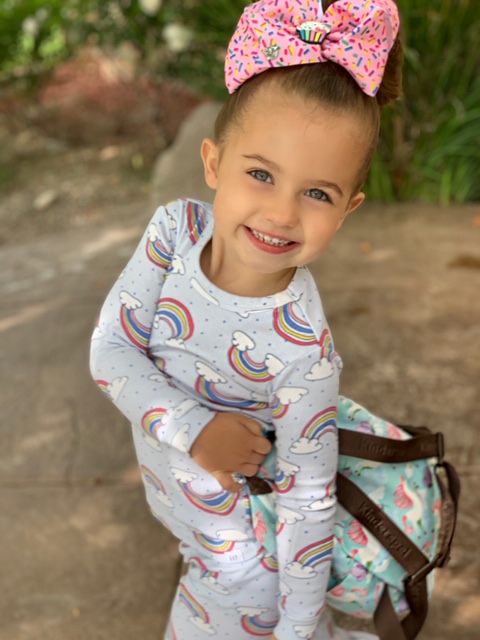 Questions To Ask Kids After School
Where did you sit for lunch?
Did you hear/learn a new word?
What color was your teacher's shirt today?
Did you write anything down during English class?
What did [friend's name] have for lunch?
Did you help anyone today, or did anyone help you?
What book did you read during story time?
Did you raise your hand to ask or answer a question during class?
Who did you play with during recess?
Did you draw a picture today?
What songs did you sing?
Did your teacher make you laugh?
What were the best and worst parts of your day?
Tell me something I don't know about your day.
Use some of these questions and get your kids talking about their day!
Tracie