Plastic Free July is a global movement that helps millions of people be part of the solution. The concept is simple: Participants are challenged to reduce their reliance on single-use plastics by eliminating one or more single-use items from their daily lives.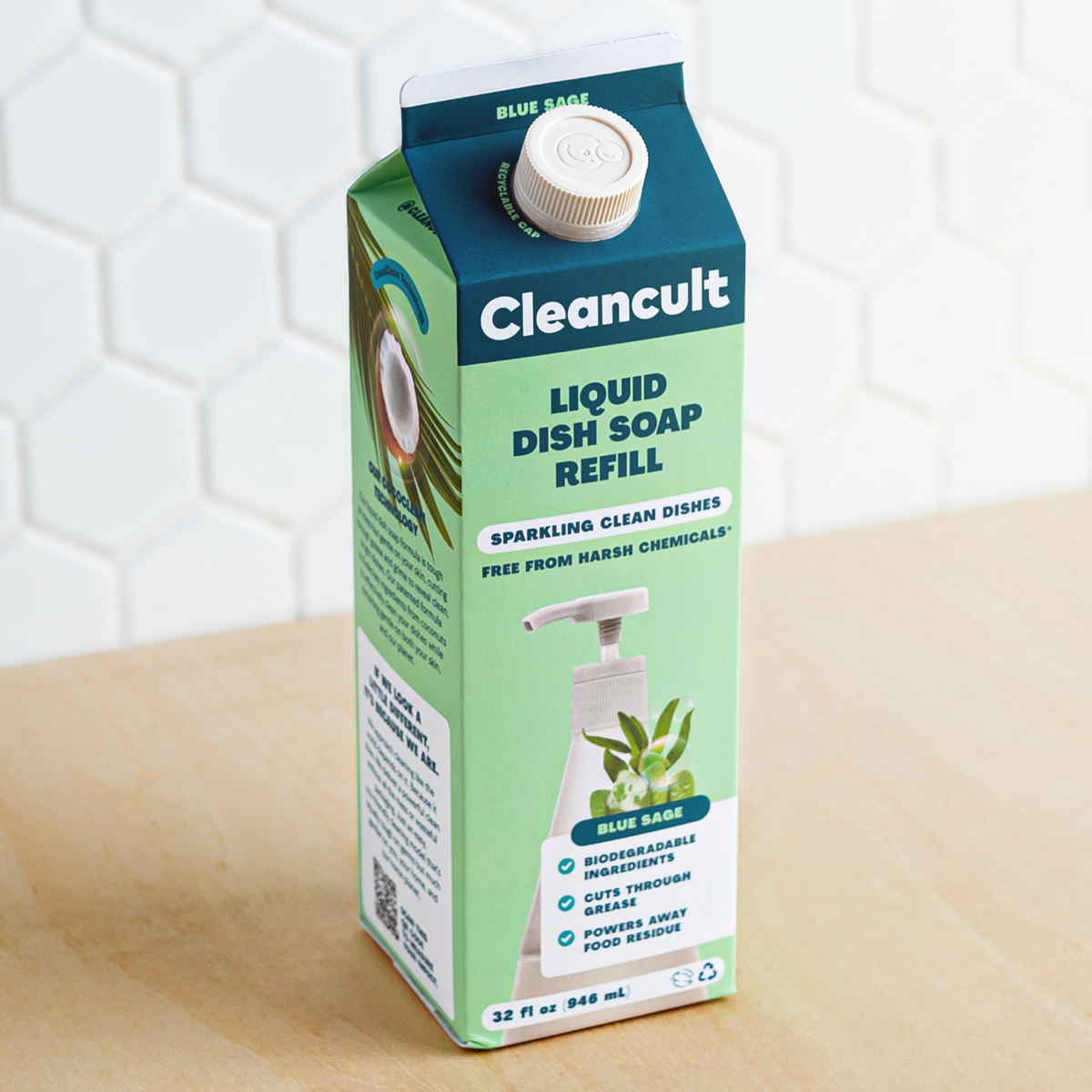 Plastic Free July with Cleancult
This month we've been using Cleancult products to replace cleaning supplies in single-use plastic containers. Not only are their products not packaged in plastic, they come in 100% recyclable packaging made in the USA with carbon-neutral shipments and biodegradable formulas.
Not only are they great for the environment, they work great, too. I love the natural scents.
Cleancult Stain Stick: fragrance-free stain stick is a spot-treating solution for tough-to-reach stains. It is great for spot-treating clothing and upholstery and on-the-go touch-ups and made with healthy, naturally derived ingredients, and designed to help fight small and big stains alike.
Cleancult Liquid Laundry Detergent: Just one half ounce of the refreshing formula takes your laundry from funky to fresh, delivering you crisp, clean clothes every time.
Cleancult Liquid Dish Soap: Coconut-powered soap is tough on mess but gentle on your skin, cutting through grease and grime to reveal clean, bright dishes—all while leaving your hands soft and smooth. And while dirty dishes may pile up fast, unnecessary waste won't. It's shipped sustainably in recyclable milk cartons and kept fresh with a plant-based resealable cap.
You can find all of the Cleancult products here. They are great for every day, in July and beyond.
Jessica  — Mom of Sophie & Jake