Are you looking for some fun activities to do this fall with your kids? Well, we can help you pick some amazing activities to keep your kids active.
Fall is the perfect time for outdoor activities. The weather is cold and windy, which gives you an excellent opportunity to go outdoors. There are a variety of ways to spend quality time with your kids.
If your kids are younger, you can take them on a nature walk. You can also let them participate in a nature scavenger hunt. Another fun fall activity is painting. You can paint pictures of the leaves or make patterns with them.
Continue reading if you want to know more about some fun outdoor fall activities to do with your kids to keep them active.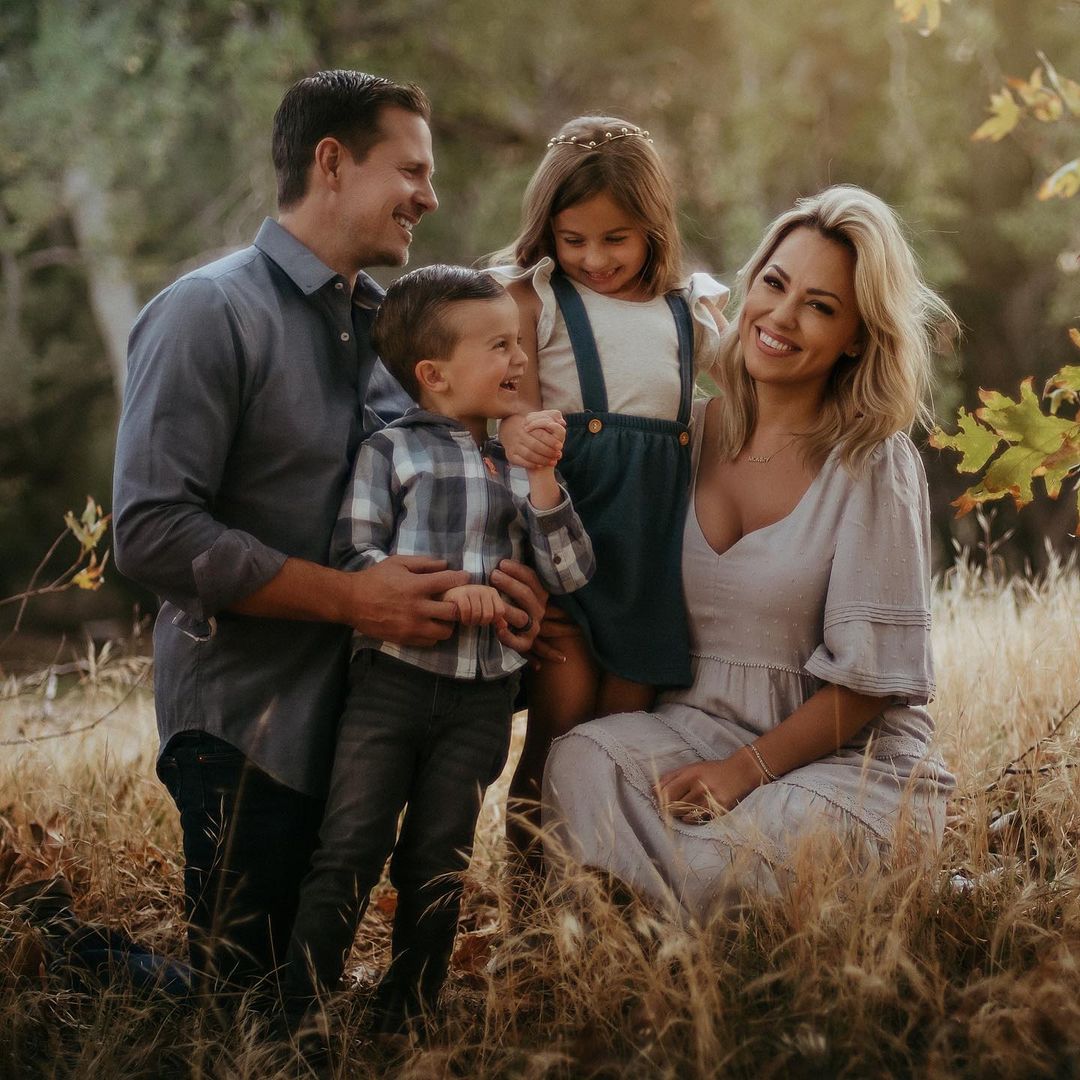 7 Best Outdoor Fall Activities for Kids
There are many outdoor fall activities for kids to stay active. They can visit a pumpkin patch, gather leaves, or visit a petting zoo. You can also make pinecone bird feeders. All of these activities can be done with kids of all ages.
Visit Pumpkin Patch
One of the best ways to make outdoor fall activities more exciting for your kids is to take them to a pumpkin patch. If you have small children, you can visit a pumpkin patch with them. This activity can be a fun way to get the family outside and will help them pick a perfect pumpkin for Halloween.
Gather Leaves
If you're looking for ways to keep your kids active this fall, you can't go wrong by getting outdoors and gathering leaves. Collecting leaves is a great way to engage your child in a fun activity while learning about trees. As you walk with your kids, you can gather the leaves and use them for art and craft.
Visit A Petting Zoo
The cold weather can also be a great excuse to get outside and stay active with your kids. One great outdoor activity to do with your children is visiting a petting zoo. They will love petting and playing with the animals, and they will learn a lot from experience. Kids will love being around farm animals and can also learn about different species and how their characteristics differ from one another.
Make A Pinecone Bird Feeder
A pinecone bird feeder is easy and inexpensive to make and can be made with the help of children. It is a great activity to do with your kids because it promotes fine motor skills. Kids will learn about nature and develop a sense of empathy by watching the birds feed from the feeder. This easy and fun craft can be done with kids of all ages, and the finished product will be a great place for birds to visit and feed.
Attend A Fall Festival
Attending a fall festival with your kids is a great way to get outdoors with them and stay active. Fall festivals are often free and can include fall-inspired activities and music. They are also a great way to support local businesses. Check your local newspaper or website for upcoming events.
Make A Scarecrow
If you're looking for outdoor fall activities that will keep kids active and entertained, try making a scarecrow. It's a simple project, which can be done with old clothes and some straw. To make a scarecrow, gather old clothes and other household items. You can also use old plastic grocery bags and brown paper packaging.
Go On Nature Scavenger Hunt
Scavenger hunts are a fun way to get your kids outdoors and active. You can hand out nature scavenger hunt sheets to your kids or let them create their own. Scavenger hunts can be fun for the whole family and include simple, experiential activities like skipping rocks and spotting animals.
Tracie